AirAsia is making its foray into US Silicon Valley, home to startups and global technology companies, to find "the best startups in the travel industry".
The low-cost carrier is carrying out the search in partnership with Plug and Play Tech Center, a global innovation platform for startups, corporations and investors. As the anchor partner of Plug and Play's Travel and Hospitality programme, AirAsia will be able to identify, observe and support relevant startups as they develop new products for the travel sector. The programme mentors new businesses and collaborates with emerging technologies.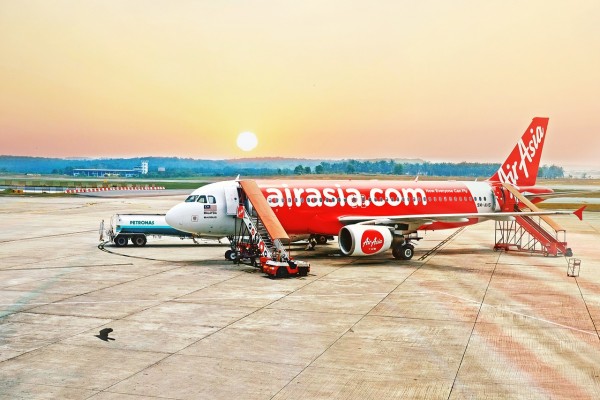 Commenting on the move, Aireen Omar, AirAsia deputy group CEO (digital, transformation and corporate services), said, "This partnership, the first of many to keep a finger on the pulse of innovation, will allow us to identify leading edge technologies that will help maintain our leadership in cost and customer experience and transform AirAsia from an airline into a global digital company."
Plug and Play founder and CEO Saeed Amidi welcomed AirAsia to Silicon Valley, remarking that the airline's expertise would be a great addition to the platform's ecosystem. "We are here to help AirAsia engage with the most promising startups in the industry and bring new ideas into their business."
The carrier has invested heavily in digital services. In March, AirAsia founder and CEO Tony Fernandes officially unveiled BigPay, the budget airline's new digital payments platform, at the Money 2020 conference in Singapore. BigPay offers a mobile wallet which can store up to 10 credit and debit cards, and has partnered with MasterCard to offer its own top-up cash card that can be used for payments and withdrawals worldwide. Previously, the airline debuted its Fast Airport Clearance Experience System (FACES) facial recognition boarding gates at Senai International Airport in Johor Bahru, its southern hub in Malaysia, making it the first in Asia to be fully automated from check-in to boarding.