Tours and activities are challenging to distribute and very few seem to have cracked the activity code. Fragmented market and the lack of standardisation further add to the challenges in this space, not only in APAC but worldwide. Viator is one of the largest booking platforms for tours and activities and stands out by curating activities rather than being just a booking channel. Last month at Phocuswright India, we got a chance to catch up with Alex Lopoukhine, Director, Business Development at Viator and he talked about how their home market is different from APAC and how new technologies will change travel in future. Here is an edited excerpt from the conversation: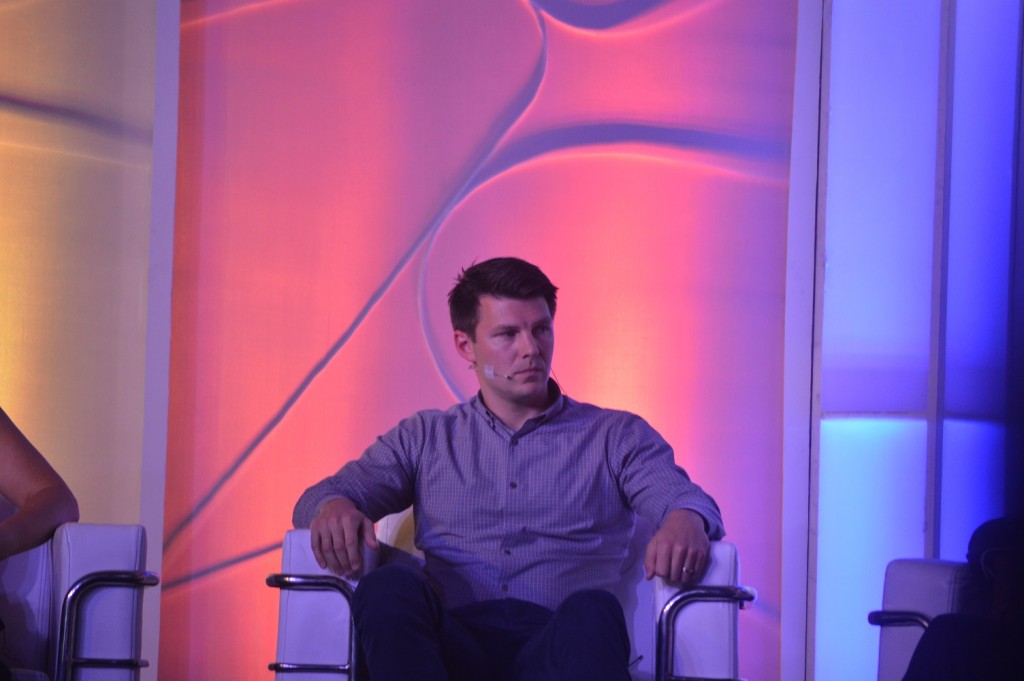 We have recently seen lot of interest in activities in APAC. What opportunities do you see for Viator here?
I think that the SouthEast Asian market represents a huge opportunity for Viator. We have been focussed on US and Europe for a while now but over time we realised that there is a huge opportunity in terms of supply and distribution in places like India, China, Thailand, etc. People in these regions are getting ready to explore the world and we certainly want to help them do that.
What are some challenges specific to the APAC market?
There certainly are some challenges. Viator was created with the notion that we are applying the product specifically for US or largely the western demographics. We had to recognise that the kind of product someone from India is purchasing is not necessarily going to be similar to the kind of product someone from US is purchasing. Of course there always will be an overlap but we have to be sensitive to different types of nuances. We have to see what is the activity, what is featured around it, are there price sensitivities that we have be cautious of before we try to sell through our platform.
Quality of providers is a challenge for a large number of activity booking platforms. How do you keep a check on that?
We have a team of people, our sales team, which is responsible for building the market. So before offering any activities from India, someone from the team will visit India, meet multiple suppliers, make sure they match our quality levels and then sign them up. This ensures that the people we are working with match our standards and travellers are happy with the experience. There are certain aspects that we look for to make sure they fit the standards.
You were a part of discussion about digitization of customer experience during the conference. How long do you think before we start relying heavily on data and AI for personalising the customer experience?
I come from San Francisco where I see a large number of companies experimenting with AI and data intelligence. Brands are trying to use vast array of data and trying to come up with the smartest methods to attract customers with minimum effort to make it feel seamless. I don't think anyone has cracked that code yet but the direction is right. Certainly there are people who have made good progress but I think the challenge is much bigger than what we think it is.
While brands work on improving AI, messaging apps are filling in the void. They enable you to have a conversation with an actual human who understands the market and consumer needs. I think the two can live together in harmony to an extent. People are always going to be around where you are looking for personalisation but the dependency on machines will go up as we go forward.
And should we expect the new wave of chat bots to threaten the app ecosystem?
I think they have the potential to do that. A lot of travel companies are trying to get involved with bots now and we have seen them develop bots for various applications in different kind of messaging services. These bots are adding another dimension to their websites or apps. An increasing number of brands are exploring the options to see what works and what doesn't. But it is really good to see people experimenting with the new technology and it could open up many options in future.
Any tips you would like to share for young startup founders?
One of my favourite books is called 'Rework' by the founders of 37signals. What I loved in that book is that it gives a very clear and precise explanation of what you should be focusing on while developing a product. A large number of successful products essentially iterate out of things that already exist. The most important part is to stay different and stay unique. You shouldn't try lying to yourself that you are somehow unique when actually you are not. Find the problem that you are trying to solve and focus entirely on that. Don't try to do too much at the same time, focus on the single problem and make sure you solve it before shifting focus to something new.
You can find all the stories and interviews from Phocuswright India here.