ixigo launched its very own chrome extension called ixigo inspire. This lets the traveller scroll through inspiring places and instantly compares deals online across various travel sites.
The extension opens up with each new Google Chrome tab with a stunning background photo of an inspiring destination from around the world. Apart from this, the add-on helps you find the cheapest travel deals on a real-time basis no matter on whichever website you're on.

The extension also enhances traveller's experience by collating features like PNR lookups and PNR confirmation predictions from ixigo's website.  It behaves to manage all your solutions with respect to travel bookings.
The Twitter has raved about the extension all over and it has received all positive feedbacks.  In addition to all its existing features, the plugin also allows you to refer and earn cash-back coupons that can be used on the ixigo travel app.
ixigo has been van guarding the technological front for some time now. Its claims to hail a cab without the presence of internet or GPS connection. ixigo uses a combination of intelligence about the user's location through existing PNR (passenger name record) confirmations on a user's phone and SMSes for when the internet connection doesn't work to book a cab for the user. It had also launched its app discovery platform for train travellers, which was highly beneficial for brands so that they can reach out to them to discover apps and deals relevantly.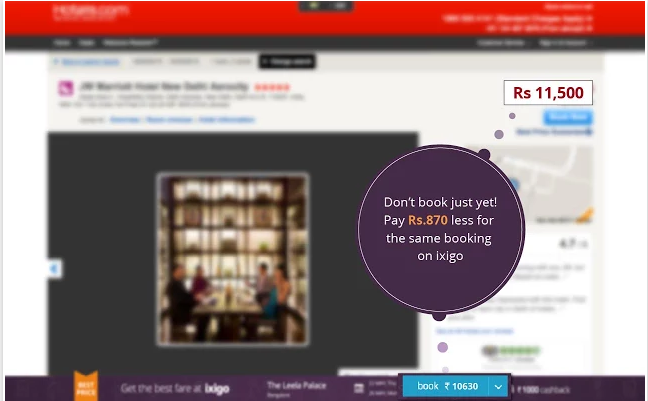 ixigo have started its intercity cab service as well which comes as a sense of tapping the potential inter-city market as a measure to organise an utterly chaotic segment.
We have seen a lot of development from ixigo in the first quarter and it's slaying so far. We are excited about its future developments.