Taiwanese startup HelloWings is a search and comparison service for low-cost airline tickets. Formerly known as TixChart, HelloWings is a product of backpacker travel company Outland. It raised its seed round with an undisclosed amount coming from Taiwan-based Pinehurst Advisors, and Singapore's KK Fund and COENT Venture Partners.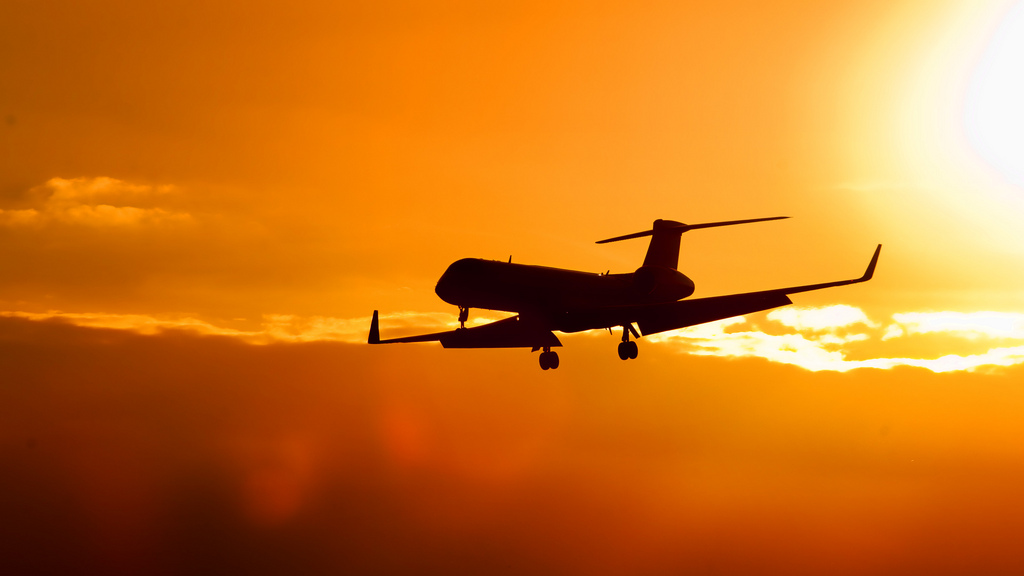 Image : Kuster and Wildhaber/ CC BY-ND 2.0
It offers a suggestion on providing the comparison on a real time basis and brings up prices on the cheapest route. HelloWings specialises on low-cost carriers hence providing the flyer with more options.
Traditionally, a low-cost carrier quotes are obtained from different websites by the flyer. It's often a hassle to compare prices between each low-cost carrier on the same route. HelloWings provides price comparisons on the same day and also provides price comparison of the entire year accurately. It supports 96 airlines with over 400,000 routes and has an average user growth of 10 percent every month.
Looking at the markets in Singapore and Malaysia, HelloWings plans to spread across this territory. More recruits will be entertained in these target markets that include engineers and market experts. Since this geography is a home to growing middle class, people with more buying power and a hunger for travel who frequent more by budget airlines, the people are familiar with the kind of offers the comparison site is here for.
The edge low-cost carrier comparison site has over the metasearch is that it focuses on the specific audience and the market doesn't seem to be monopolised as there's no one player getting ahead of the others. The freedom of options in the eyes of the consumer is plenty.