Cab aggregator Ola has again received investment from Japan's Softbank reportedly raising USD 330 million. Clouds have been hovering over the growth of Ola and its valuation was marked down by the investors. Once valued at USD 5 billion, the local Uber rival has raised this round at a valuation of USD 3.5 billion and this indicates a loss of investors' confidence in the company. However, that hasn't stopped Softbank from investing again.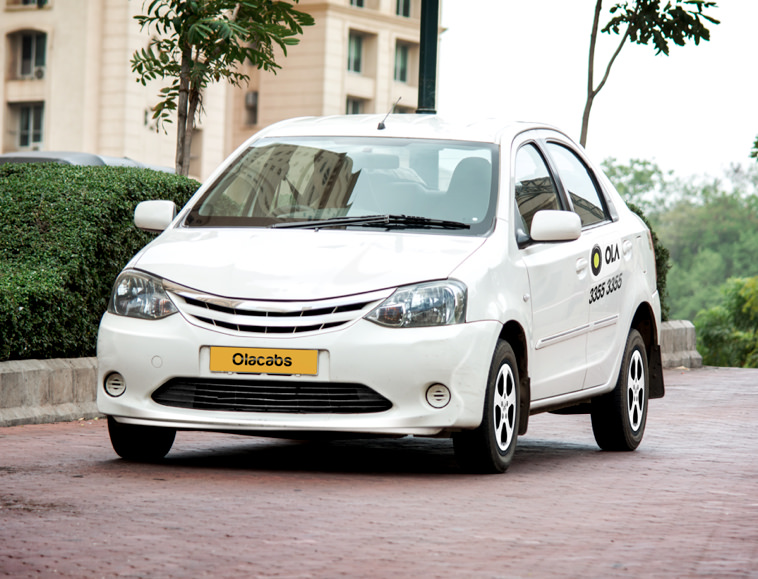 Things haven't been great for the cab aggregators in India as the regulatory challenges and other issues stacked up. Ola has been further facing the heat because of increased pressure from Uber after its sold Uber China and inability to raise funds at its earlier valuation. Ola also saw a series of high profile exits including chief financial officer Rajiv Bansal.
Ola and Flipkart also tried to appeal to the government to gain support against their global rivals claiming that they have unfair advantage with easier access to investors. With the new investment, Ola will be armed again to fight against Uber. Softbank holds 22.5 percent stake in Ola with Tiger Global holding close to 20 percent. It is also being reported that Reliance Industries is considering an entry in this space and if that happens, the price wars are likely to continue for longer.
Source: Business Standard