During an Uber ride in April last year, the driver mentioned that Reliance is considering an entry into the app based cab hailing market. According to him, some of his friends who have been driving with Uber and Ola were approached by people from Reliance to discuss with them the challenges they are facing and other details about their work. His tone indicated that he was quite excited about a more familiar name joining the race. Over the next few Uber rides, I brought up the topic with other drivers but none of them had similar story to share so it was dismissed as a rumour.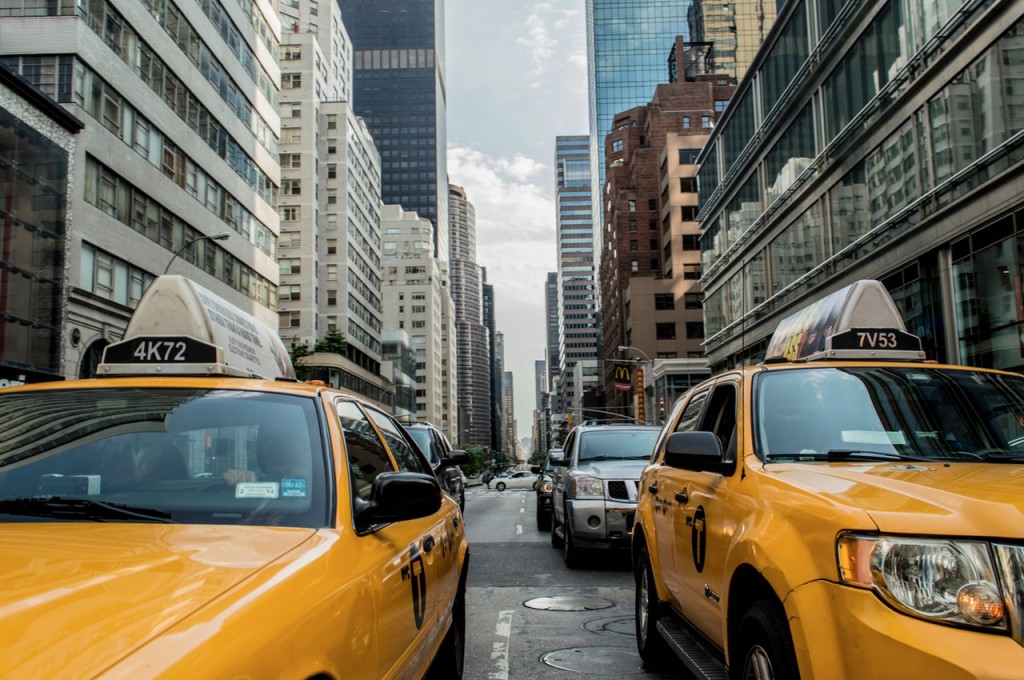 However, almost a year later, similar news has been popping up again. Trak.in reports quoting someone from Reliance that the company has a plan to launch the service in April but it might take longer depending on how the commercial rollout pans out. It also reports that the service will be called Reliance Jio Cabs named after the recently introduced 4G only telecom operator by Reliance Industry.
Reportedly, a business model is being worked out currently with E&Y taking care of the details. It is expected that the rollout will start with South India and they will eventually move towards North.
A simultaneous rollout in Tier 2 and Tier 3 cities is also on the cards. If things fall in line and the details in various reports are to be believed, Uber and Ola will have a strong competitor in the form of Reliance. As it has been seen in some of the previous ventures of the group and more recently with telecom operator Reliance Jio, expect a new price war to start. Flush with cash, the upcoming player can give Ola serious run for its money, quite literally.
The fact that Uber and Ola have been recently facing lot of backlash from its driver partners would further help them. Reliance might also be able to cash the brand recognition it already enjoys in India. To further help matters, the recently introduced telecom operator Reliance Jio has attracted many first time mobile internet users with its slew of freebies and it used the opportunity to push along its own suite of media, security and payment apps. It is likely the company will leverage its already 100 million strong reach of mobile users to drive growth for its cab service. Maybe the problems for Uber and Ola aren't ending soon.