Bengaluru based cab aggregator Ola is reportedly looking to raise USD 100 million, not long after it was in news previously after raising funds in a down round. Livemint reports that Ola's board of directors approved a capital infusion of USD 100 million last month.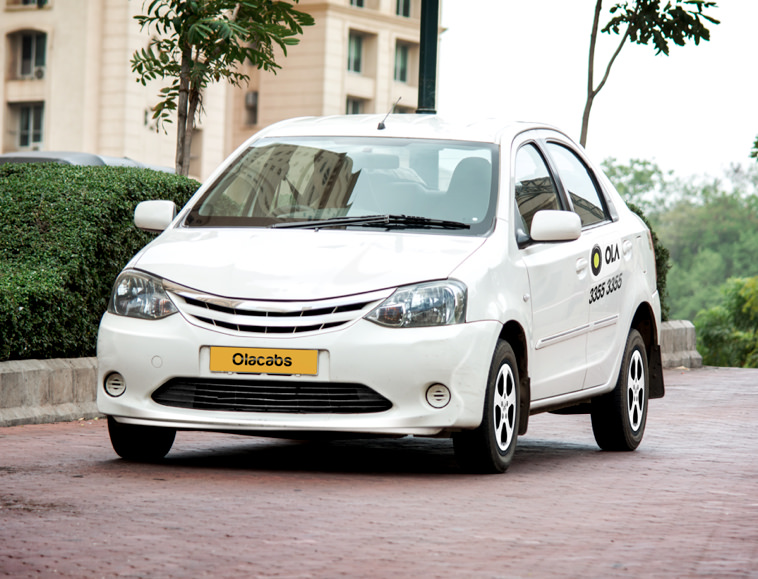 The development comes after the aggregator raised USD 250 million from SIMI Pacific Pte Ltd, a SoftBank subsidiary. Ola plans to sell 495,526 Series-I shares at 13,531 a piece which is higher than the price at which Ola sold its shares to Softbank in November. This indicates a rise in valuation with the investment.
Ola has been looking to raise fresh capital for a while to continue holding its aggressive position against Uber. It was reported that the company is looking for new investors for fresh investment of USD 300-400 million. If Ola gets new investors, SoftBank will invest more funds in the company.
However, the company has been facing challenges and Ola co-founder Bhavish Aggarwal called for enforcing protectionist measures against the global rival last year. After selling its China business to Didi, Uber turned focus from the China market to India. Apart from introducing new products, Uber has been strengthening its team in India further adding to Ola's worries.
Source: LiveMint