Questions are often raised on whether loyalty programs are relevant in travel anymore. In this industry, repeat customers are elusive and almost every other brand wants to keep the customers coming back and often they look at loyalty programs as a solution. However with everyone, from hotels to departmental stores, trying to hand you a fancy looking card that you should use while buying with them, most such programs have started to lose their value. An average person has far too many loyalty programs than he or she can deal with. People are more likely to adhere to a loyalty program if they can earn (and spend) across a variety of related products and services instead of just one and that is the direction brands are trying to take with their loyalty programs now. The growth of mobile wallets is also doing a very good job of refreshing the concept while making it easier to deliver rewards.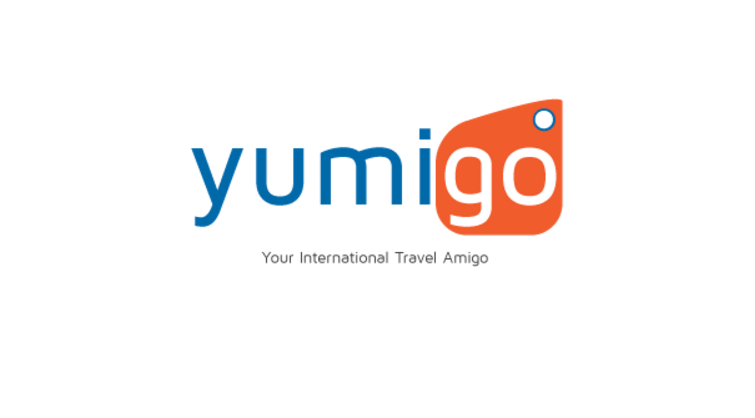 Identifying these hurdles and possibilities, YuMiGo has announced the launch of a frequent travellers' program. The program allows travellers to earn miles across a large number of global carriers and use them for an array of services on the platform. The program was announced with the launch of YuMiGo mobile app which will also enable easier delivery of the rewards. Miles can be earned across 70+ carriers and are on top of the earnings on individual airline programs. The team at YuMiGo shares that they have tailored the program not around a single brand but rather around a single purpose of travel that they share with the customers. You can read about the program in detail in this blog post.
"YuMiGo's Frequent Travellers' Program delivers gratitude by helping the traveller earn miles across more than 70+ airlines in the world, over and above the miles already issued by the carrier. The idea is to democratise consumer's access to a seamless travel planning experience, irrespective of their loyalty to an airlines," said Pratyush Kukreja, Co-founder, YuMiGo.
Along with the loyalty program, their recently launched app brings other features to the table as well. While carrying services like activity booking and forex that they already offered, the app adds a multi currency digital forex wallet to make it easier to cut down on the physical currency one would otherwise carry. You can download the YuMiGo Android app here.