We love how technology is simplifying travel for us and are really amazed at how in a very short time, cab hailing companies have registered strong growth all over the world. Specific to India, Uber and Ola dominate the picture of cab hailing business. There have been regulatory issues and even resistance from the traditional cab industry players but these services continue to grow and gather support from governments and users. I frequently use Uber and Ola to travel locally and thanks to the volume of traffic in our cities, I often have time for long conversations with the people driving me around. These conversations have revealed many facts about how the cab hailing companies operate here, including some key issues that they need to address. Some of them have also been shared by other people on Quora. Here are some of them: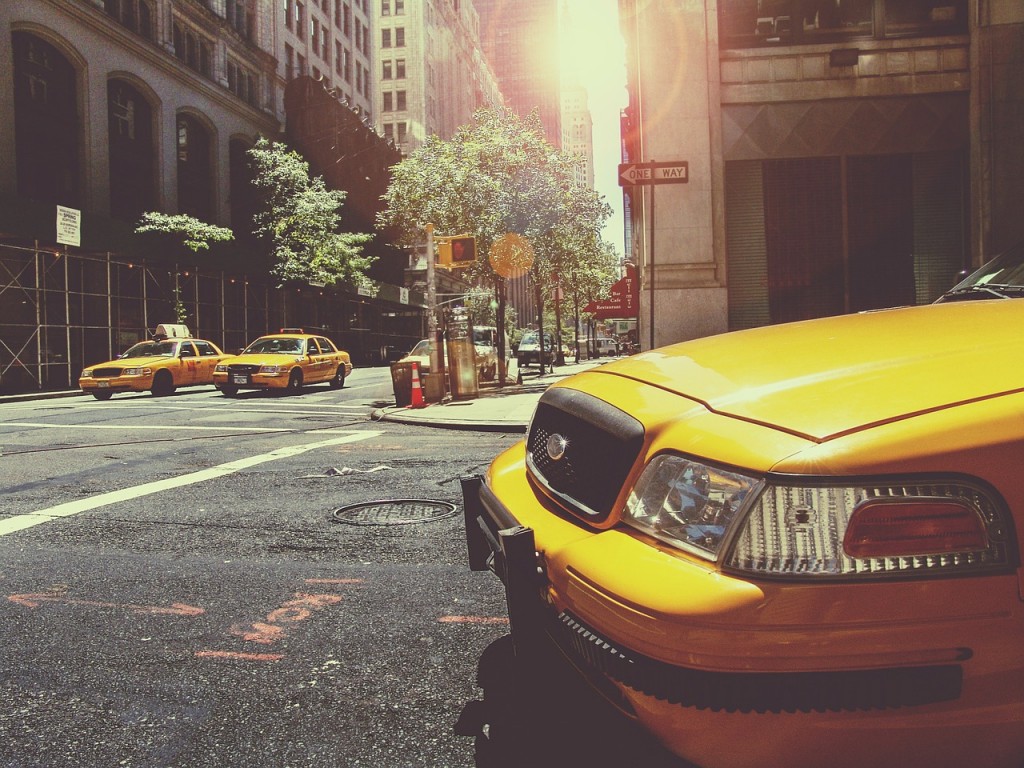 1- Incentives
On more than one occasion, I have been asked by my Uber driver to finish the ride in two bookings so that he has done an additional trip in the same time. Some have even asked me to create a fake ride that would be payable by cash once they drop me back and one of them even called me up after he dropped me at my destination and requested me to do the same. The driver partners get additional incentives if they manage to do more than a specific number of rides in a day and they don't even mind jumping lights or over speeding so that they can finish the ride quickly and get one more for the incentive.
2- Long distance rides
This problem again has its roots with how the driver partners are incentivised. Their target is to do maximum number of trips in any day and that means they will try to avoid long distance rides at any cost. In NCR region, if you are planning to travel from Noida on one end to Gurgaon on other end, you are better off driving your own car. The cab drivers would simply deny the duty and ask you to cancel. Even when I somehow managed to convince a driver to drive me the distance, he kept ranting for the entire journey about how he won't be making any money and how the ride will make him lose his incentive. He also shared how they keep multiple phones to create fake bookings when they can't reach the count.
3- Cancellation challenges
Somehow all the driver partners are too afraid to cancel the ride even when they are not interested in taking it. They use excuses like "I didn't accept the booking. There is something wrong with my app" and at times even choose to not move anywhere and leave the traveller waiting till his/her patience runs out.
4- Uber or Ola
It is rare to find drivers who work with either Uber or Ola. Most of them will have stories to share about how Uber handles complaints or Ola handles payments and how they finished 'n' number of rides in a day to gain incentives from both the companies. Before starting the trip, one Uber driver even asked me to book using the Ola app so that he can cancel the Uber ride and do an extra trip on Ola to balance out the count.
5- Education and support
While most drivers have shared how Uber and Ola train them on how to treat the passenger and how the system works, it seems that the companies haven't done a very good job. Even when the two companies have been operating in India for a while, I have met multiple drivers who have got a wrong idea of how things work.
Another challenge is support. While my personal experience of dealing with Uber support has been better than Ola, the lack of a phone number as contact point is unacceptable (unless I missed it). Even if you go to social media, they will ask you to write a mail or fill a contact form. Usually they are quick in getting back to you but there have been exceptions. Security has been a major concern in the Indian market and they can't expect everyone to type in a mail while on the go. There is the SOS button but that is better left for extreme situations.
6- Hungry apps
While Ola has done a pretty good job of making a product suited to Indian market and Uber has adapted well for the same, it is surprising how the apps fail to work with slow network connections. We all know how unreliable the data networks in India can be and despite that, the Uber app refuses to launch when you have a spotty reception or are on 2G network. ixigo recently introduced the option to book cabs offline without using a data connection and while I am yet to try that out, it looks like a step in the right direction for the Indian market.
What else do you think these cab hailing companies need to improve? Do share with us.