Over the past few months, the startup ecosystem has witnessed a slowdown in funding and the story is being replicated in travel industry as well. A significant mismatch between the claims in pitch deck and results in quarterly reports has forced the investors to go on the defensive and be overcautious while investing in young startups. Investors are now looking at sustainable businesses that can show a quicker path to profitability. This has resulted in startups looking for ways to cut down costs, lower the growth momentum and even pivot into more frugal models.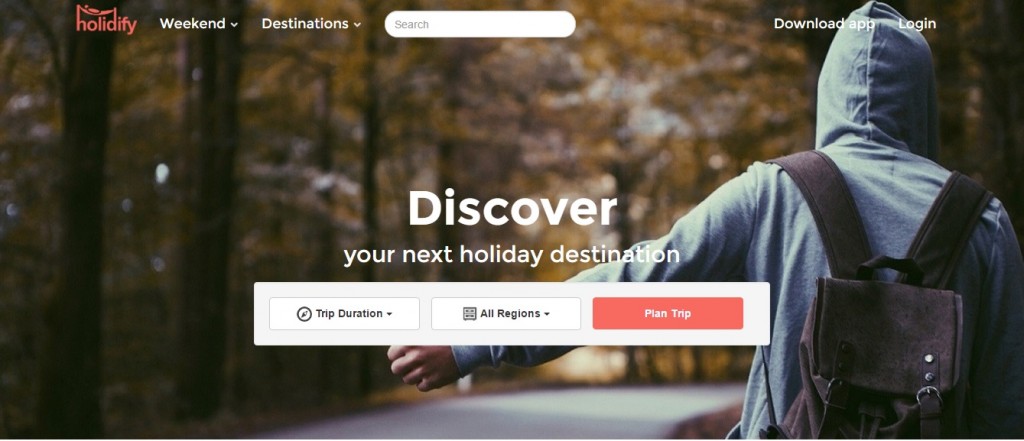 This slowdown in funding has led to the shift of Holidify's co-founder Kovid Kapoor from the startup to Saavn, the company that provides music streaming services. Holidify is a destination discovery platform that allows travellers to find destinations and book their trips. The news comes only a few weeks after the other co-founder, Rohit Shroff left the startup to join Girnar Software Pvt Ltd, the parent company of automobile portal CarDekho.com. Holidify was trying to restructure its operations after Rohit's exit.
As a news report suggests, Kapoor has denied commenting on the reasons behind leaving the company however earlier Shroff commented on the funding drying up in travel space and the challenge faced by Holidify in raising fresh funds. Started in 2014, Holidify raised USD 100K in funding from multiple investors less than six months back. They founders were also in talks with few VC firms to raise a bigger round following the investment.
Both the co-founders will remain only as advisors to the company and all the future decisions related to Holidify will be taken by the investors. One of the investors has shared that they are working out things and it will take around 2-3 months before the company gets back on the right track.
Holidify was on a steep uphill climb as the space is highly competitive and there are multiple online and offline players that would allow travellers to book their trips. Even with the differentiators, the battle is to offer something unique to the customer and turn them into paying customers. However the bigger question here is if this slowdown in funding will result in the stronger players dominating the scene?
Source: VCCircle