The German carmaker Volkswagen's luxury car unit Audi plunged knee deep into the Chinese market by setting collaboration with the three tech titans Alibaba, Baidu, and Tencent to offer an array of digital services in the world's largest car market.
The financial terms of the deal were not disclosed as the lux-brand and FAW-Volkswagen, VW's joint venture with FAW Car Co Ltd signed the letters of intent with the internet technology groups at an annual summit in Shanghai.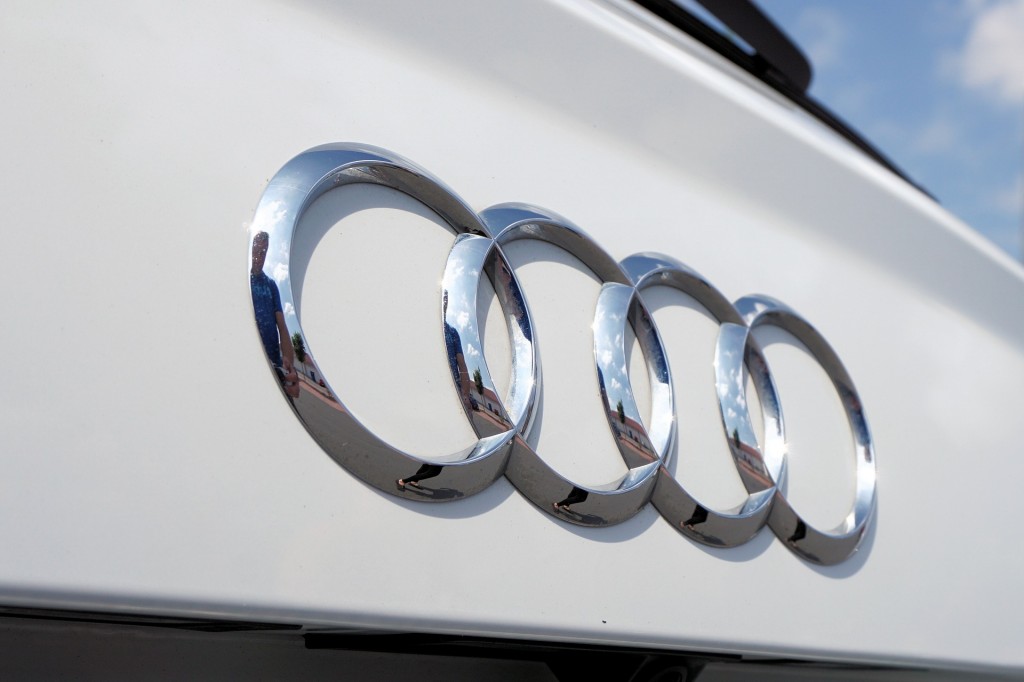 Volkswagen has long been hobbled by scandals over emission tests, distracting it in a race of global carmakers to develop computer-aided services for drivers. The car maker asserts that it would have to remain in control of the relationship with the car user which is why it stopped interacting with the US-based ride-hailing service Uber, and technology giants Google and Apple.
As per the agreement, Baidu-Audi combination aims to provide the use of smartphone apps in its cars, Tencent-Audi includes helping drivers to make good use of WeChat communication app and Alibaba's contribution would mainly be providing the drivers with more real-time traffic news services and 3D maps to the drivers.
This whole setup will enable the traditional carmaker to avoid being left behind in the race of 'connected cars' as in a recent move German rival BMW teamed up with Israeli sensor maker Mobileye to produce autonomous cars over the next ten years. Audi dominates sales in Chinese market leaving behind BMW and Mercedes which nearly accounts to one-third of the total sales.
Martin Kühl, spokesman for Audi in China believes that the carmaker has been successful in developing technology in China which is now being used elsewhere. The Touchscreen technology that got developed in Beijing is now being used by engineers in Germany. In his recent quote, he adds, "The Chinese are early adopters. If you're not here with the latest stuff, then you can't win." (Financial Times).
In 2013, an R&D centre went functional in Beijing to develop technology that would first prioritise and monetize Chinese market and then export globally. Maintaining the lead in the market requires it to invest into internet- connected technology.
Source: Financial Times