The travel and tourism industry is the second fastest growing sector globally. According to a report by Phocuswright, from 2004-2015, 993 travel startups were launched in the industry attracting $12.2 billion in investments. Startup activity reached the zenith in 2011 when a flood of entrepreneurs who had been waiting out the global financial crisis launched multiple ventures. Consequently, the travel and tourism industry is growing at an exponential pace.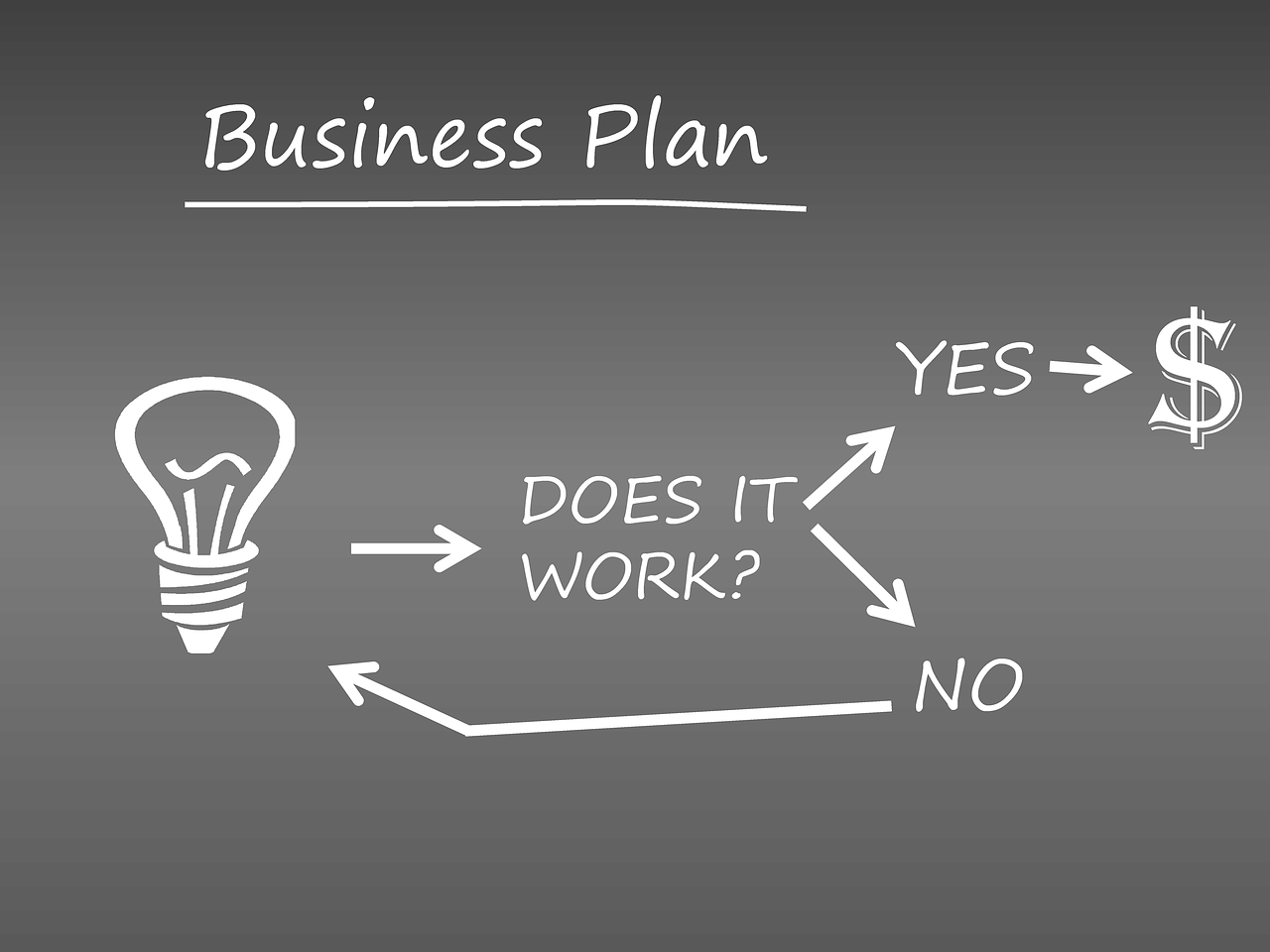 In the nascent period, many travel companies might realise that running their businesses or marketing their brand appropriately might not be quite easy, especially with a small team and limited funds. Understanding this, we have enlisted few tools that will come handy for most entrepreneurs. Most importantly, they are free of cost!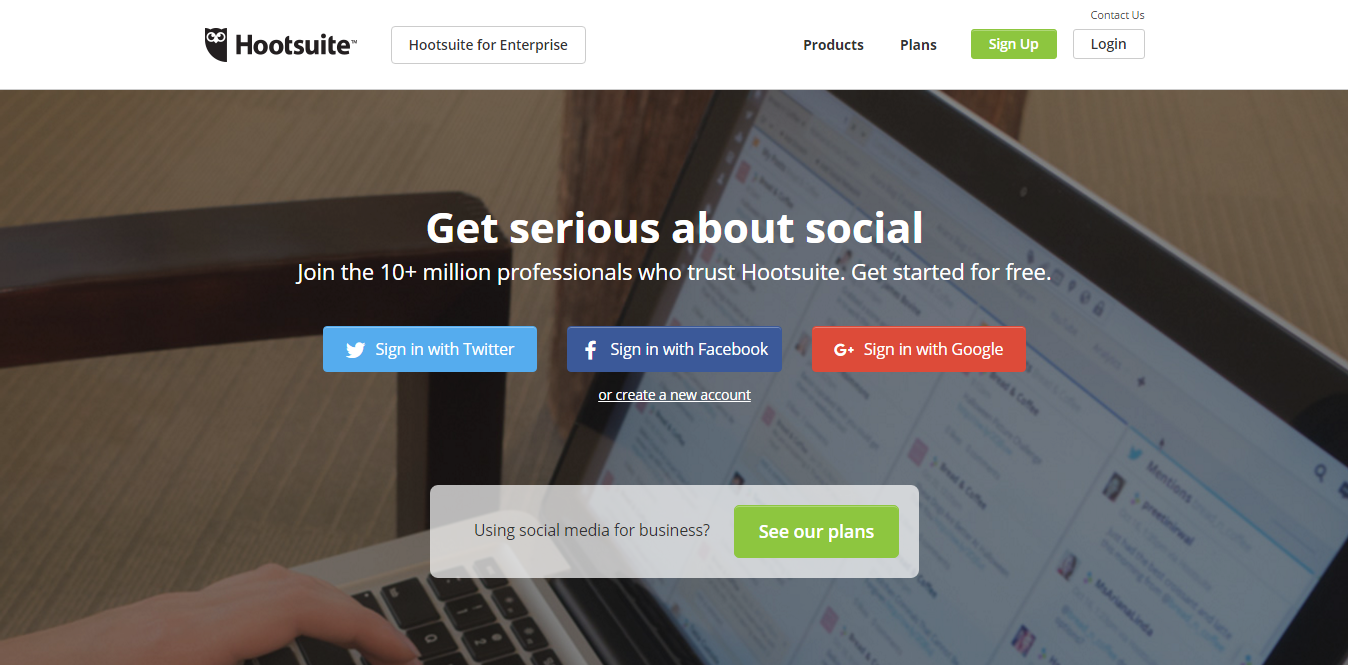 Headquartered in Singapore, HootSuite is a social media management system for managing Twitter, Facebook, LinkedIn, Google+, Foursquare, Instagram and YouTube. Through this online platform, users can engage in conversations across all social networks from just one place, keep a track of trending topics, schedule messages and utilise RSS to automate content to post. Also, people can find out the follower growth and which content brings higher engagement from the audience.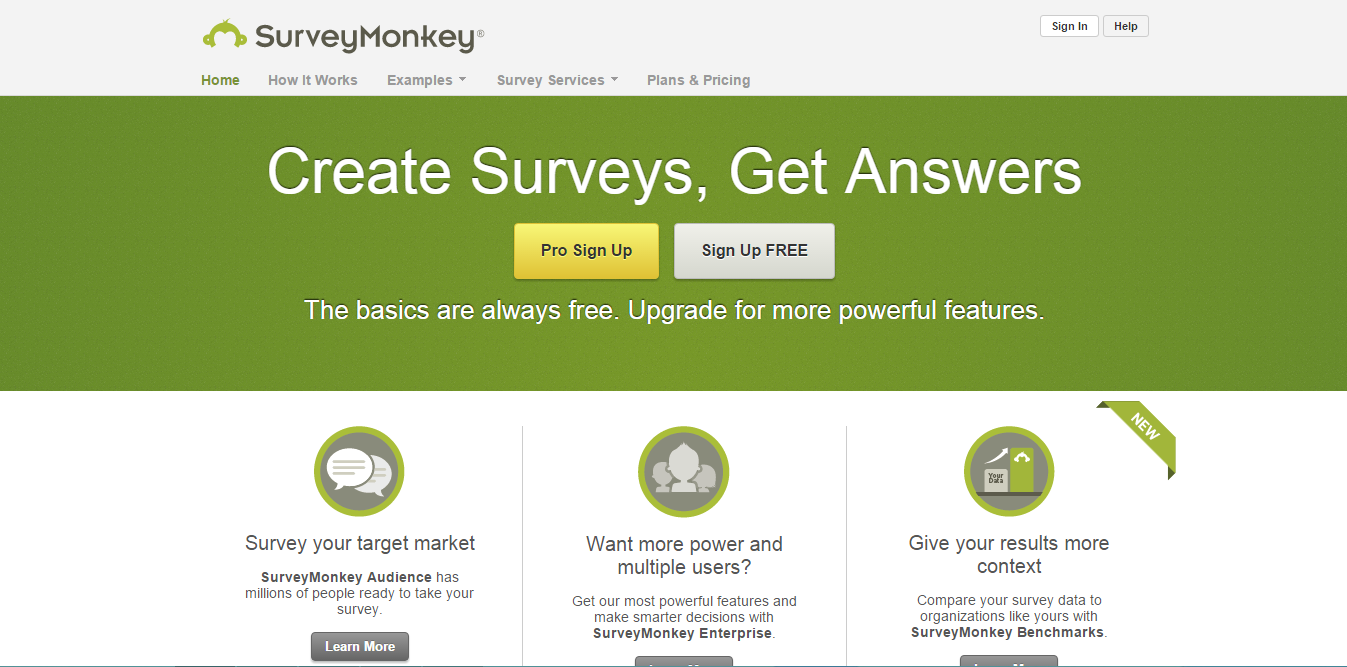 Based in California – USA, SurveyMonkey enables entrepreneurs to create professional online survey quickly and easily. The surveys assist businesses to understand their audience and deliver their products or services in the right manner. It also includes exclusive services like brand tracking, concept testing and survey programming. Already highly popular in the corporate world, SurveyMonkey's customers include 99% of the Fortune 500, small businesses and HR departments.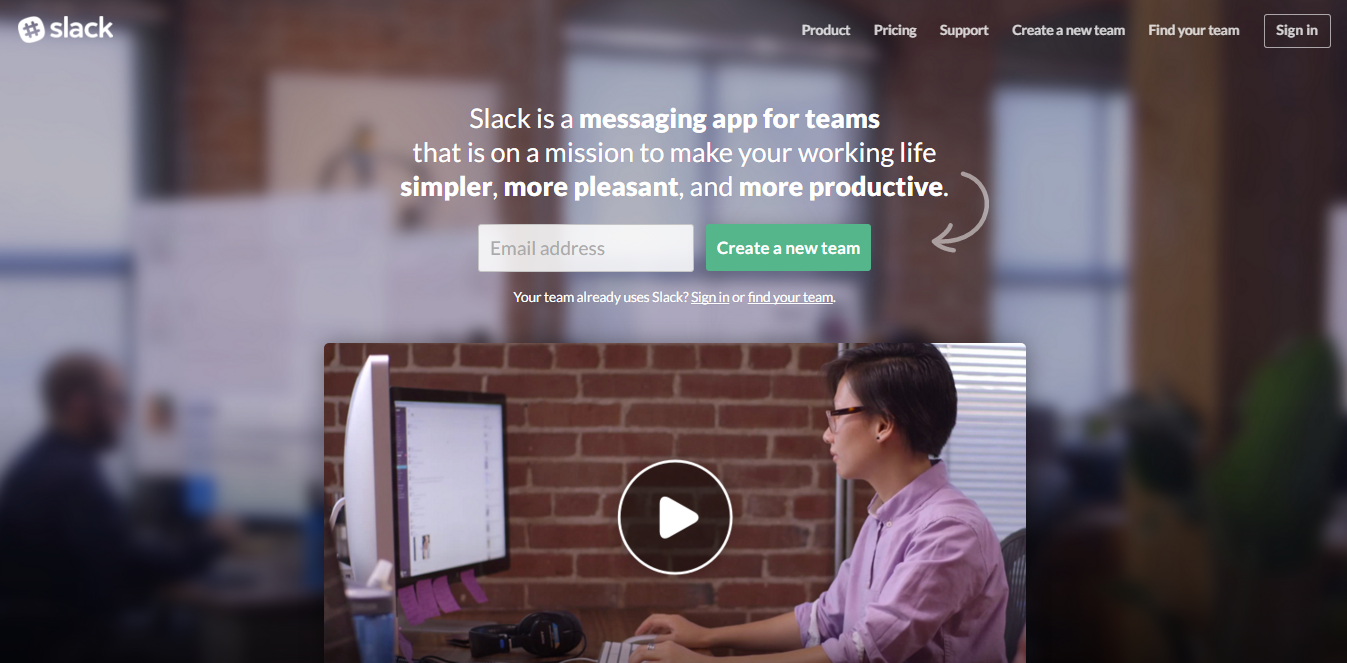 Headquartered in San Francisco – California, Slack is a team communication platform that provides services such as real-time messaging, archiving and chat rooms. It can eliminate the need of all those mail threads by allowing the team to contribute in one place. The conversations can be segmented by creating 'Channels' for various topics. All content in it is searchable for the convenience of the users. It easily integrates with other services like Google Docs, Dropbox and GitHub to further simplify things. For the entrepreneurs on the go, it is available through a mobile app as well.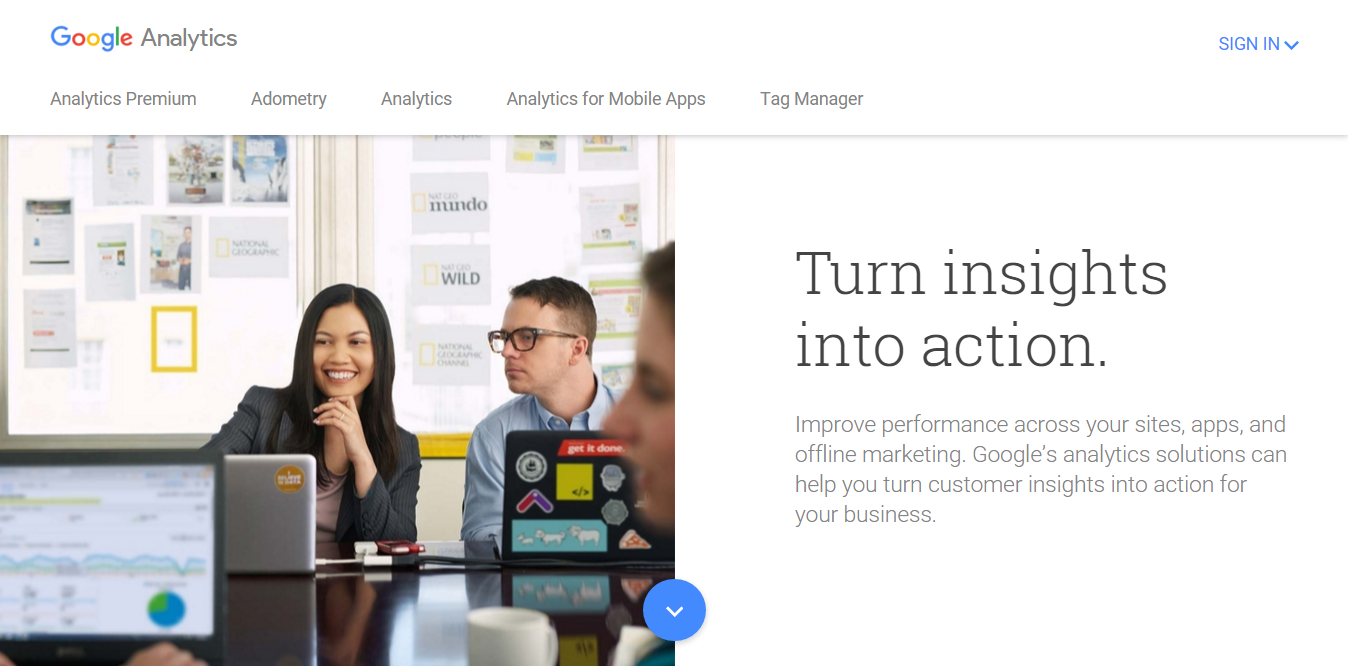 Google Analytics is a free service by Google that calculates and presents detailed statistics about the visitors to a website. Already extremely popular among marketers, it can easily track visitors from all possible sources such as search engines, advertising, pay-per-clicks network and email marketing. The data from Analytics can be very helpful in planning the marketing activities and checking if the efforts are going in the right direction.
Headquartered in Germany, Pixabay is a global website for sharing and downloading high-quality public domain photos, vector graphics, illustrations and film footages. High quality images are costly and the ones available for free come with different usage conditions. Images from Pixabay are free to use with CC0 licence. Currently, it offers 550,000 free photos, illustrations and vectors with plenty of beautiful travel related images that you can use on your website or in social media posts.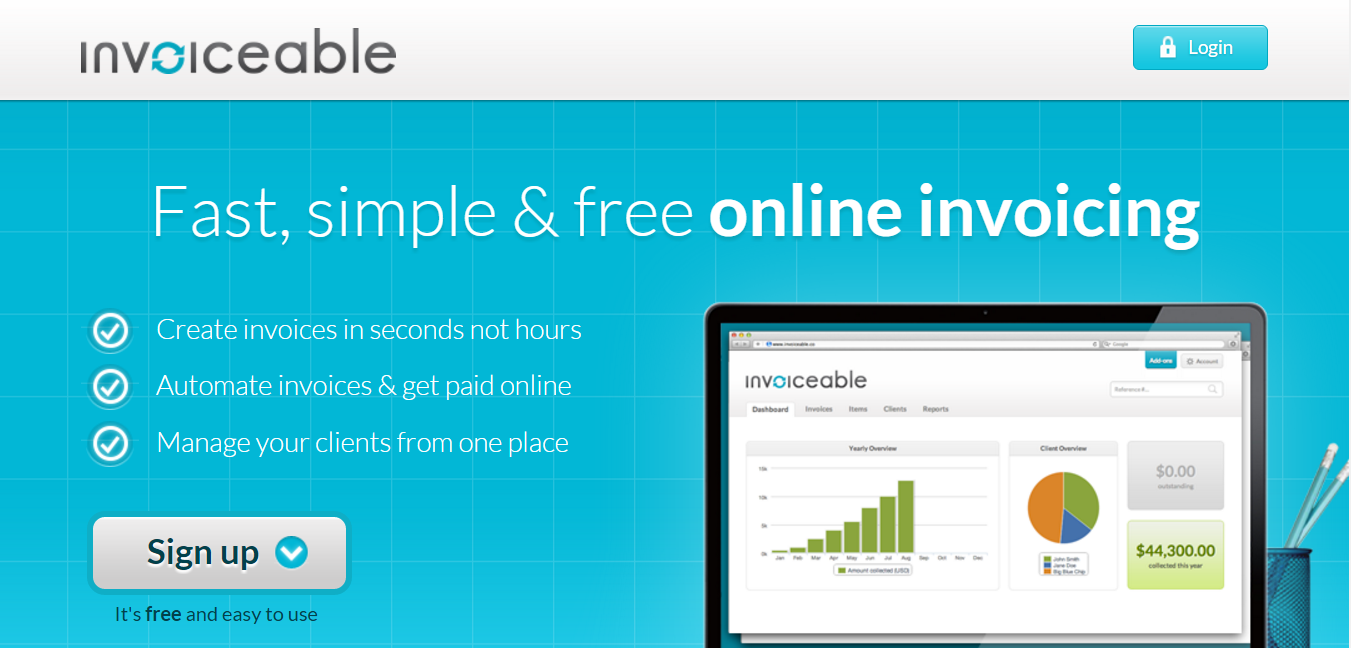 Invoiceable provides easy-to-use software to create and send invoices online and get paid through PayPal. Interestingly, there are no limits on the number of invoices that one can send, the features they can access and the number of clients they can manage. This particular service makes the administrative task of invoicing as seamless as possible. Also, the data of the users is completely secured with a 256-bit SSL certificate from a reliable brand.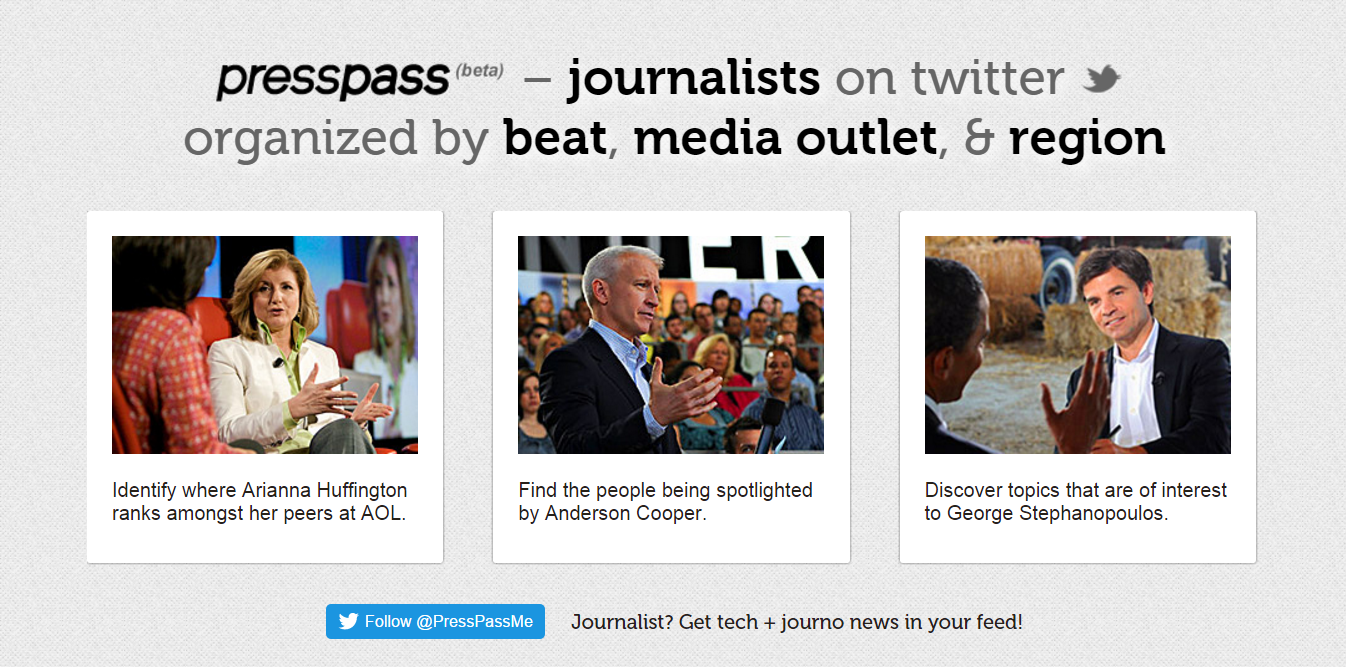 Headquartered in Dubai – UAE, PressPass is an essential website for marketers.  It is an interactive directory of journalists organised by media outlets and regions. It tracks the shared content of journalists and the topics they are interested in. PressPass' relevance lies in the fact that it assists many startups, small businesses, non-profits and citizen reporters to get their news-worthy stories out to the right reporters. Something that promising travel startups might find useful to spread the word.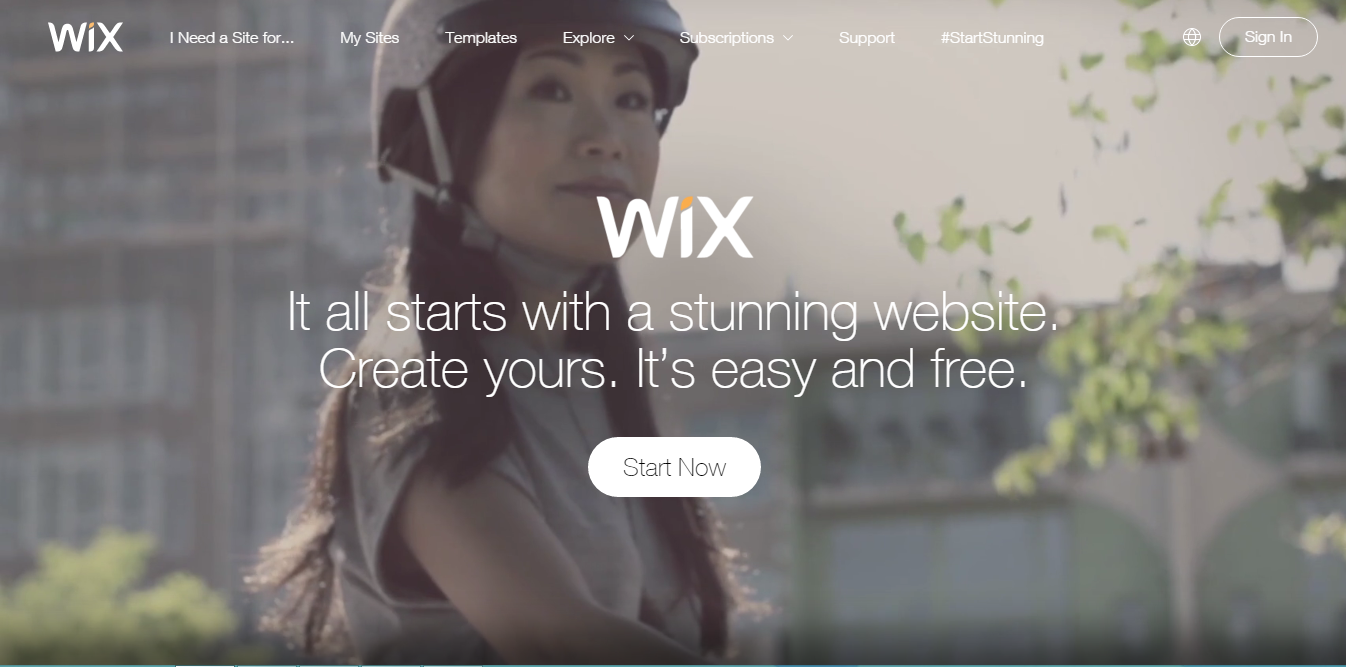 Every business needs a web presence but in the early days, startups might not have the resources to have a strong web presence. Wix comes to rescue then. It is a leading cloud-based web development platform with over 63 million registered users worldwide. Through Wix's easy to use drag-and-drop, no coding needed tools, entrepreneurs can create their unique website and manage to grow their business online.
Do try out the online tools mentioned above and let us know what you think about them.
Bonus Point: 
Milanote is an easy-to-use tool to organize your ideas and projects into visual boards. In simple words, it's the evernote for creatives.