Another iteration of Startup Knockdown was successfully concluded over the weekend and just like the past events, the Kolkata event received amazing response from all those who were a part of it. This time Startup Knockdown was hosted as a part of TTF Kolkata. The event brought together experts from the industry and some really interesting travel startups from the region. After listening through all the pitches and filtering through the finer details, the judges picked Airlines Technology and Izifiso to be the winners of the event.
Airlines Technology, a tech startup eyeing the global airline industry and holding huge growth potential, got the interest of judges. IATA introduced NDC to simplify how airline tickets are bought and to increase the value for airline equity investors. It can allow for a more transparent shopping experience where the customers will be able to customise their bookings quickly and airlines will be able to push suitable offers directly to the customer. Airlines Technology is focussed on NDC implementation and aggregation. Amadeus has offered them the opportunity to be a part of Amadeus Next.
Izifiso, with its fresh idea and the promise of bringing education out of the books, was voted for by many of the judges. Izifizo is a platform that allows students and educational institutions to connect with domain experts for educational tours. During the pitch, Izifiso founder Gopal shared that there are many individuals with strong knowledge in certain domains and they often organise small scale tours to share the knowledge. People come to know about these tours either by word of mouth or by social media platforms like Facebook. However this limits the reach as often, these methods won't allow reaching beyond the extended network of the organiser. Izifizo tries to address this by working with the organisers and offering them a platform that would give them wider reach with the right audience.
Highlights of Startup Knockdown Kolkata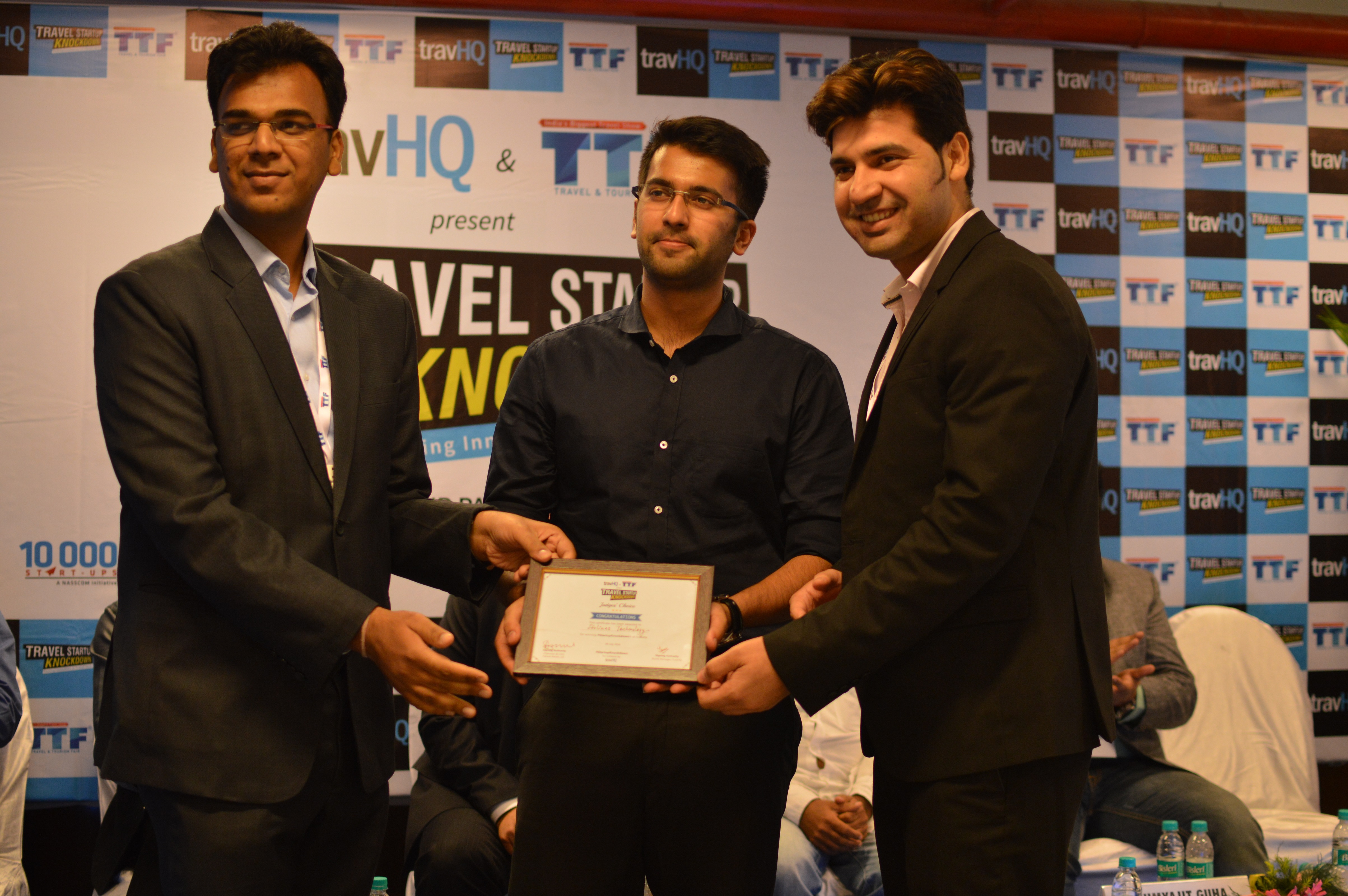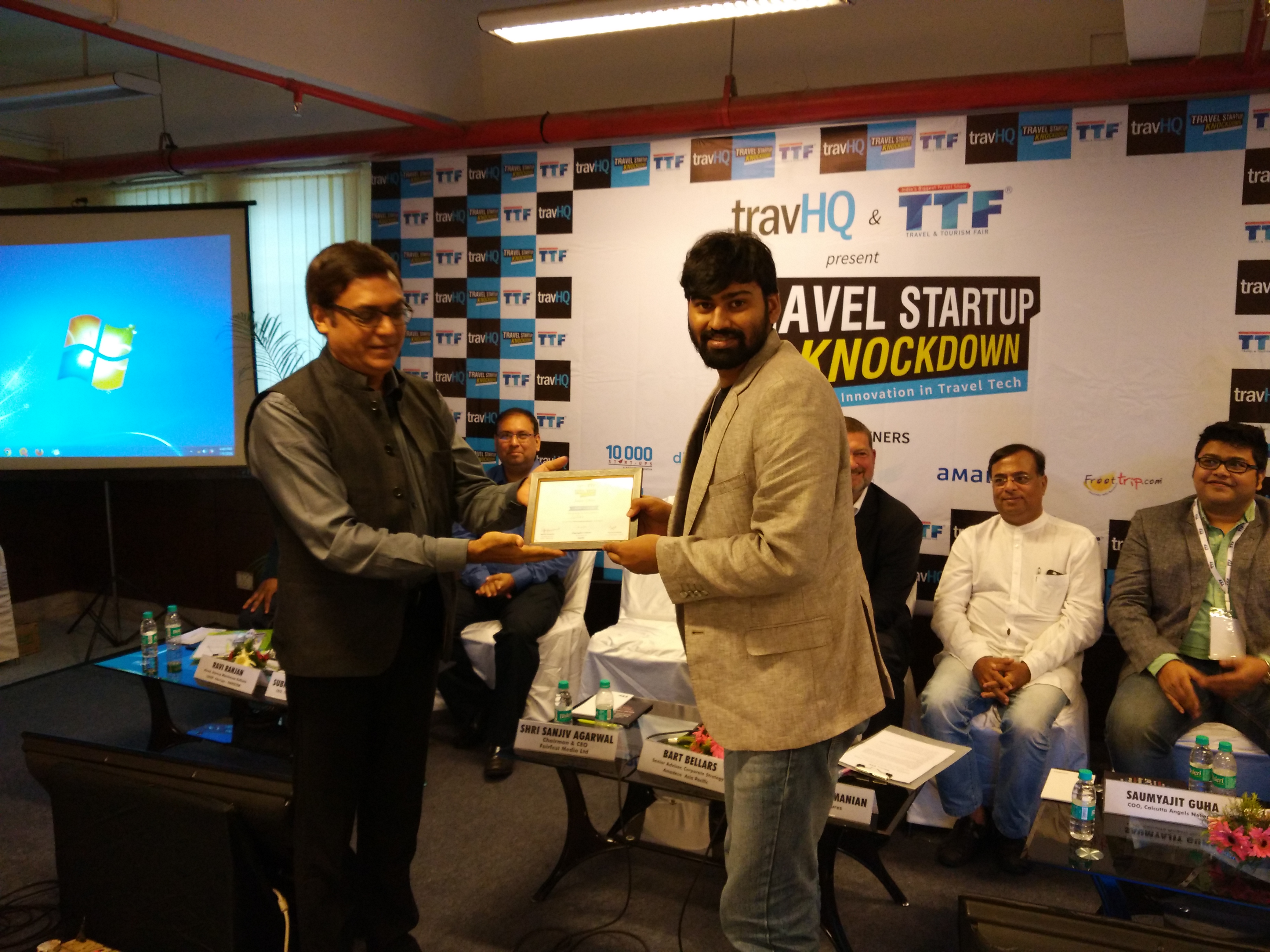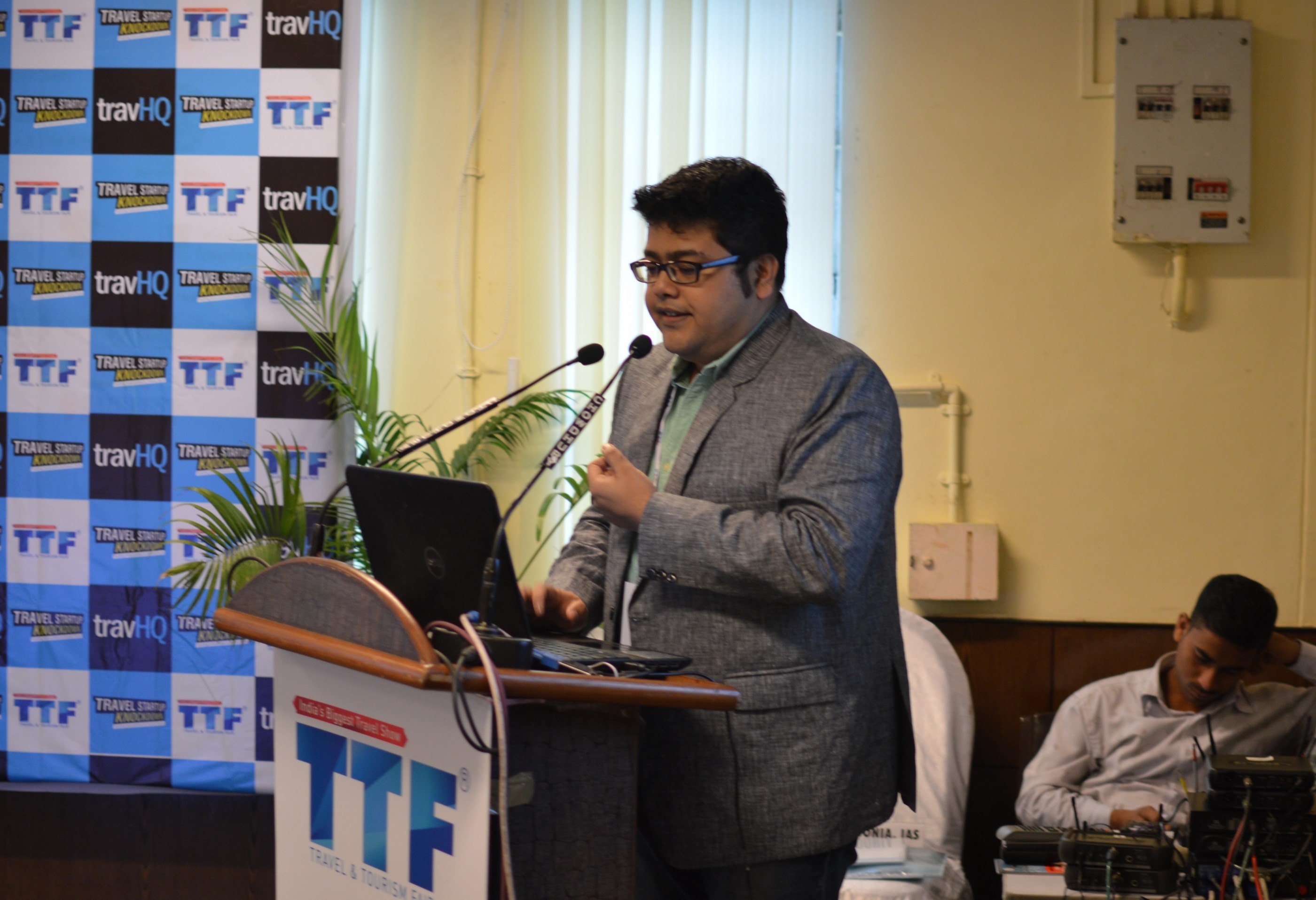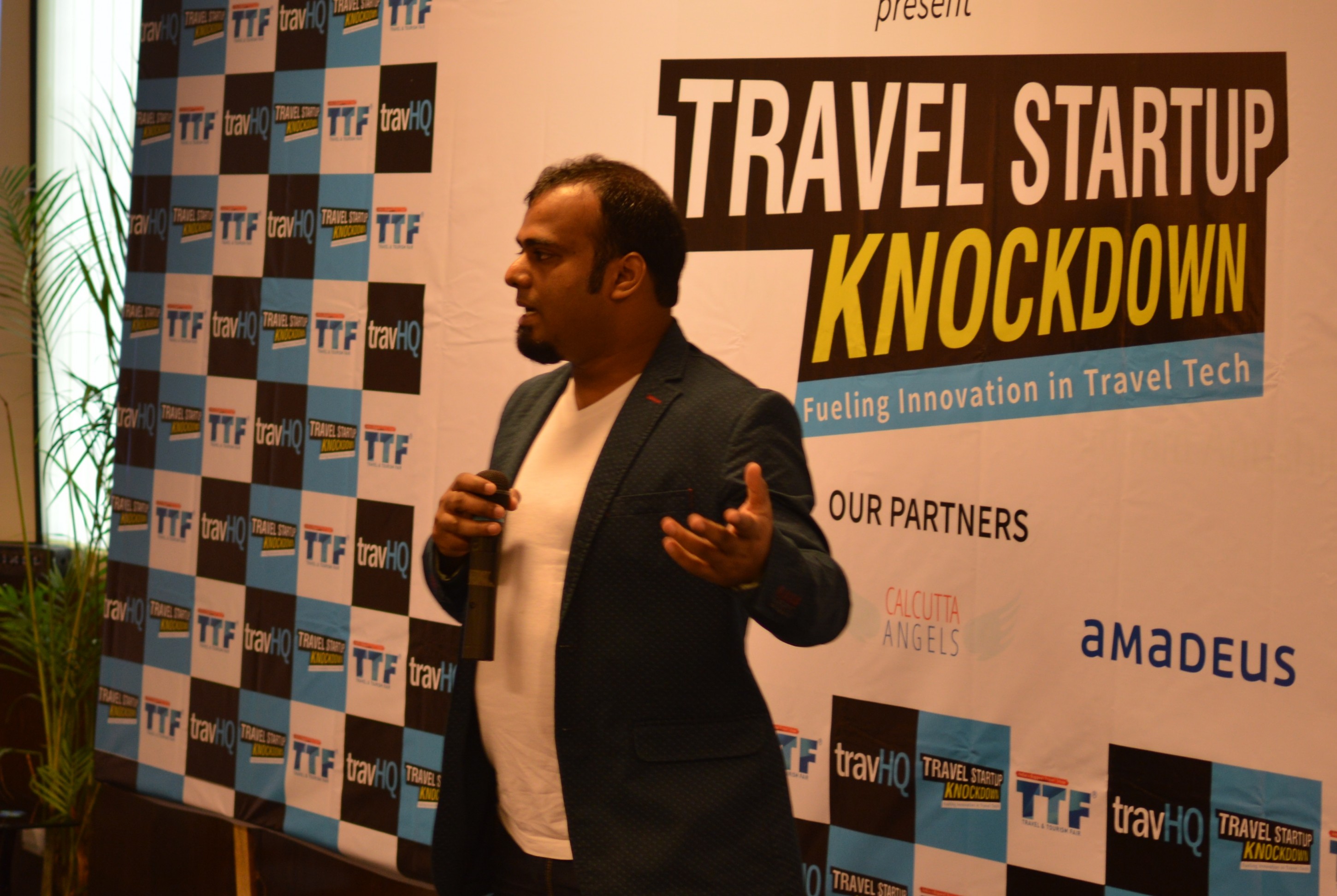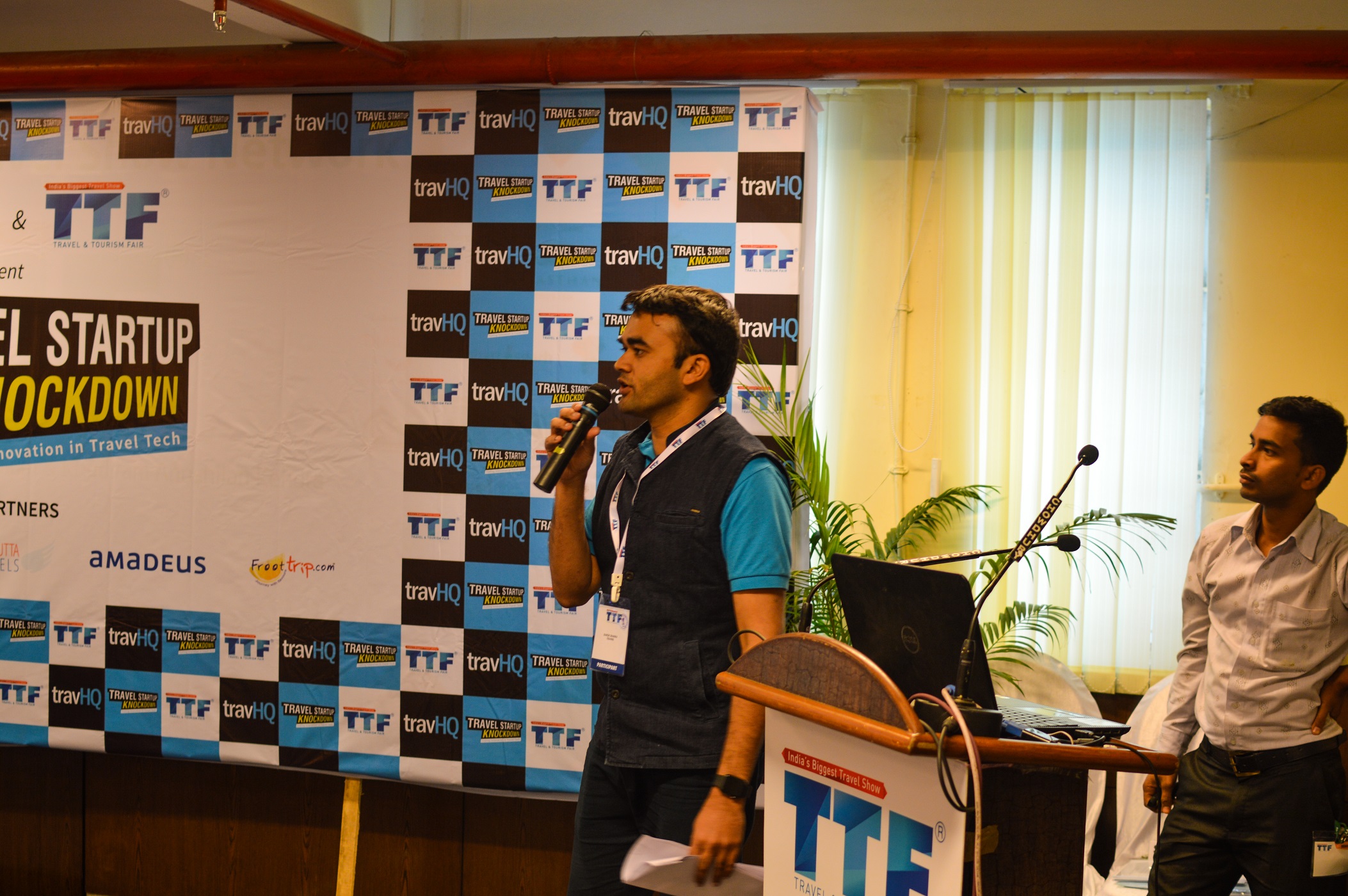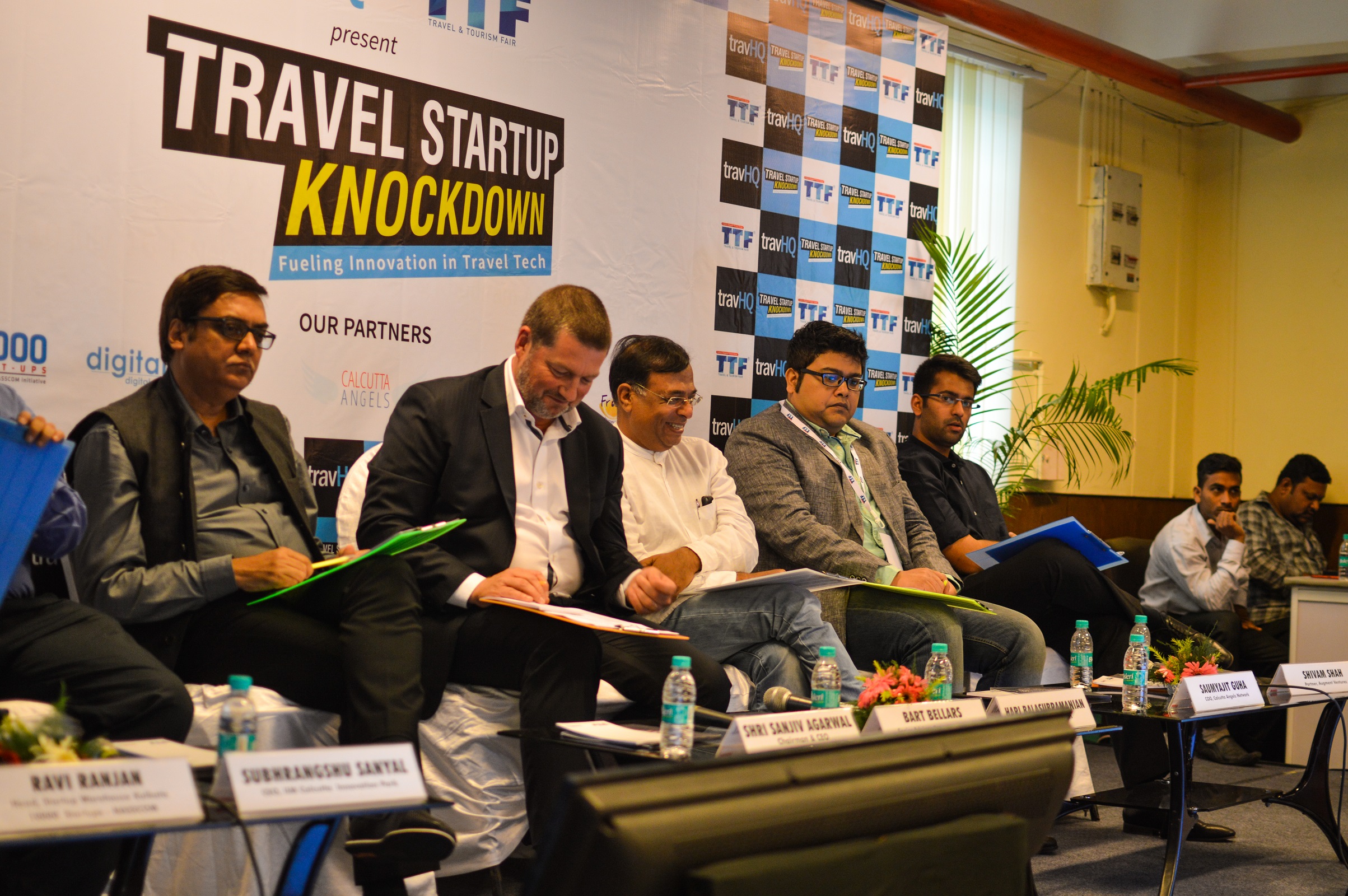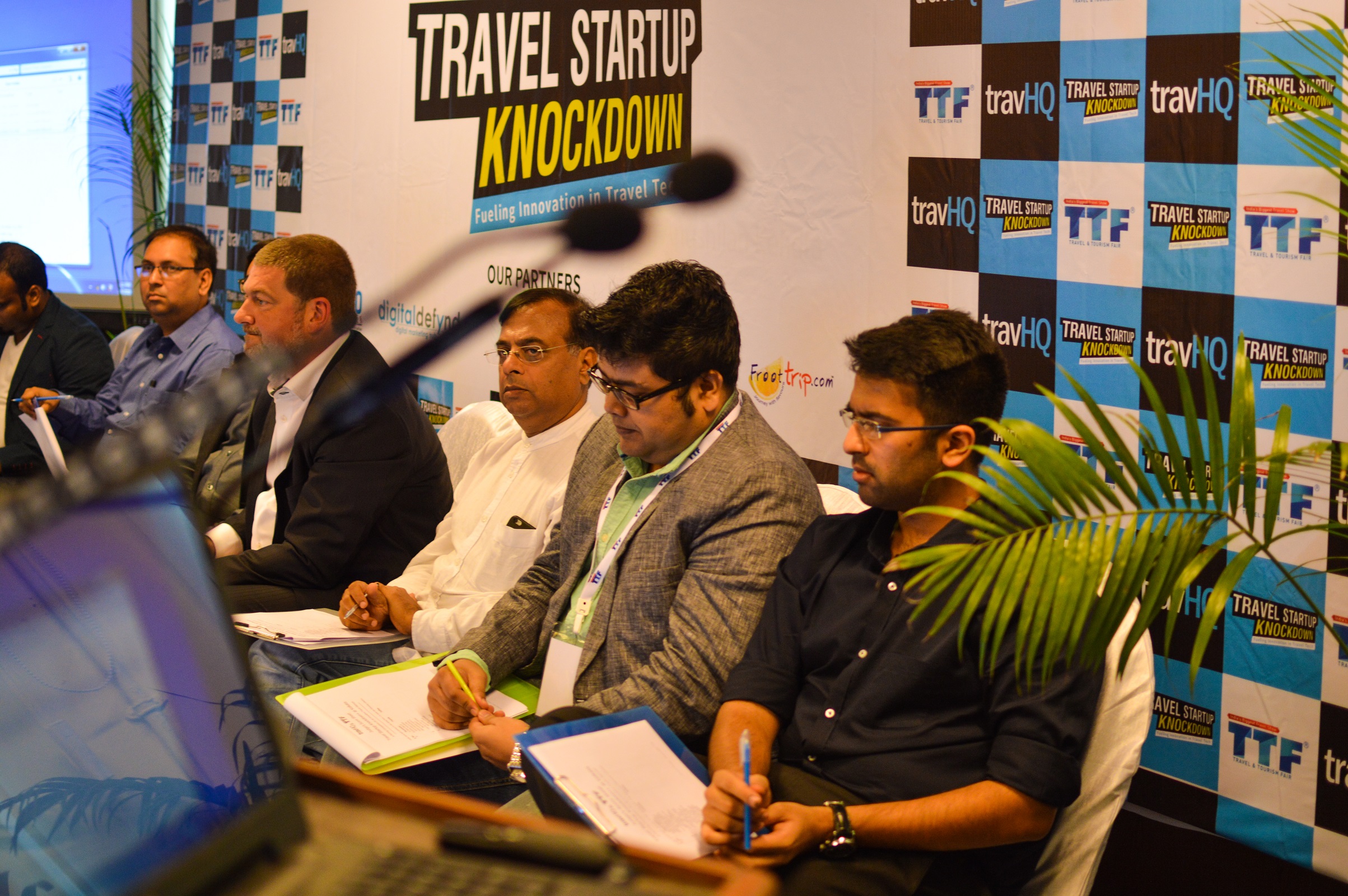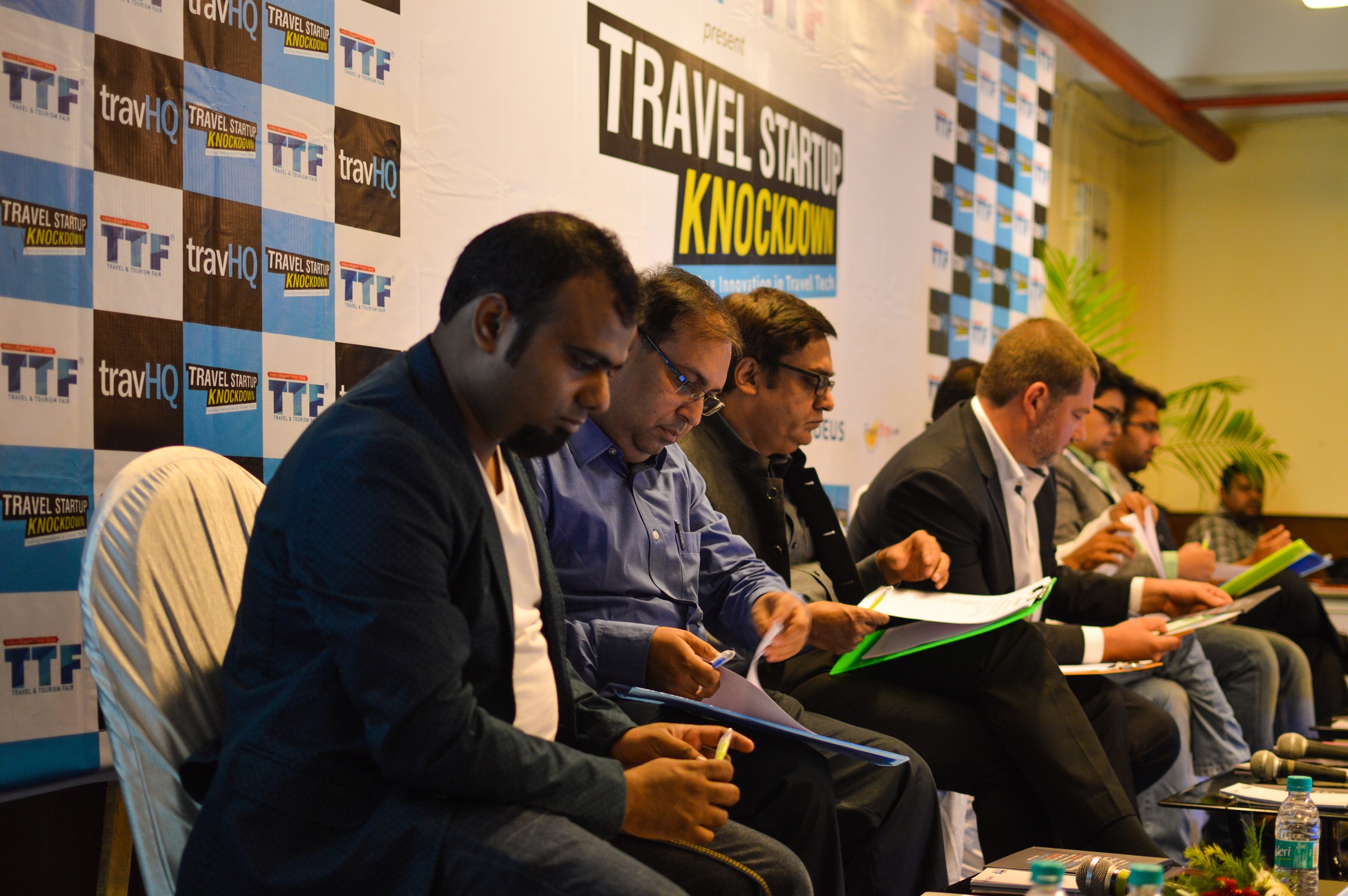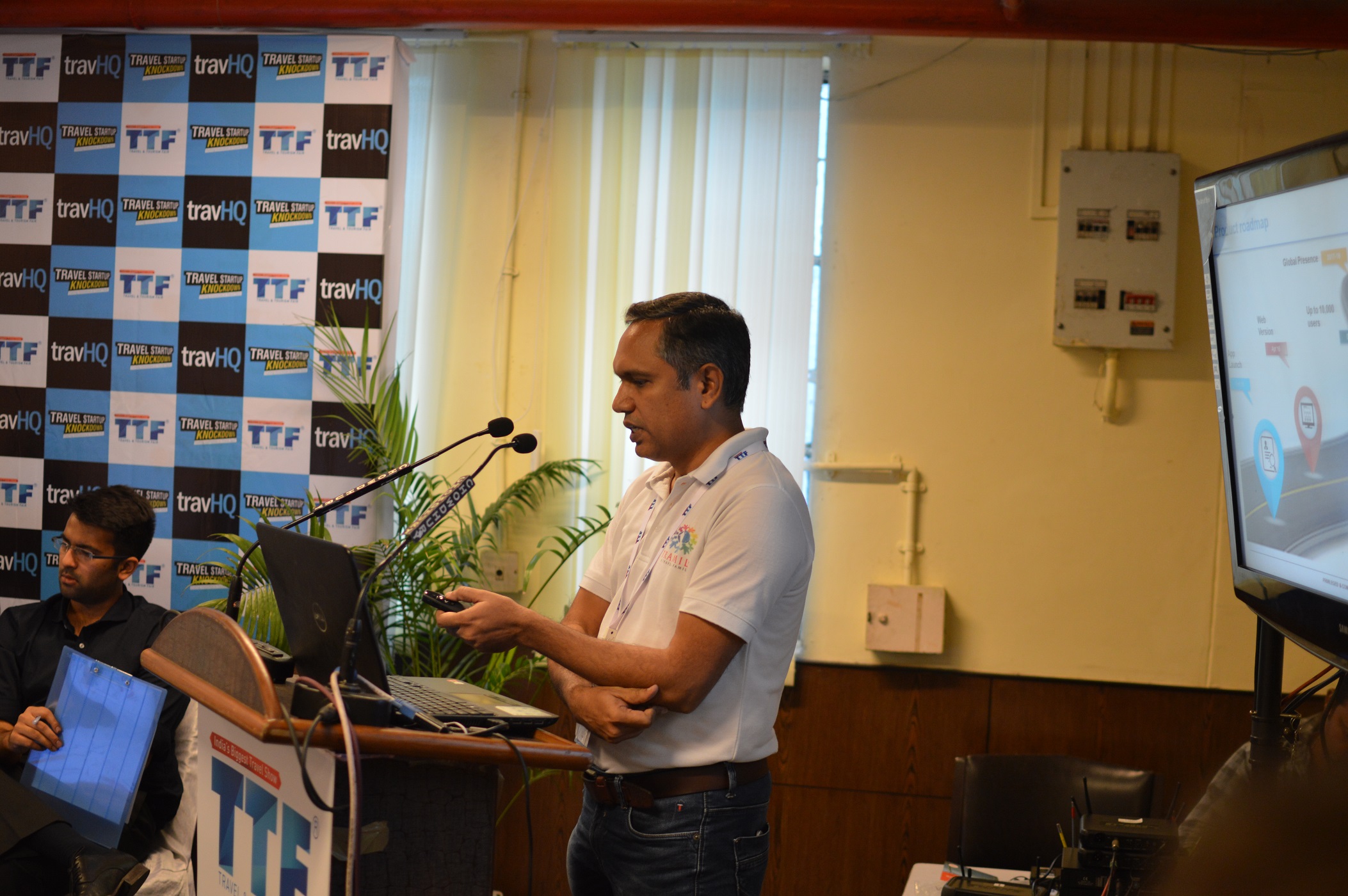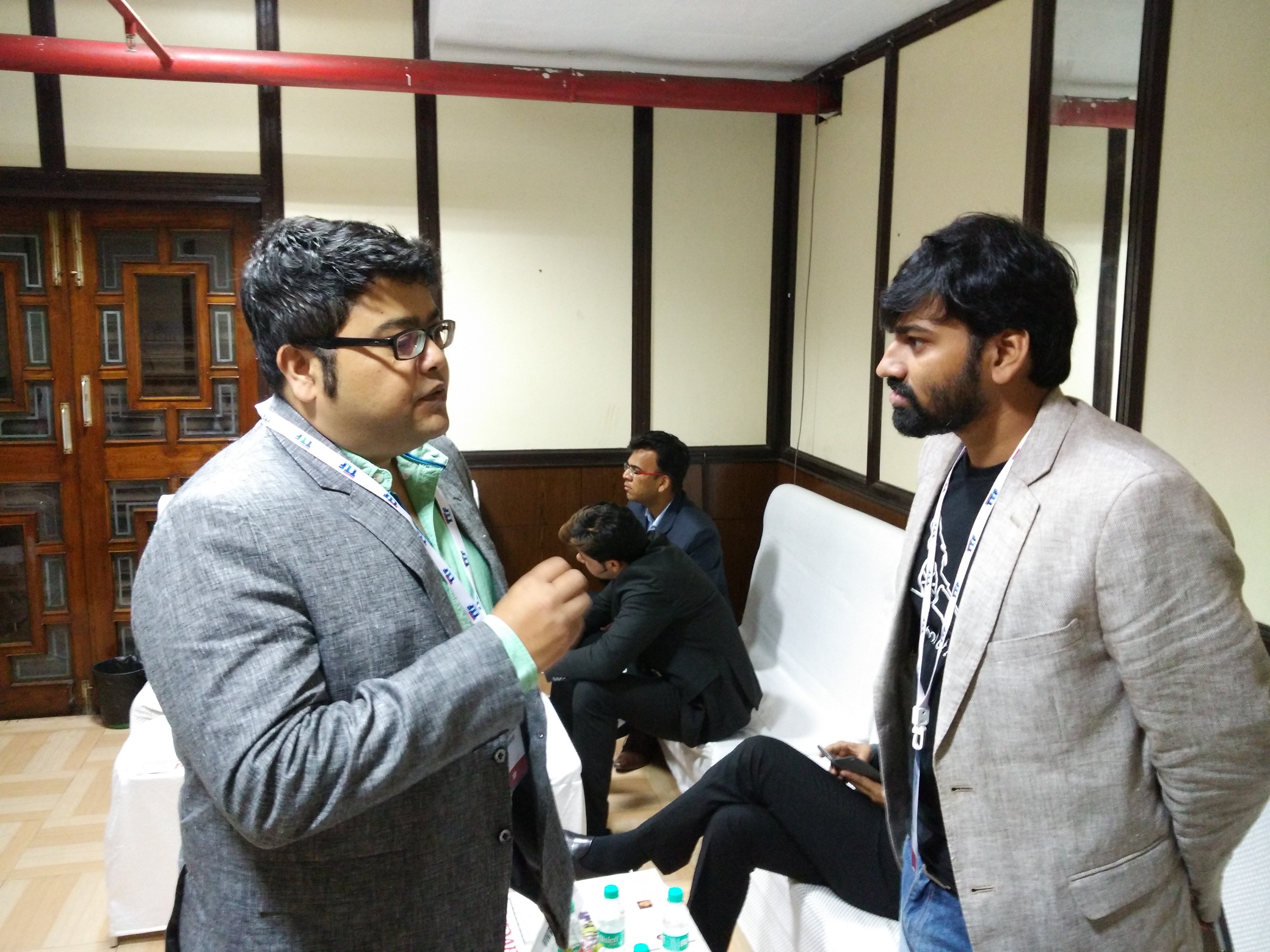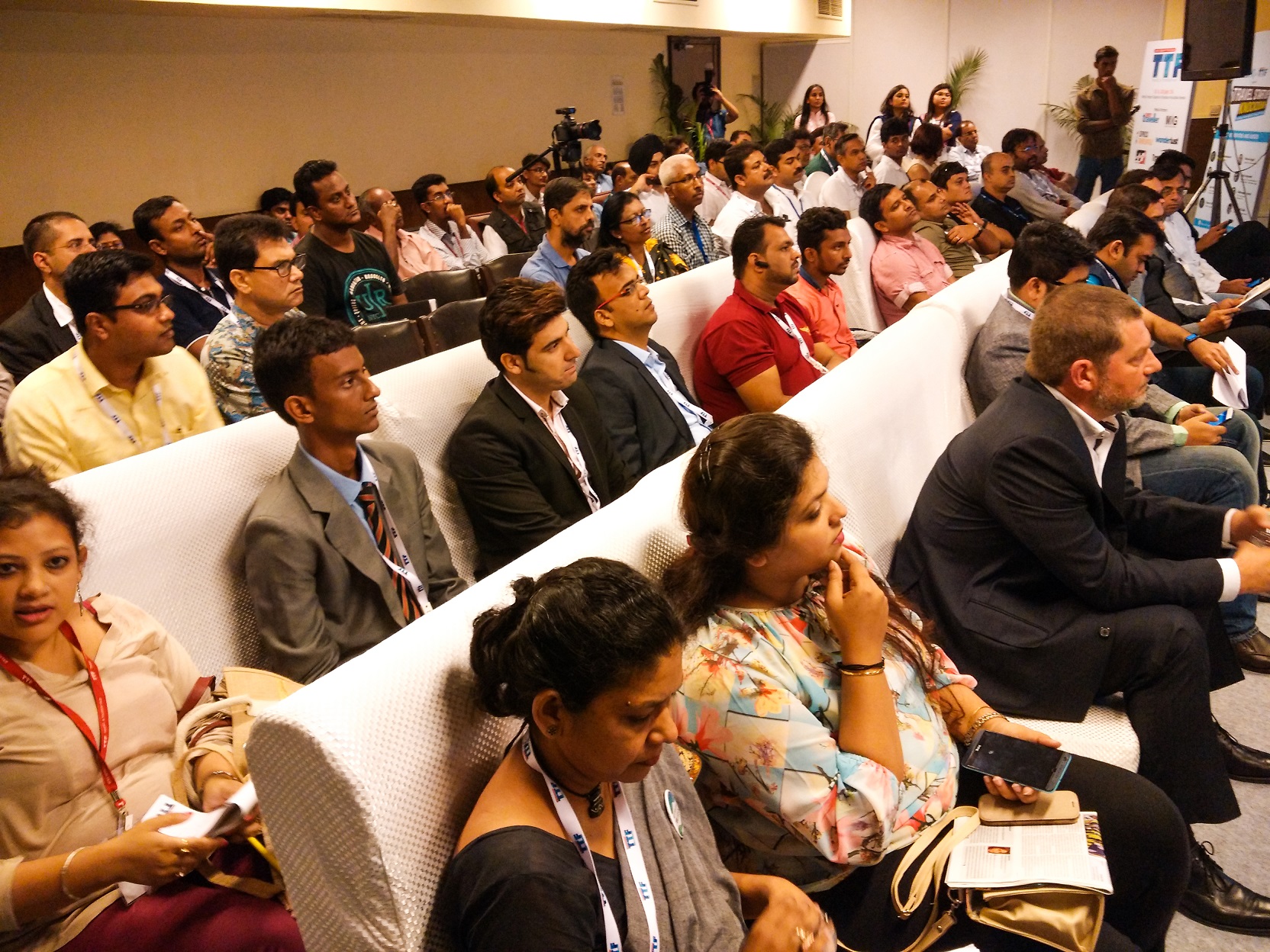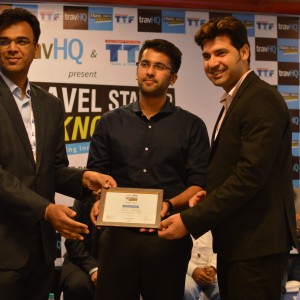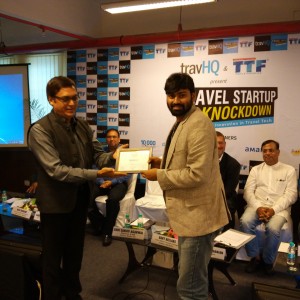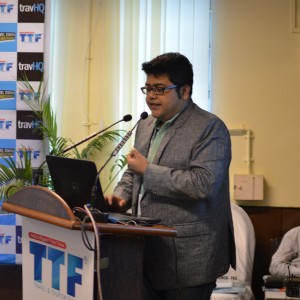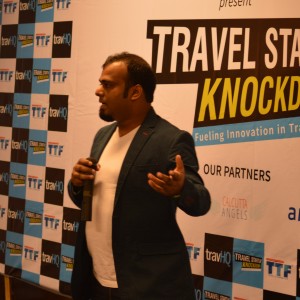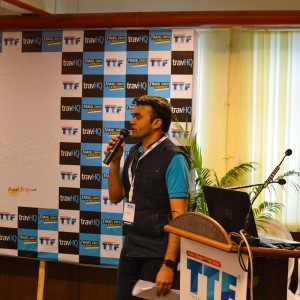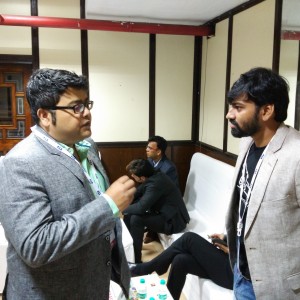 That wasn't all. Saumyajit Guha not only shared insights on the investment scenario in India but also invited two startups, Izifiso and Tramily for an elevated pitch session with Calcutta Angels Network. Ravi Ranjan from NASSCOM expressed interest in Izifiso.
The response we received from the startups as well as the audience was highly encouraging. The participants discussed the finer details of their businesses during one-on-one conversations with the judges and everyone had something to take back from the event. We would also like to thank our partners again for supporting the event. The team is now gearing up for the Hyderabad event which is scheduled for the coming Saturday (July 16, 2016). Entries close soon. For details on all the upcoming events, visit startupknockdown.travhq.com.