The travel and tourism industry plays an important role in the economy of Hong Kong. In 2014, 60 million tourists visited this country. However, based on official numbers, there was 2.5% drop in the number of registered arrivals last year. The same trend might continue in this year as well.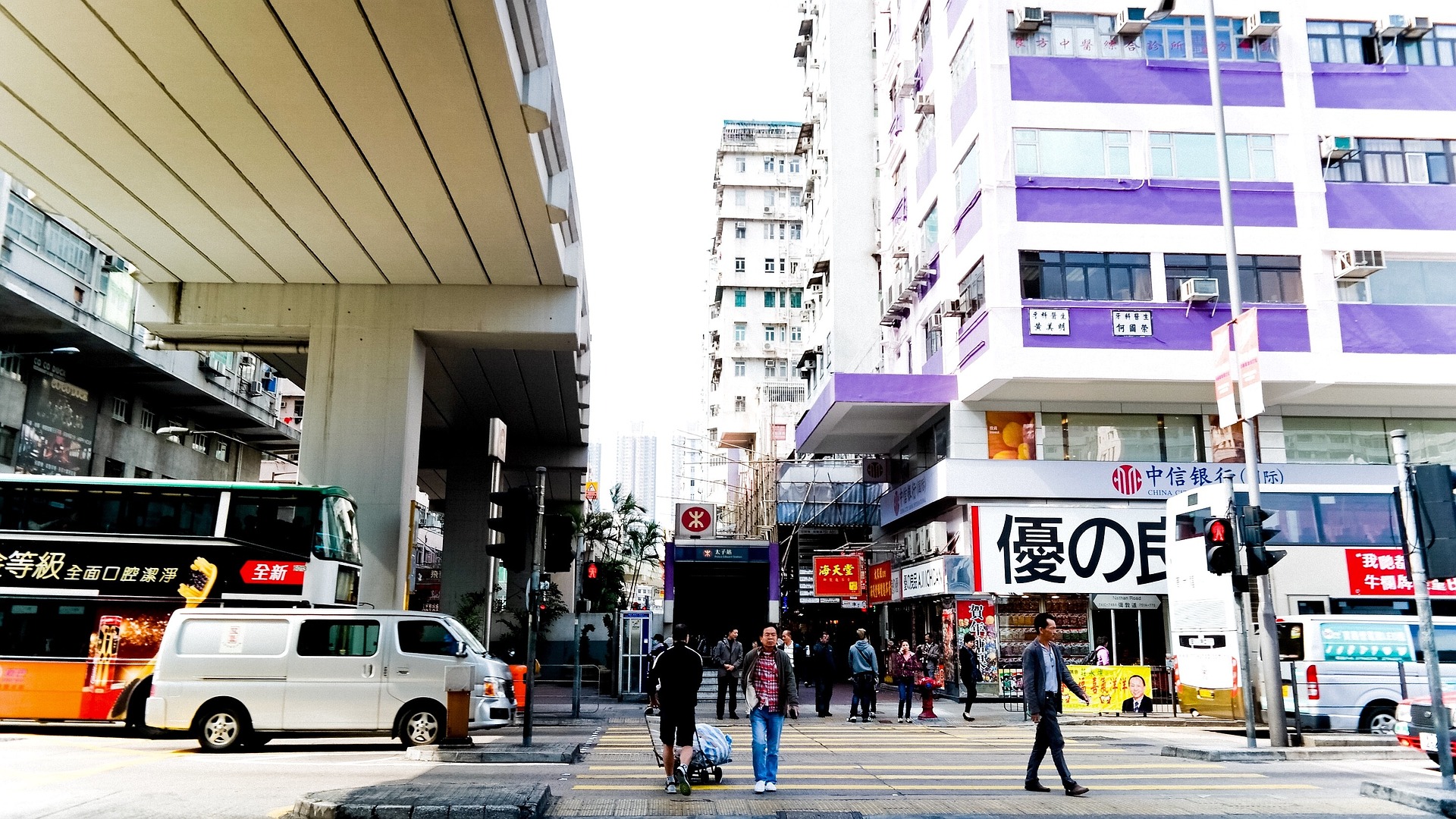 According to the report, during the Lunar New Year holiday, the amount of mainland Chinese visitors dropped by 11.7% year-on-year while the neighbouring region Macao reported a 4.7% rise, compared to the holiday last year. One of the main contributory factors that can be attributed to the decline in the number of travellers are the intense riots that had adversely affected this region during the Lunar New Year period. Due to this turmoil, there was a reduction in the number of Chinese inbound tourists.
The government will allocate more than $200 million towards HKTB to uplift its marketing efforts. This will be a significant boost from lat year's $80 million.
Innumerable medium and long-term initiatives will be implemented to further boost Hong Kong's tourism industry. This includes waiving license fees for several of the industry's key players and hosting important and exciting international events. Also, the government aims to open new markets, concentrate heavily on overseas promotions and encourage inbound activity by showcasing unique tourism attractions such as MICE tourism and fly cruise tours etc.
As per the long-term plans, infrastructure will be updated in Disneyland – one of Hong Kong's key attractions. Disneyland might face cut-throat competition from Disney's first resort in mainland China. This resort is expected to be bigger, more modern and, most importantly, much cheaper.
The huge investment from Hong Kong's government will be useful for the travel and tourism industry as it aims to attract international tourists from across the globe.
Also Read: Visit Smart City, Hong Kong: Traveller's ultimate destination for futuristic world