It isn't easy to market a product online. Developing a product and building a web presence is only a fraction of the battle. Travel industry is highly competitive and with every other brand fighting for the customers' attention, making progress isn't easy. Social media and Google ads are the first tools that we think of when it comes to promoting online. But there are various other ways you can promote your travel startup online for free. Here are some of them: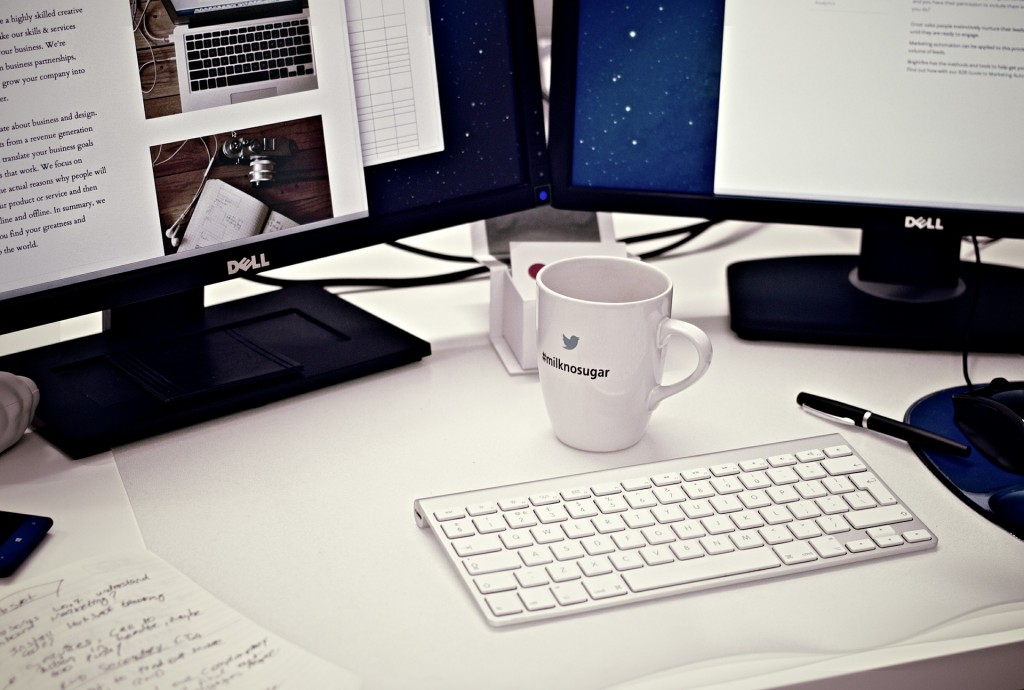 #1- Communities
It is very important to engage with the right kind of people online. Put some analysis and thought in where you can find your potential customers online and talk to them. There are various forums and communities that relate to specific segments of travellers and you can join the conversations and help people there while disclosing your brand. You can answer queries that relate to your field of expertise on Quora to gain visibility over time.
#2- Press release
New feature, updated app, new campaign or just a new offer. Don't miss any chance to send out a press release. There are services like Newswire that would allow you to publish press releases for free which will not only help boost your online visibility but also allow you to create buzz about the activity. Such online PR platforms also offer paid options to increase the reach of your press release.
#3- Blog
We are certain that your SEO expert told you about the advantages of having a blog on your company website but there is more to it. The blog not only serves the purpose of improving your visibility in search results but also gives people a reason to visit your website. Even if they are coming for the content, they are more likely to remember you when they have to book their travel.
#4- Guest publishing
Most of the publications are open to the idea of guest authors. You can approach relevant media portals for your industry and discuss the possibility of guest posting. It is likely that you know about your industry domain better than most people and you can offer to share your knowledge. If you are working on some innovative technologies, the possibilities are even higher. This will allow you to reach different kind of audience and will position you as an expert on the topic which in turn will help your brand.
#5- E-mail
With the emergence of so many marketing channels, email often gets ignored. But even today, nothing has managed to replace email and it still works very well to promote. Ask people to subscribe to your newsletters. Your blog can come in handy to build the mailing list. It would be easier to sell to your subscribers as they are already interested in what you do. (Also read: 5 e-mail marketing tips for travel marketers)
What other alternate marketing channels do you leverage for your travel brand? Do share with us.