China's top ride-hailing service, Didi Kuaidi plans to raise at least $1 billion in its latest fundraising round. This investment would value the company at more than $20 billion.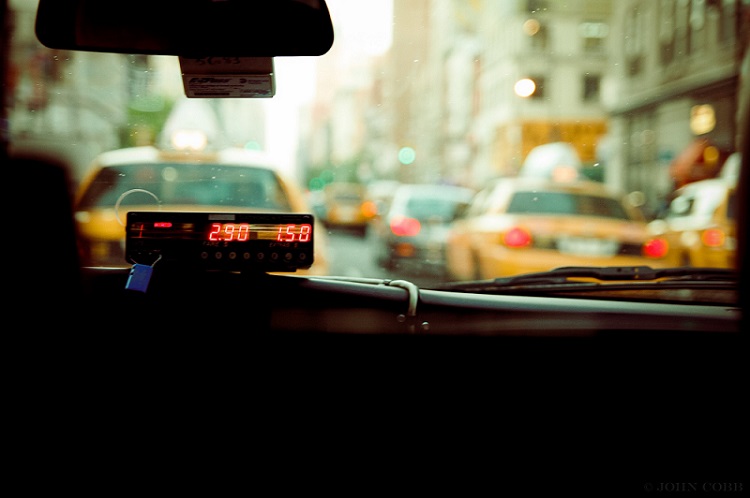 Currently, the terms of the deal are being finalised as the company is still in discussions with investors. The raised amount will assist Didi Kuaidi in contending against its biggest rival – Uber. Both the brands are in cut-throat competition in the Chinese travel market. They are backed by local partners and prominent investors. They are not only expanding aggressively but handing out attractive subsidies to attract drivers and riders.
Few months back, Didi Kuaidi – backed by Alibaba Group Holding Ltd and Tencent Holdings Ltd – stated that it had completed another $3 billion round in the month of September. In order to increase its customer base, the Chinese company had also announced a strategic partnership with China Merchants Bank. This association has enabled the bank to become the first bricks-and-mortar bank that can offer in-app credit card payments to Didi Kauidi users. Focusing on the international markets, the Chinese company has been investing into the Uber rivals in the international markets.
On the other hand, Uber has been accelerating its race to expand globally and branch into newer services. The company has tested food and package delivery in few cities and is working on new technologies such as self-driving cars.
The innumerable fundraising efforts clearly indicate that Chinese technology startups that are leading in the market, such as Didi Kuaidi, are continuing to obtain positive responses from investors. If Didi Kuaidi successfully raises the amount, the company might easily offer innovative forms of services and expand into newer markets at the domestic and international level.
Source: Times of India and MarketWatch