WudStay, an online travel platform that offers standardised and branded rooms to corporate and leisure travellers, has recently partnered with smartphone retailer Spice Hotspot to enhance travel experience on smartphone for its users.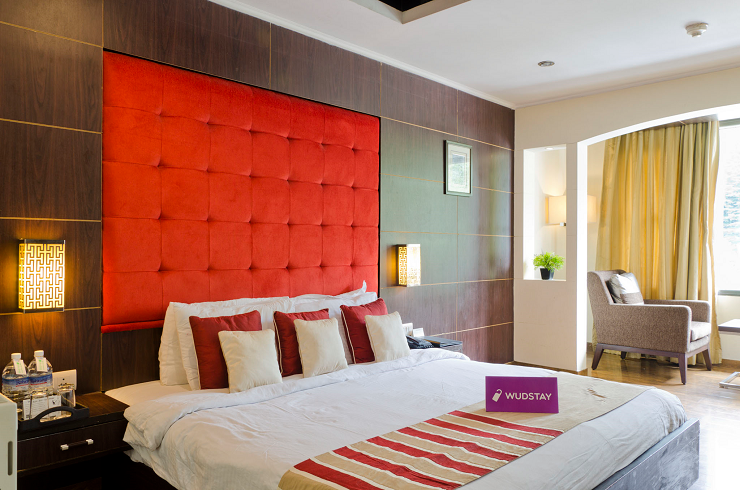 With this business association, Spice Hotspot customers will have the liberty to book WudStay properties at discounted prices with exclusive deals and packages. This partnership is linked to the ongoing Spice Hotspot App fest till 15th February this year.
Prafulla Mathur, Founder and CEO, WudStay, quoted:
"We are extremely excited about our partnership with Spice Hotspot. I strongly believe that this association will add real value to the customers of both companies in terms of cost efficiency and travel comfort. We see a clear synergy between the two companies who are committed to ensuring great customer value irrespective of customer budgets."
According to the article, Mr. Krishna Kumar, CEO, Spice Hotspot said:
"Customers who walk into our Spice Hotspot look up to us as both retailers and advisors. Apart from our primary business, we also take the additional initiative to educate them about new opportunities and offers available on their smartphones. Our partnership with WudStay would help us take this commitment further by offering our customers several exclusive discounts and deals on WudStay hotels."
Financially backed by Mangrove Capital Partners and messaging Nimbuzz CEO Vikas Saxena, WudStay has joined hands with innumerable standalone hotels in the country. It assists them in improving their service quality standards before offering their rooms on its website. It has tied up with properties across 40+ cities in India and aims to reach 65 cities over the next six months.