The digital payment landscape has been expanding fast and the relaxation of banking regulations has further fuelled the growth. Travel companies, especially the ones that rely on immediate payments, are exploring the possibilities in this space as simplified payments encourage more travellers to use the service. Soon after introducing Ola Money last year, Ola Cabs has made another move in this space and acquired Qarth, the company behind X-Pay payment system.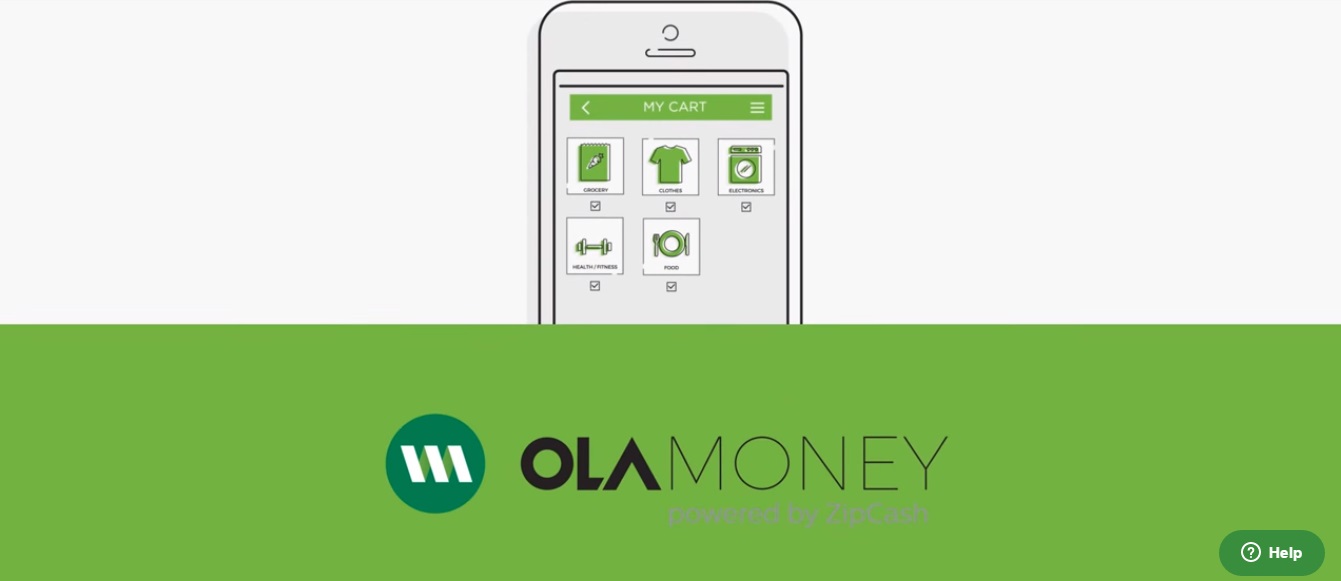 X-Pay integrates with over two dozen banks in India and allows their customers to make one touch payments using the Android app. It went live in December 2014 but failed to gain strong traction among users. Ola has got its own payment service called Ola Money and might explore the possibilities of integrating X-Pay's technologies into their own app to ease payments for the customers. Ola Money was initially introduced to make payments for cabs but later the company decided to explore more possibilities with the digital payment service as people were keeping lot more money in their wallet than they use for cabs and launched it as a separate app.
"With acquisitions like Qarth, we are investing in building seamless digital payment solutions," said, Anand Subramanian, Senior Director, Marketing Communications at Ola. "As we work towards our mission of building mobility for a billion people, we will continue to build for a best in class payment experience for our users."
In India Ola primarily faces competition from Uber which hasn't tried making a move in this space. The latest acquisition, which is their first outside the mobility segment, indicates that Ola is willing to explore other segments outside cab hailing. Post acquisition, Qarth co-founders Abhinav Srivastava and Prerit Srivastava will be joining Ola Money along with their rest of the team.
Ola has associated with multiple brands as payment partners including budget hotel aggregator OYO Rooms, OTA Cleartip, music streaming service Saavn and hyperlocal marketplace Zopper. Expect them to forge more such partnerships as they improve their wallet service and add another revenue source in form of commissions from the payments.