Twitter is widely used as a marketing channel by travel brands. The platform has over 332 million active users and almost all the brands use Twitter to engage in real-time conversations with the users. Recently the platform has undergone multiple transformations in a bid to stay competitive against the new and old rivals. As the social network turns 10 today, we look back at the journey of this amazing platform since its inception on March 21, 2006.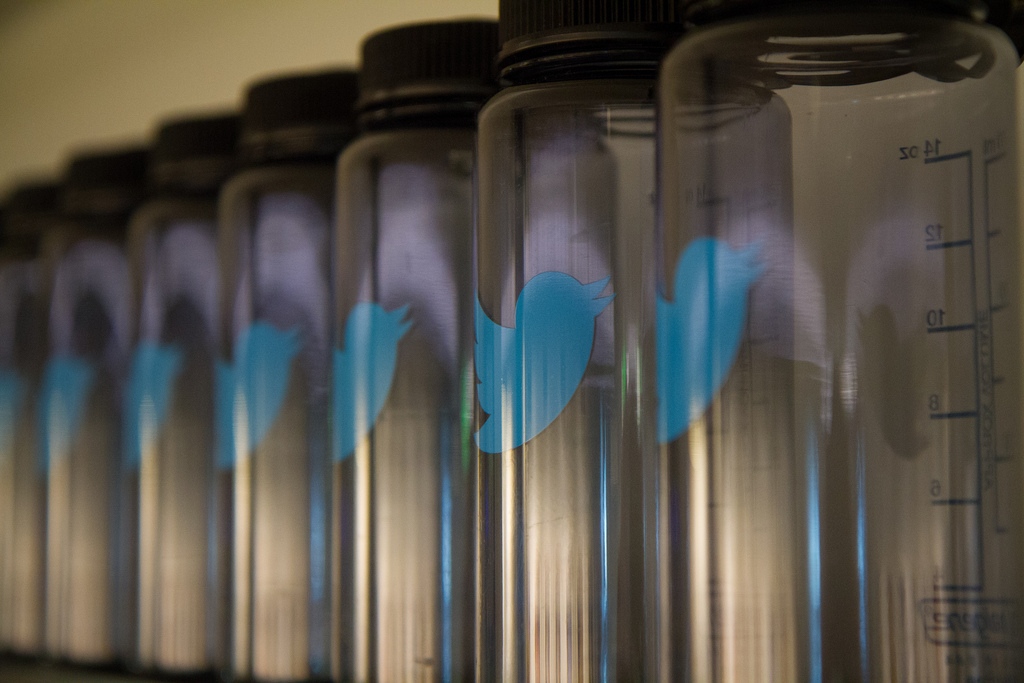 The Twttr days
just setting up my twttr

— Jack (@jack) March 21, 2006
March 2006- The social network came into existence on March 21, 2006 as Twttr and was actually opened to public on July 15 of the same year. When it began, every user's first tweet was automated and carried the text "Just setting up my twttr".
The birth of #Hashtag
how do you feel about using # (pound) for groups. As in #barcamp [msg]?

— Chris Messina ✌︎ (@chrismessina) August 23, 2007
August 2007- Hashtags, the highlight of Twitter didn't come into existence till August 2007. It was proposed by @ChrisMessina who suggested users use the '#' sign to tweet around a single topic and that is how hashtags were born.
The iOS App
April 2010- On April 11, 2010, Twitter acquired Atebits, a company that designed an award winning Twitter client called Tweetie. The app is now official Twitter client for Apple devices now.
More visibility for brands
April 2010- To generate revenues, Twitter announced plans to offer paid advertising for brands by offering them the option to purchase promoted tweets on April 13, 2010.
Added visuals in feed
October 2010- 'New Twitter' started rolling out with a redesigned interface. '@Mentions' and 'Retweets' were added above the stream and it also offered the ability to see pictures and videos from sources like Flickr and YouTube.
The graphical tweet
Image by: Lonely Planet/Yue Xu pic.twitter.com/cKX3wWXkNX

— Lonely Planet India (@lonelyplanet_in) March 16, 2016
June 2011- Soon after allowing images to be shared from other sources, Twitter also introduced the option to add images directly to tweets, a feature which is widely used by almost every user, especially by brands.
Easier discovery
December 2011- To further give advertising a boost on the platform, Twitter introduced 'Fly' design on December 8, 2011. It was designed to make it easier for new users to follow accounts to promote advertising. The 'Connect' and 'Discover' tabs were introduced in this update.
Simplified advertising
March 2012- Twitter introduced its self-service advertising platform on invite only basis which was later introduced it to all US users without invite
The solo bird
June 2012- Twitter decided to dump the text from its logo and went ahead with a new logo retaining just the redesigned bird.
Play with motion
October 2012- As videos were started to pick up, Twitter acquired the short video sharing platform Vine in October 2012 which was later launched in January 2013
Amplify your brand
May 2013- Twitter introduced another advertising feature called Twitter Amplify primarily focused on media and consumer brands. The Amplify ads would run video highlights from major live broadcasts with advertiser's name and message being displayed before the clip.
Going public
We've confidentially submitted an S-1 to the SEC for a planned IPO. This Tweet does not constitute an offer of any securities for sale.

— Twitter (@twitter) September 12, 2013
September 2013- Twitter announced on September 12, 2013 that it had filed papers with the U.S. Securities and Exchange commission for a planned stock market listing. As expected, this announcement came through a Tweet first.
Easier live posting
October 2014- In October of 2014, Twitter acquired TwitPic, a service (website and app) that allowed users to post images on Twitter and was widely used for real time events.
Jumping on live streaming
March 2015- Live streaming was picking us as a hot trend with Meerkat and Periscope gaining momentum. In March 2015, twitter announced the acquisition of Periscope, the popular live streaming service and integrated some Twitter features into it. Many brands, including some travel brands like Skyscanner were quick to use this interesting new platform.
Ask your followers
October 2015- In a bid to add yet another engagement option, Twitter rolled out polls. They are primarily being used by brands and influencers as they are open for 24 hours and voters are not personally identified.
Spotlight for brands
Feb 2016- Last month Twitter announced another advertising option for brands. The new feature called 'First View' offers advertisers the option to take the top spot in a user's Twitter stream gaining them more visibility.
The love-hate evolution
Feb 2016- In the same month, Twitter also announced a major change which is still receiving mixed responses from users and brands. With this update, the tweets will be sorted according to relevancy instead of chronology.
The hashtag #LoveTwitter is being seen in the trends today. You can also join the celebrations by tweeting with #LoveTwitter.