We have always emphasised the importance of Instagram in marketing travel brands. Travel industry relies heavily on high quality visuals and that is why Instagram fits really well in the marketing strategy for travel brands. However, our favourite image sharing platform is changing again. Soon after adding the option to manage multiple Instagram accounts from a single device, they are now switching the sort order from chronological to show the best posts first.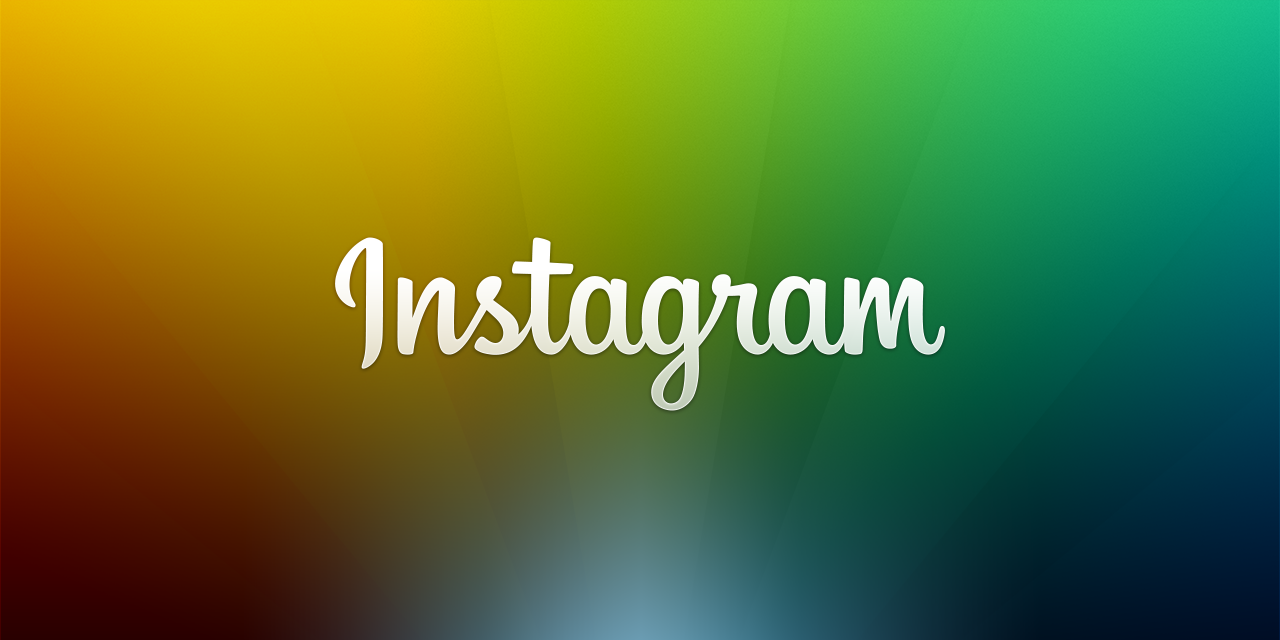 According to the blog post published by Instagram yesterday, people miss on around 70 percent posts in their feed and with the ever increasing number of people we follow, quality posts are often missed. That is why the feed will be sorted on the basis of likelihood of a user's interest in the post.
The appearance has already started to change for people who are on the beta channel. There are no new settings to be seen but the timestamp seen on top of posts is missing and is replaced by the options menu. While the logic behind this move seems fair and would not let you miss photos posted in different time zone, this will also make it less useful as a real-time image platform.
Another downside will be the loss of visibility for brands. At this point, no matter what they post, it will be seen by the followers if they scroll through the timeline. They will now have to put more efforts in what they post (and probably what tags they add) to be prioritized by the algorithm. The effortless reach that they used to enjoy will now be gone.
While this is bad news for the travel brands, it is good for the app itself. As the posts will be better suited to the user, the app usage times are expected to go up. However we think that while this move was justified for Twitter, as the number of tweets sent out is much higher, Instagram could have done without it as we take less time in processing an image than reading text. If you have recently started using Instagram for your brand, here are some quick tips for you.
What is your take on this new Instagram update? How do you think will it affect the travel brands? Do share with us.