Instagram has turned Snapchatty and people are losing their minds over it. They are rolling eyes on this new Instagram feature that is 'inspired' by Snapchat. However, it is barely about who brought what feature first. If it is there and Instagram can pull it off in a better or even equally successful manner, there is nothing wrong with it.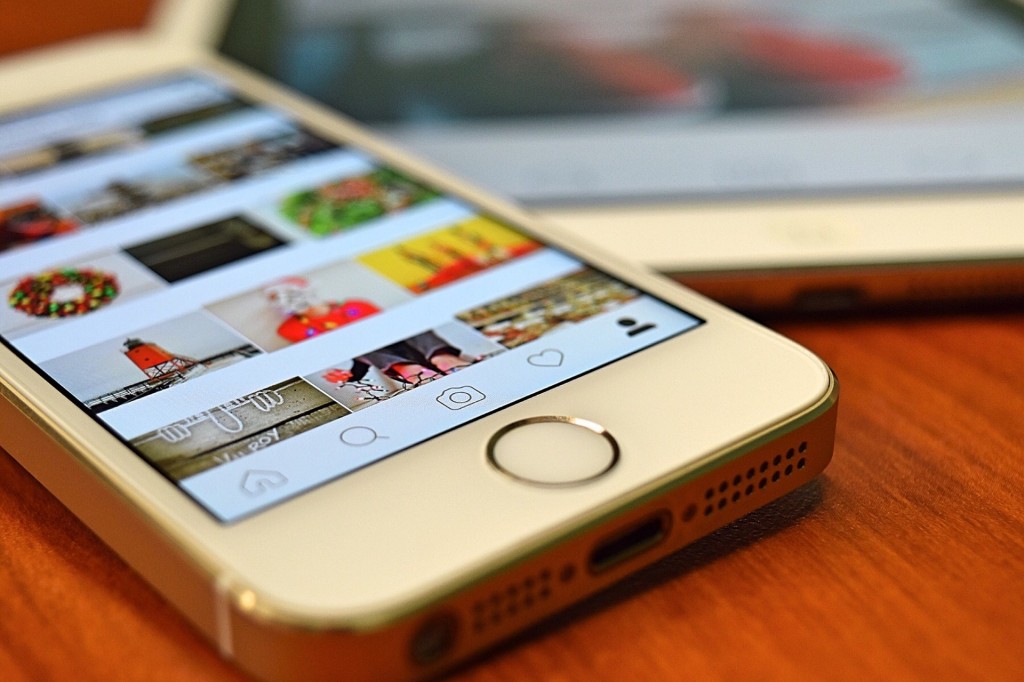 Instagram is widely used by travellers to share their experiences but like any other social network, it is about quality and to some extent, social validation. Most people shoot hundreds of photos, dozens of them turn out to be decent, then they fine tune few of them to post on Instagram. It is all about showing your best so that people like your photos. People like your photos so you post more. One of the many reasons Snapchat is so successful is because there is little social validation. Instagram has done the same by introducing this new format of posts. You can now post photos of the weird things you do during your trip without the expectation of likes and they will disappear in a day.
People often delete media from social platforms, usually because they weren't getting enough likes or it wasn't as good as their other posts. The 'stories' will allow people to share photos that they want to share but weren't doing because of these reasons. More content will be shared and it could also bring new users for this new feature. And as Instagram has essentially built Snapchat as an additional feature, the standard Instagram features will also see more users. This in turn will give more visibility to the standard Instagram posts which can never be a bad thing for brands looking to expand their reach through this platform, isn't it?
Brands can also use the tool effectively during their campaigns. Often brands try to have a certain theme and character to their posts, which of-course is the right strategy for Instagram. However, during contests or campaigns, they either prefer to use different accounts or have to ditch their character, and even their publishing patterns. Stories would allow them to share this content without having to disrupt the standard publishing.
Apart from the 'Stories' that is making stories all over, the parent company Facebook has got some plans with live videos. While Instagram built a Snapchat into the app now, Facebook built a Periscope into the platform a while back. They have been pushing the live video feature aggressively and now sources suggest that Facebook has started testing ads between live videos. They are working with a small group of publishers at this point to let them insert short ads in live. These ads can appear after five minutes in a live stream and can be up to 15 seconds long.
When Facebook rolls out the feature, it is likely that advertisers will have the ability to create custom ads to be shown during live videos. Adage has reported that publishers will have control over what category of advertisers can advertise during their live streams and even turn it off. We might also see a revenue sharing between Facebook and the publishers. Certain things about the new ad formats aren't clear yet but a public launch shouldn't be far.