Royal Caribbean International, the cruise line brand based out of Florida, United States is bringing all the technology you can possibly ask for to their cruises. They have already been known quite well for having the most innovative ships at the sea and to continue holding the spot at front, they have installed new features to ensure that their customers aren't far from tech even when they are far from land.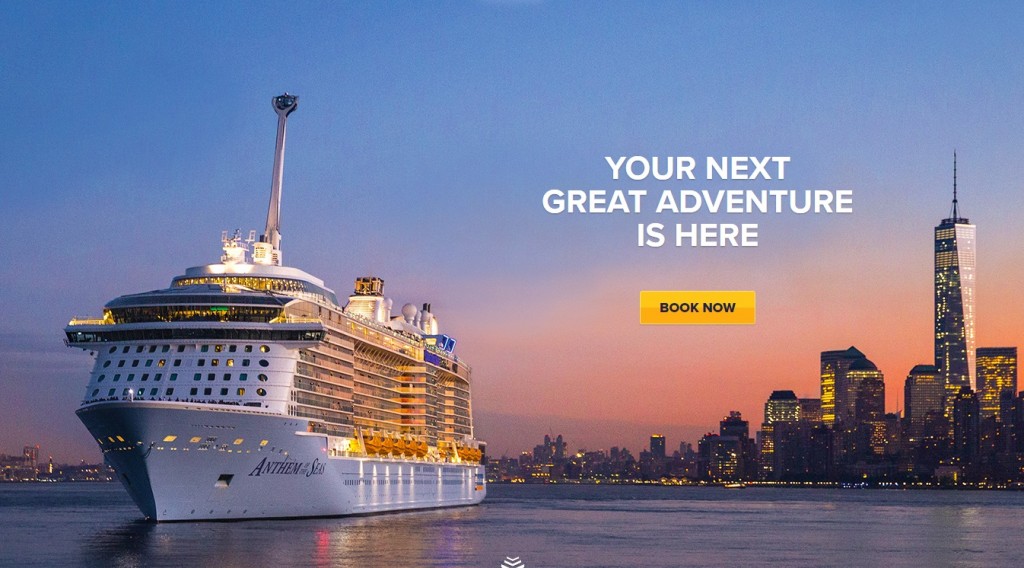 The brand has invested significantly in their ships to enhance the consumer experience. On their smartships, they have now installed VOOM which happens to be the fastest internet connectivity options at sea. The internet offers speeds good enough to allow passengers to stream video content or use services like Skype. The internet connectivity is provided with the help of satellites that target each ship individually.
This would not only keep their passengers happy but would also enable them to share their experiences while travelling on-board Royal Caribbean cruises further promoting the brand. They have also added virtualbalcony in every interior stateroom onboard Quantum of the Seas to showcase magnificent views of ocean and destination ports.
Along with this, they have also added robots to the bar. Guests can place their orders via tablets and the robots will work their magic on the drinks. To top that up, they also host surprise stage performances by robots to entertain the passengers. The cruise operator already employs other technologies like RFID bands as room key and SeaPass card that can be used for making purchases onboard. Brimming up ships with technology will enable them to offer new experience to travellers and allow them to refresh what they have been offering for a long time.