Making a contribution in mobility space, PSA Group has invested in TravelerCar, a young startup that facilitates car sharing and allows people to park for free should they choose to share their car while it is sitting unused. Almost all major automobile manufacturers are pushing into new segments and PSA Group, with portfolio brands like Peugeot, Citroen and DS, is also exploring how technology can be leveraged to improve mobility and is among the forerunners.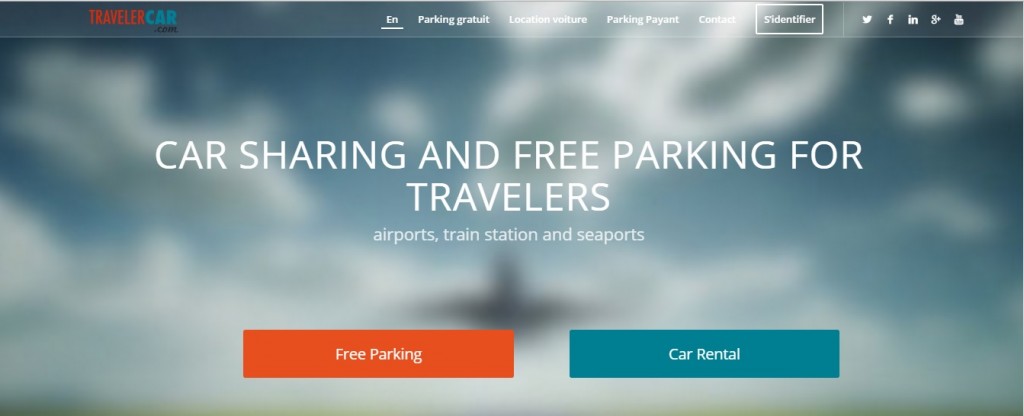 This new investment comes as a part of the drive to invest in new mobility solutions as a part of "Push to Pass" strategic plan for 2016-2021 period. PSA Group committed €100 million last year towards this. The value of investment in TravelerCar hasn't been disclosed by PSA Group.
"One of the answers to new car consumer trends is delivering the kind of solutions that TravelerCar has developed," commented Brigitte Courtehoux, head of PSA Group's Connected Services and New Mobility Solutions Business Unit. "The move to give customers a new mobility experience is one we fully embrace at PSA Group. Thanks to the partnership with TravelerCar, PSA Group is continuing to implement its planned strategy to be a strong player in this new ecosystem."
TravelerCar minimises the time your car sits around unused while offering you extra incentives when compared to other car sharing platforms. It tries to address multiple pain points of travellers. Many car owners leave their cars in costly parking areas near airports when they travel. TravelerCar offers parking spaces for free in areas like airports, train stations and city centres should the owners choose to rent out their cars. If their cars are rented out, they are remunerated. If they are not willing to rent their car, they can choose to use the low cost parking. People travelling to that destination can rent out from the cars that are available and as TravelerCar is sharing user cars instead of maintaining its own inventory of rental vehicles, the cars are available at lower cost.
"We are attentive to our users," said TravelerCar's founder Ahmed Mhiri, "and can therefore offer solutions that are suited to their specific needs. The car is a resource that can generate income for its owner when he or she isn't using it. It's not just about car-sharing, because we also have a solution for people who would rather not rent out their vehicle. Thanks to the partnership with PSA Group, TravelerCar will be able to reach the next stage in its development much faster and extend its offering to other European countries."
This forms a good hybrid between conventional parking or renting businesses and peer to per rental platforms. This also adds more trust to the equation when compared to other P2P rental platforms thus motivating more people to use the service. TravelerCar was founded in 2012 and has a network of 80 agencies across six countries with over 100,000 users. The company will expand its network to other European countries with PSA Group's support.