Whenever we talk about travel startups, trip planning is a segment which is often in question. It has emerged to be one of the favourite segments of startups and investors and yet, it is often frowned upon.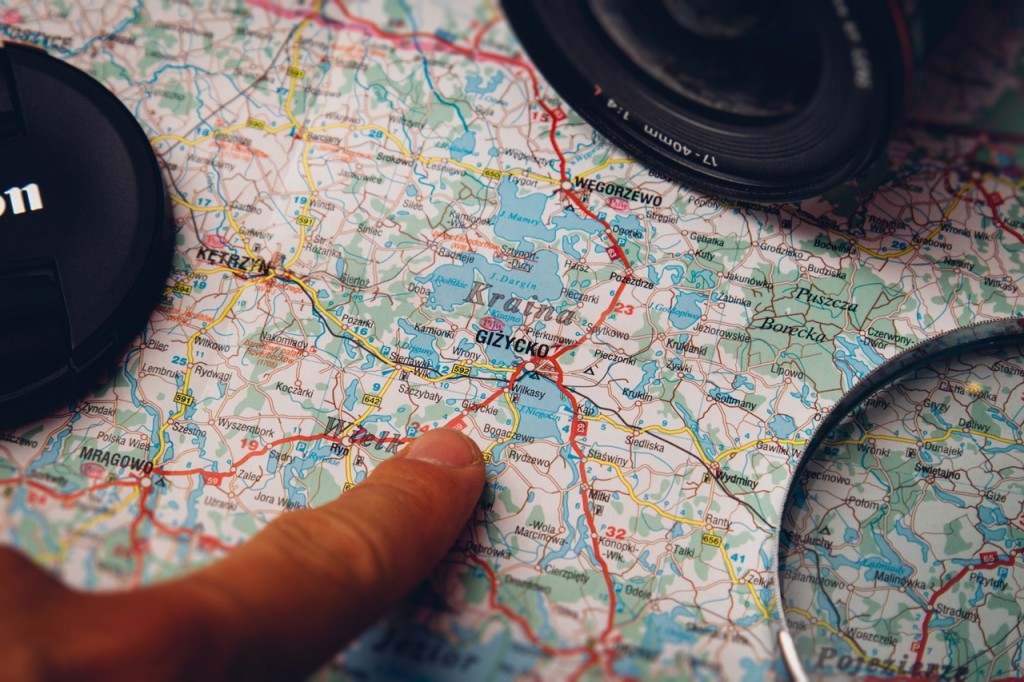 It isn't often easy to tailor the product to how travellers go on about looking for transportation, lodging and activities. There are a lot of variables involved pushing up the challenges for entrepreneurs in this space. So last week, we invited people who are actually deep in this space to answer some of the questions and share the facts we may have missed. Chandrakant and Chirag from Routern joined us to share their experience and learnings from the journey so far and talk about the opportunities for growth. Here are the some of the highlights from the conversation:
The problem is real
Planning a trip is a complicated process for someone depending entirely on online tools. People have to go to multiple sources for various stages if they are not looking to book a package directly. Customisation is a major challenge and almost everyone in this space is exploring ways to simplify that in one way or the other. Exactly the reason so many entrepreneurs and investors are drawn to this space.
Challenge with fragmentation
One of the major challenge for planning startups is the fragmentation and low standardisation. There are far too many options at every stage and beyond flight bookings, a clear lack of standardisation drives customers to check multiple sources. Planning services have to work hard to build the trust, that what they are offering strikes the right balance between quality and value, which is a slow and tedious process.
Where is the money?
Making money on a planning platform isn't an easy job as many experts have expressed on multiple occasions. Chandrakant highlights that the challenge is there because many such platforms are leaving exit spots for the users where they shouldn't. The team at Routern is trying to deal with that by bringing all the required tools behind a single neat interface and letting the user book all at once. According to them, this has allowed them to get value out of each item on the itinerary rather than being just a fancy source of quality leads for OTAs.
Smarter metasearch maybe
Someone from the audience asked if planning platforms are trying to edge out metasearch platforms. That was a rather interesting point as most of the startups in planning space are working with booking platforms and directing the booking in exchange of a commission which sounds quite similar to meta. Our guests from Routern agreed to that but added that it is a rather smarter layer that they are adding which serves more purpose and adds more value for the user.
Consolidation will drive forward
We haven't seen any players grow big enough in this segment yet. However, it is likely that things won't continue to be the same for long. Companies with common vision will join forces and we will see similar trends as we are observing in the booking space right now.
Bridge to online
Offline travel bookings still continue to hold a larger share in the Indian travel market. This again comes back to trust people have on their preferred travel agent and the level of personalisation on offer. Chirag claims that platforms like Routern will serve as the bridge needed to get these travellers from booking with their trusted neighbourhood travel agent to booking online. As the users continue to experience better personalisation with the use of data and a wider array of options, the transition of accelerate.
We will be bringing you more conversations with startups in different industry segments over the coming months.
For more details about Routern, you can check the slides below or visit Routern.com.