It is often said that smart people learn from the mistakes of others. In the startup world, mistakes can often be very costly for the founders, both personally and financially. A failed business not only damages them but many others associated with it. Even promising ideas may not make it due to a variety of factors ranging from wrong market to bad timing to bad branding. We looked at some travel startups that closed doors this year or completely moved out of the travel industry after failing to attain significant scale.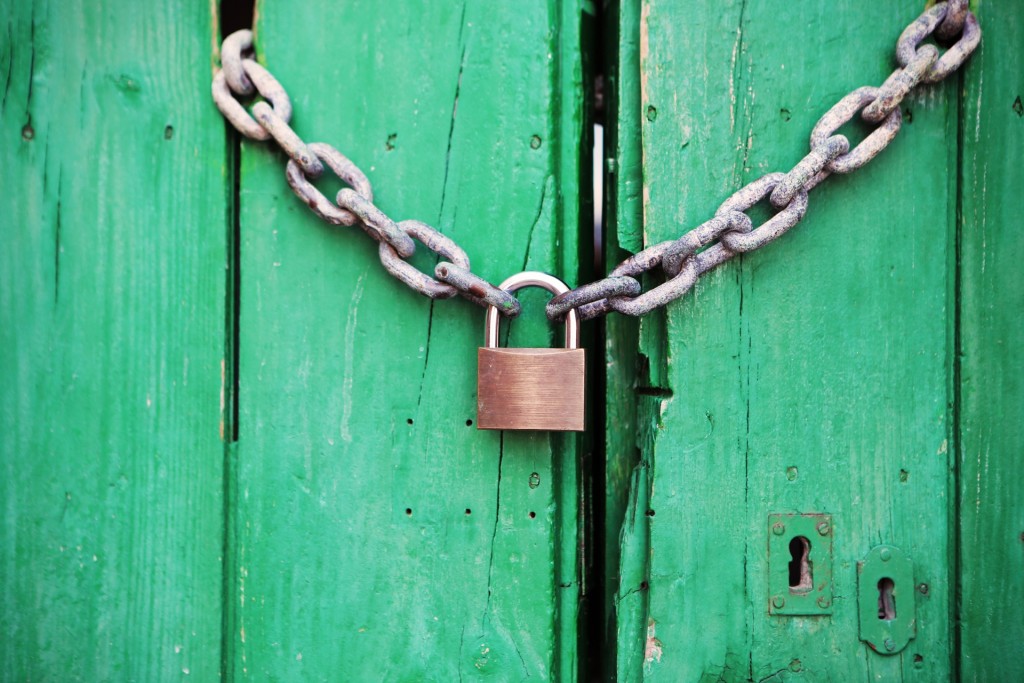 AUTOnCab
As the name suggests, the startup set out to organise the auto rickshaw market and started operations in 2014. In metro cities, the autos serve the job of providing last mile connectivity from transit points and AUTOnCab raised close to USD 1.4 million to make them more accessible. Along with local transport, the company also started offering grocery on demand by acquiring BigZop. However, Jugnoo was making quick progress as an auto aggregator with Uber and Ola increasing pressure by putting the cab fares dangerously close to auto fares. The competition from heavily funded startups in grocery space didn't help either.
Takeaway: 2014 saw the entry of many players in transportation but standing against the big names, it was hard to outspend them. Local grocery delivery is also a low margin business that requires significant scale to make sense.
AutoRaja
Chennai based AutoRaja was another startup that was caught in the crosswinds of Uber vs Ola. Unlike AUTOnCab, AutoRaja was focussed on working as an auto aggregator but it was hard to stand against heavily discounted fares and lucrative driver incentives by cab aggregators. Eventually, the top officials moved to Ola and the auto-rickshaws associated with it started getting their business from Ola.
Takeaway: The company was limited to one geography and didn't scale up in time against the fast growing competition. There was also significant competition from the cab aggregators with their low cab pricing and similar offering.
Hey Bob
Congestion on roads is a major problem commuters have to deal with on a daily basis and motorcycle taxis really make sense in India. However, Hey Bob observed that it wasn't easy to generate profits from the B2C business and couldn't keep the B2B business running for long either after failing to raise the next round of funding. After shutting down operations, the company gave its technology licensing to some companies in East Africa to pay back the investors with the royalties generated.
Takeaway: This was again a low margin business with more challenges than returns in B2C space. To top that up, there are challenges with adoption by users and with the regulators in some geographies.
ZO Rooms
At one point, ZO Rooms was seen as the strongest rival to the fast growing network of budget hotel aggregator OYO Rooms. Backed by Tiger Global, ZO Rooms was quickly building up inventory and attracting both B2C and B2B customers. However, both the major players were spending heavily to sign up properties and even lure hoteliers from the other network. Eventually the cash reserves dried and the startup failed to raise the next round of funding. Some news reports suggest that it was acquired by OYO in an all stock deal while others claim that it never went through.
Takeaway: This was another me-too business which was heavily investing the capital on both demand and supply. Attempts to eat into the progress of heavily funded rival caused significant damage to the market as well.
Tushky
Tushky was an online travel marketplace targeted at people looking for things to do on weekends. The startup had a good run of four years and over this duration, served more than 100K travellers. Tushky was also a part of the 500 Startups accelerator program. However, it couldn't achieve the scale the team had hoped for and decided to go into hibernation. The increasing pressure in activity space from bigger players didn't help the cause either.
Takeaway: Users still tend to book activities after all the bookings and often at the destination itself. With many platforms offering activities to book, there is also the problem of similar content along with the relatively low affinity of providers towards online channels.
WudStay
The inspiring story of OYO founder Ritesh Agarwal and the large capital invested by Softbank translated into the birth of many OYO lookalikes not only in India but across entire Southeast Asia. WudStay started off to organise the budget hotel space like many others however, eventually moved out of the space quietly. WudStay shifted focus onto long term rentals like paying guests and apartments.
Takeaway: Copycat model without significant differentiating factors against the bigger rivals. Not only were the likes of OYO and ZO posing challenges but there were also the well-established OTAs trying not to lose any hotel market to newer players.
What other startups would you add to the list? Do share with us. Comments and criticism can be directed to akshay.sharma@travhq.com.