Hotelspro, a global travel wholesaler which offers tailor-made technologies and reservation solutions for travel professionals, has launched its new generation search and booking API, Coral. Aggregating and consolidating a global inventory from company's wide range of contracted hotel suppliers, the brand new Coral API allows clients to search and book the best available hotels with the lowest prices while minimizing the booking errors and price discrepancies.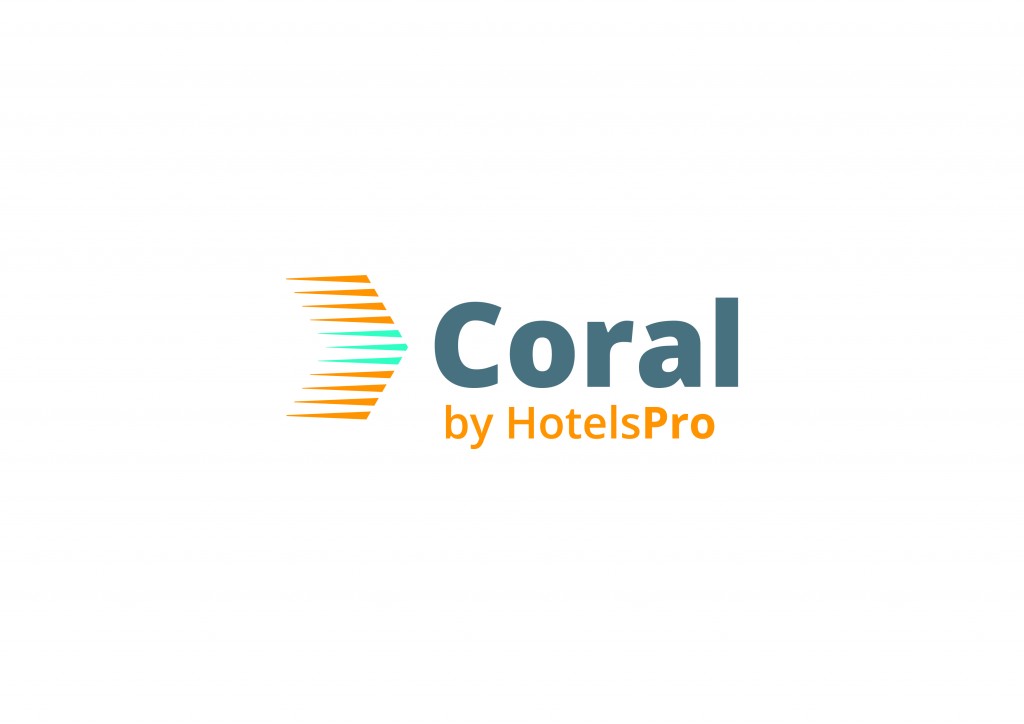 Providing simple access to a complex data by smooth integration and a cache with high accuracy in rates and availability, Coral puts no limit on search results. Being faster and lighter than ever along with its distinctive features such as benefit from wholesale prices, check availability function, search by single and multiple hotel codes, geo location and destination, Coral handles multiple issues  at once  by removing the complexity of multiple integrations. With its ability of scaling up to billions of API calls (monthly), Coral also draws attention to its distributed architecture that leaves no room for any single point of failure.
"We are proud of our brand new searching and booking engine Coral which already made us receive very positive feedbacks from our valuable business partners. We strongly believe that keeping your products fresh and staying one step ahead of the competition is the key to sustaining your company's success and ensuring its long-term growth." said Nevgul Bilsel Safkan, Managing Director of HotelsPro.
"Our partnership with ­HotelsPro has been a ­pleasure. The platform is very ­capable, and provides­ results very quickly­ and effectively. The­ product is varied an­d we have seen a grea­t expansion in both t­he HotelsPro product ­and business since th­e first integration f­or our mutual clients­ to date. We are happy to partn­er with HotelsPro and­ we look forward to a­ bright future for bo­th our organisations ­as this mutual associ­ation grows rapidly i­n the future." said Paresh Parihar, CEO and Managing Director of Qtech Software.