We get inspired to travel from our friends, from people who have explored and experienced. Most of the times, we come across some picture of a beautiful destination or notice the check in of a friend, we go to Google to look up more details, we try to see what all can be done at the destination, try to figure out the number of days required to explore, discuss the idea with some friends and then eventually put together an itinerary and start booking. Some people choose to use search phrases like 'Turkey tour packages' and book the first thing in sight but they aren't really the travellers in question here.

The process from inspiration to experience could take anywhere from few days to a couple of months but it usually goes this way. After we travel, we share the experience over social platforms which will start the chain for someone else. But then the Facebook account isn't a travel diary. Apart from the photographs and travel tales, there is a lot more content fighting for our attention and this is where TraveLibro enters the picture. Very neatly, it brings together travel and social in one place.
TraveLibro was started by Monish Shah, a travel aficionado and a former investment banker and Malhar Gala, a serial entrepreneur. The idea of starting TraveLibro germinated when Monish perceived a gap in travel market while researching destinations for his own honeymoon. The core team comprises of people from diverse backgrounds and the whole team is made up of over 50 individuals working to realise a common vision.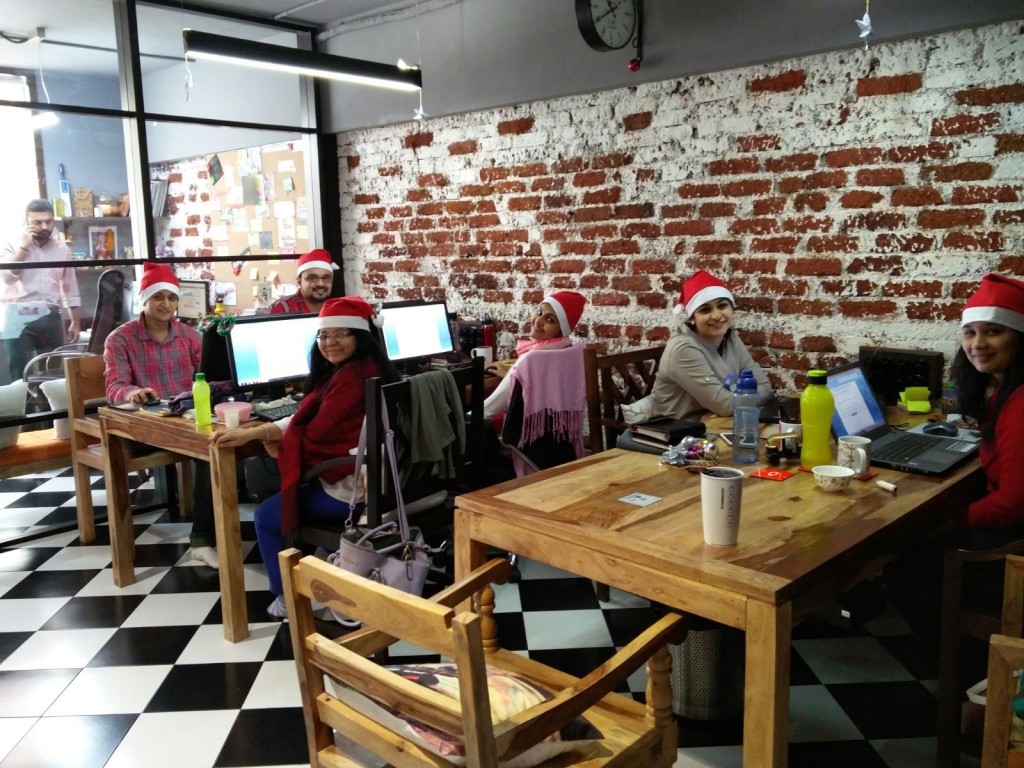 TraveLibro allows travellers to connect with their friends, fellow travellers and travel service providers. They can share their experiences, see where their friends have been travelling, look up details of destinations, find local attractions to explore and start putting together an itinerary. It offers a pre plan option where one can plan details of the trip in advance. And after this, it can also connect to the right agent who can put things in place for the trip.
One can simply sign up using Facebook or Twitter account and start using the platform. There are thousands of itineraries spread across various destinations all over that you can browse for inspiration. The itineraries are tagged in different categories like budget, business, religious, luxury and more making it easier to differentiate and find the right one. These itineraries are created by their team of travel experts, travel agents and other travellers.
However this isn't the key highlight of TraveLibro. TraveLibro stands for 'Travel Book' and that is exactly what its mobile app doubles up as. The app offers an 'On the go' feature which creates a timeline of your trip when you are on the go. This way you can save your memories in a neat, organised manner without having to keep a separate record of bits. When you are travelling with friends, they can be tagged in the timeline and the end result will be a beautiful collaborative timeline that will let you revisit your destination once you are back.
While TraveLibro offers plenty for discovery and planning stage of travel, it misses out on the option to book. However Monish has assured us that while we are recording our trips on the app, the TraveLibro team is gearing up to introduce the booking feature. Expect the feature to be rolled out in the coming months. You can find more details about TraveLibro here. The app is available for iOS and Android.