Mobileye has been one of the forerunners in autonomous vehicle space and now the company has announced a partnership with Here to move ahead in the same direction. The partnership was announced yesterday and with this, they will be pairing Mobileye's Roadbook with Here's HD Live Map.
Roadbook identifies and maps routes in real time and it will be integrated as a data layer in HERE HD Live Map, HERE's real-time cloud service for automated vehicles. This new layer of data will add real time contextual awareness by collecting roadway information. With this data, the vehicle will be able to better react to real world situations.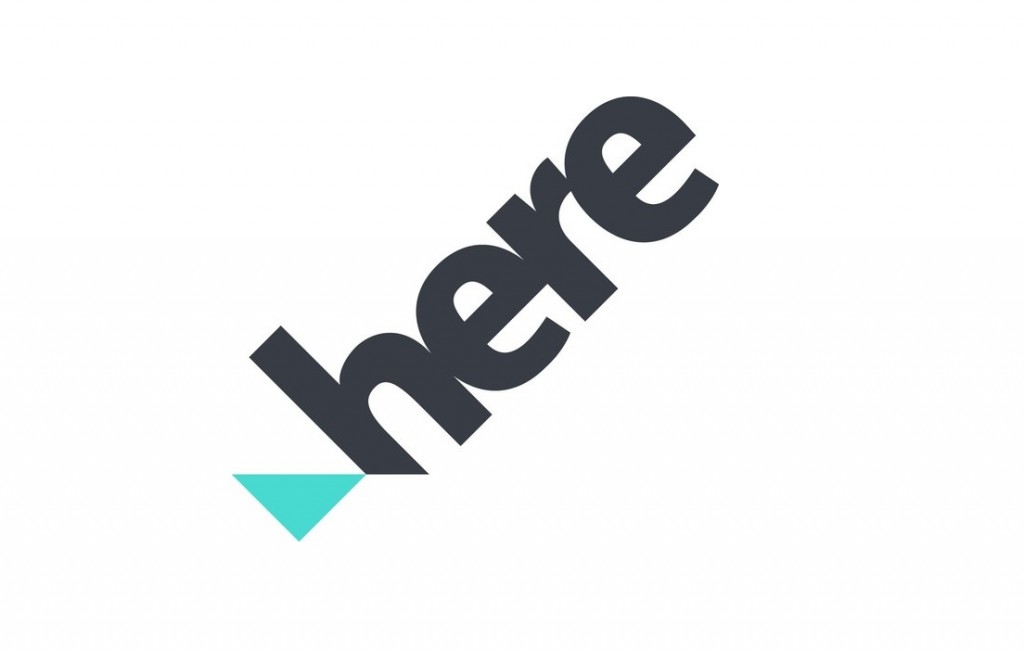 Mobileye on the other hand will use the HERE Open Location Platform for the ingestion and processing of raw sensor and observation data and the creation and dynamic maintenance of Roadbook. The HERE Open Location Platform is the next generation of HERE's location platform, developed to support the ingestion, enrichment and processing of real-time location-based data for multiple industries, including the automotive industry.
HERE will utilise RSD and Global Roadbook collected from vehicles equipped with Mobileye technology. This will help improve HERE HD Live Map by detecting real world changes and adjusting the map accordingly. This will be of critical importance for autonomous vehicles.
"We are building a state-of-the-art global HD map that is becoming the standard for autonomous driving and other IoT applications that need precise location-based information and services," said Edzard Overbeek, CEO of HERE. "We are rapidly expanding this capability and I am very pleased that we can accelerate that work with Mobileye, a strategic partner which shares our view of where the automotive and other industries are going."

"High-definition mapping is a key enabler for autonomous driving. Mobileye's REM™ technology, enabling crowd-sourced data extraction, together with the backend processing of the Roadbook™ combined with HERE HD Live Map is critical to ensure dynamic, near real-time updates", said Professor Amnon Shashua, Chairman and CTO of Mobileye.  "We are pleased to work with HERE to create a "world HD-map" standard, leveraging the combined fleet size of certain vehicle brands initially, with the objective of eventually launching an industry wide initiative."
In parallel, the two companies also intend to explore other potential opportunities where their products and services are complementary to further support automotive companies in advancing their autonomous driving and mobility strategies generally.