TripAdvisor has been testing the instant booking feature for a while now and rolled out the feature across all platforms in US and UK earlier this month. They have partnered with various hotels and booking platforms to add the option of booking a hotel without leaving the TripAdvisor website. So travellers now get a prominent book button to book through TripAdvisor only. With the rollout in US & UK done, they will be introducing this feature in other countries as well, including India.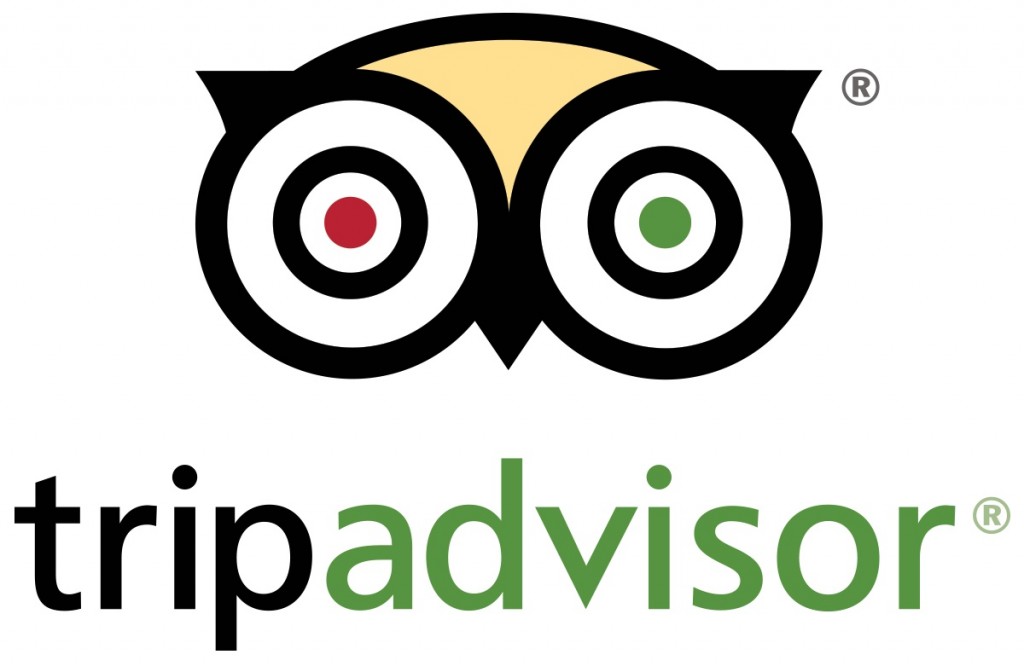 From "enabling travellers to plan the perfect trip" to "enabling travellers to plan and book the perfect trip", the shift could cause some stir in the already competitive market. Hotel booking industry is growing very fast and OTAs like MakeMyTrip and Cleartrip have posted impressive growth in first quarter of this financial year. TripAdvisor doesn't want to be left out. Operating as a metasearch website, TripAdvisor was generating revenues with its cost per click model so far. With instant booking system in place, they are now adding the commission model as well.
How is it different from OTAs
While people come to TripAdvisor for reviews, a good fraction of the visitors head to OTAs for bookings. With Instant Booking, they are trying to set up a middle ground between OTAs and metasearch. TripAdvisor has been partnering with individual properties as well as distribution platforms to offer Instant Booking on TripAdvisor. Unlike OTAs, even with the option to book, they will continue to work as metasearch and list prices from OTAs, only with the direct booking button being more visible. Hotels might see an advantage here as the Cost Per Action structure means they pay for a stay rather than just driving a user to website as was the case with CPC structure.
A bumpy journey?
According to SimilarWeb, TripAdvisor is the third most popular travel/tourism website in India (if we ignore IRCTC) after MakeMyTrip and Cleartrip. They already have a strong network with hotels and a large number of users who trust them for review. According to them, users will have more confidence in booking on TripAdvisor as compared to some other platform due to this trust. Hotels will also appreciate the idea of a new player in the space as it might result in OTAs getting more aggressive in a bid to lure more hoteliers.
However it won't be all easy sailing for TripAdvisor. Expedia and Priceline are two major players who have decided to stay away from this new service. We might see something similar in India because of the lack of brand attribution. TripAdvisor might consider offering different CPA rates to them as compared to others to get them on-board but at this point, it seems that major OTAs will create some friction. It is pretty obvious considering the fact that OTAs won't make as much money and as they aren't getting brand attribution, the same customers won't come back to their brand website.
At this point we are speculating on what will change when they introduce the Instant Booking feature in India but it will surely turn up the heat in this segment. OTAs were already in crosshairs with Google introducing the direct booking feature in some parts of the world. TripAdvisor was facing tough competition from new startups as well as established OTAs so this move was required to stay strong. Indian market is very different from markets like US & UK and we might see TripAdvisor doing things a little differently here.