We get to read about new startups almost everyday and while many get lost into the sea of online businesses that are coming up, some stand out of the crowd and disrupt the conventional practices. In the travel industry, Uber is redefining the taxi services, Airbnb is changing the way people stay during vacations, Vayable is changing how travellers explore and this is just the start.
Imagine travelling to a new place in a stranger's car, staying in someone else's apartment for your visit and taking tours with a local. Welcome to the world of peer to peer travel. This would have sounded like an alien idea only a few years back but with the increase in number of peer to peer travel platforms, the number of people travelling this way is going up.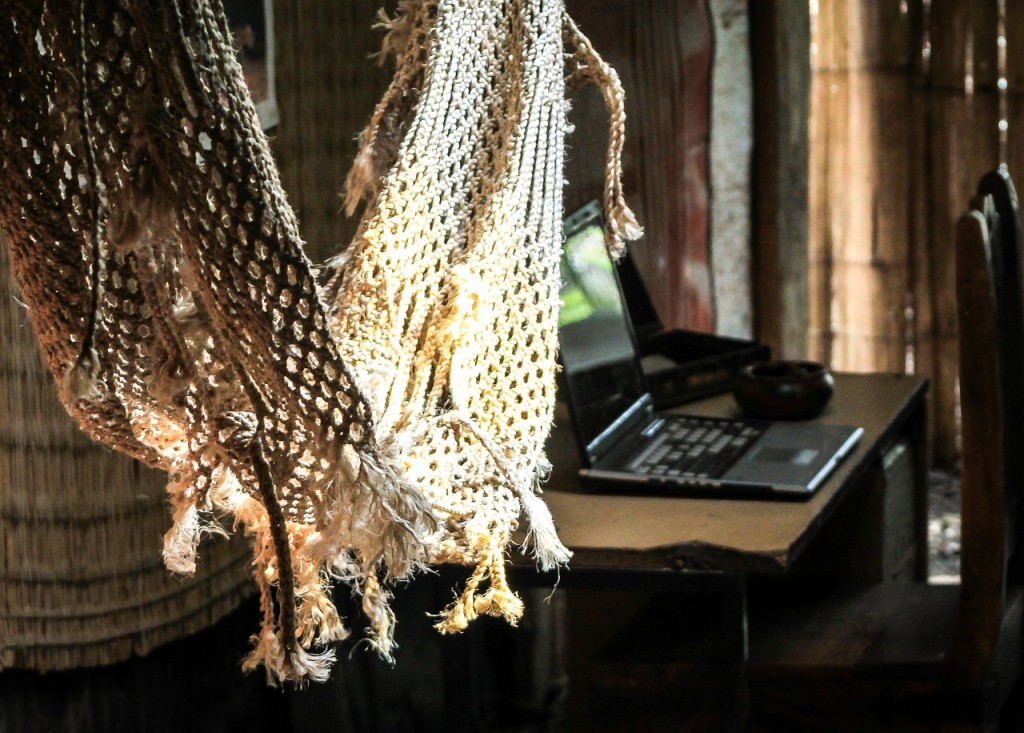 These platforms offer unique and relatively inexpensive alternatives to mainstream travel and stay options. People lend their cars, host dinners, lead local tours and rent out homes to complete strangers and all this is set up through the internet. The scenario with P2P platforms is pretty much what eBay used to be in its early days, a marketplace for sellers and buyers. However people are offering services and experiences here instead of products.
Driving factors
A lot of factors have contributed to the sudden boost in P2P travel platforms and services. Usually these services come at a lower price as compared to the mainstream options so cost is seen as the major contributor but there are lot more elements at play here.
Now when all your trips are set up online and the providers are trying to reduce the human element, services like Vayable bring back the human connect and offer a unique experience. As people are more open to such experiences now, they get to indulge with the locals which might not be possible with a pre tailored tour package. This has become possible with the increase in number of young travellers. Many P2P platforms have got a strong reach now and with more users coming in, the choice of experiences is going up. Along with that, people can rate and post their opinion further boosting the confidence of other users in such services.
The current scenario
The P2P travel trend has got a lot of potential but it isn't all a cakewalk. Booking a conventional holiday package would ensure that you don't run into any surprises. With a P2P service, you might end up staying in an untidy apartment or sharing a ride with a bad driver but it will get better with more people joining the platforms and sharing their reviews.
The rise in number of young travellers has helped. Many new startups are coming up in the space but some of them fade away quickly because attracting users from a wide geography isn't easy and still essential for the next Airbnb or BlaBlaCar to come up.
Future of P2P travel
Traditional travel players are surely scared of this new wave but P2P travel isn't exclusive to mainstream tourism. People will still look at established travel companies for longer travel arrangements for the protection they offer. That being said, companies like Airbnb, Guesthouser, BlaBlaCar and Vayable are expected to grow at an even faster pace in the coming years. Investors are pouring in their money and some major players are expected to enter the segment as it gains traction. There are legislation issues in some regions but they are being ironed out slowly. Going forward, it is bound to grow as a popular trend. (Read: 5 upcoming travel trends in Asia)
While this segment seems to cater to leisure travellers, business travellers aren't exactly left out. Airbnb and Uber have launched their business travel tools and announced partnership with Concur. Concur is a travel management company serving many major enterprises. Airbnb and Uber services will be integrated into their travel management tool as part of the deal. Others may follow suit as they grow.
Airbnb has recently added a new booking tool for companies as a step towards expanding its Business Travel program globally. Booking stays and filing expenses is simplified with this new tool and to encourage new users, they are giving a $50 credit to business travellers who register for the first time. You can check out airbnb.com/business for lodging for your company's next business trip.
So on your next business trip, you might find yourself heading to a boathouse in a car you shared with another business traveller. What is your opinion on this new trend of peer to peer services?