While scrolling through my Quora feed a few days back, I came across a question about Indian food. The most popular answer came from a lady from Canada who happened to have spent a lot of time travelling across India. Her answer very nicely outlined the speciality of food you find in different parts of the country and she also talked about how she managed to learn cooking some dishes by pursuing local families and restaurants into the same.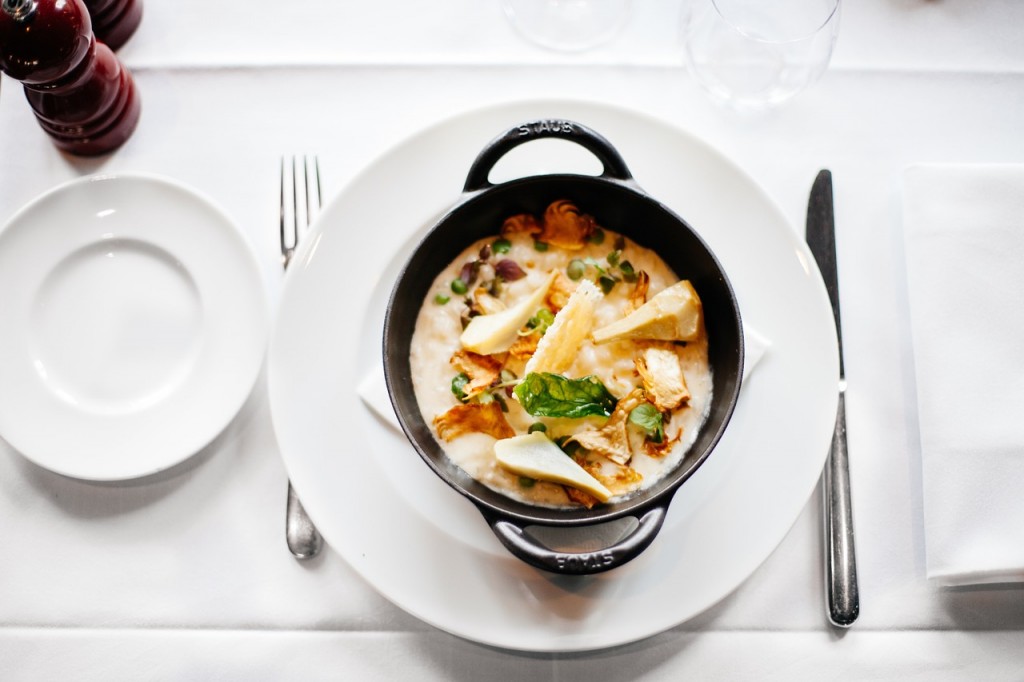 A large number of travellers increasingly look for authentic local delicacies while travelling to a new region. Traveling Spoon is a new platform that allows them to find amazing home cooked cuisines all over the world. A home cooked meal served by a friendly host will always outscore dozens of local restaurants serving amazing food. This not only allows the travellers to experience good food but also takes them closer to the local culture and establishes that personal connect which we are losing in the smart phone era.
Started by Indian origin, Aashi Vel and Stephanie Lawrence out of their passion for food in 2013, this platform from San Francisco is attracting travellers from all over the world. Right now Traveling Spoon have hosts in 14 countries but with the recent funding of $ 870K (Source: Tech Crunch), you can expect them to ramp up the number soon. The platform is being termed as the Airbnb of food by many which makes sense as it is essentially driven by hosts who are offering their hospitality on the platform.
While something like this is really good for travellers, the hosts stand to gain a lot as well. They can bring in some extra income apart from their usual source of funds. They also get to socialise with different kinds of people and learn a lot more about their country & culture. To ensure quality, every new host is interviewed over phone or Skype followed by an in-person visit. To boost the confidence of hosts, they offer host guarantee to cover any problems and allow them to talk directly to the guests.
Such platforms hold immense potential and will scale up exponentially once they do start to catch up. While peer to peer services like Traveling Spoon aren't very popular in India at the moment, we will soon see a huge boost in use of such services according to the industry experts (Read: 5 upcoming travel trends in Asia). Moreover their choices of Masala Dosa, Baingan bhartha and Dahi puri chaat will make your drool over. In India, the startup has hosts in Bangalore, Calcutta, Chennai, Cochin, Delhi, Goa and many other cities. So, if you are planning to travel soon or are excited by the idea of hosting travellers at your place, you can try out www.travelingspoon.com.