Some of the biggest technology companies are gearing up for the upcoming CES in Vegas that starts on January 6. Every year the Consumer Electronics Show brings new technologies to light and highlights what trends we are going to see over the coming year. While some products never make it beyond the exhibition, it is interesting to see the direction these companies are headed towards. This being CES, we don't expect many innovations for travel brands but it will surely bring loads of good news for the tech savvy travellers. Here are some of the interesting areas to watch out for:
#1- Cars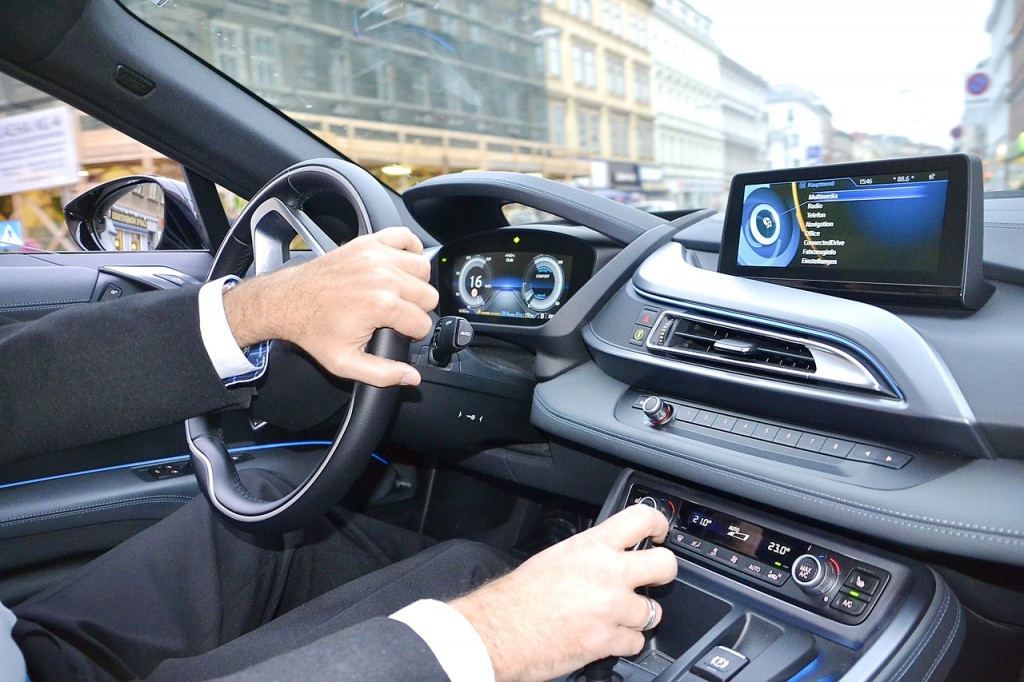 It appears that car makers are more excited about tech exhibitions like CES than Geneva or Frankfurt motor show. As technology companies enter this space with interesting car technologies for the modern travellers, events like CES provide a good platform for them. This year, some of the biggest car makers are exhibiting but all eyes are set on the electric car manufacturer Faraday Future which plans to go against Tesla, the biggest disrupter in automobile industry. Ford might also announce its partnership with Google for driverless cars during this event.
5 car technologies for the traveller of future
#2- Smart infrastructure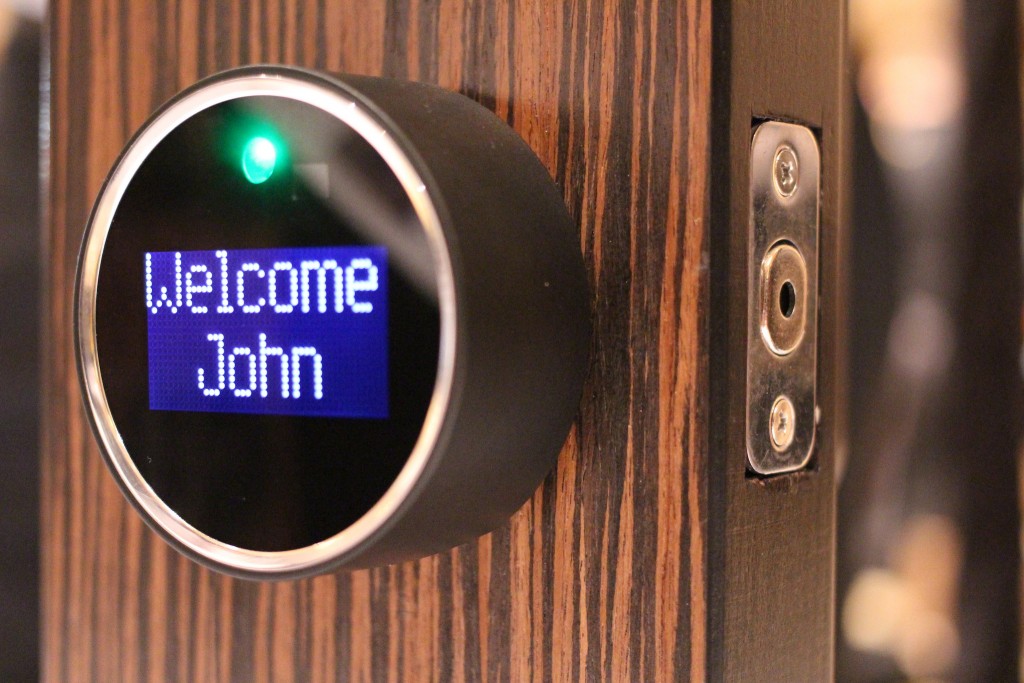 (Image: Smart lock by pestoverde/CC BY 2.0)
As Internet of Things gains popularity, we are learning about new technologies for hotels and household. An increasing number of startups are innovating to connect everyday household items like lights, heaters, kitchen items and locks. With the concept of sharing economy catching up fast, these solutions can offer utility for Airbnb hosts to remotely monitor and control their house. While smart homes won't appear in the blink of an eye, we expect to see the bricks being placed in the right spot.
#3- Drones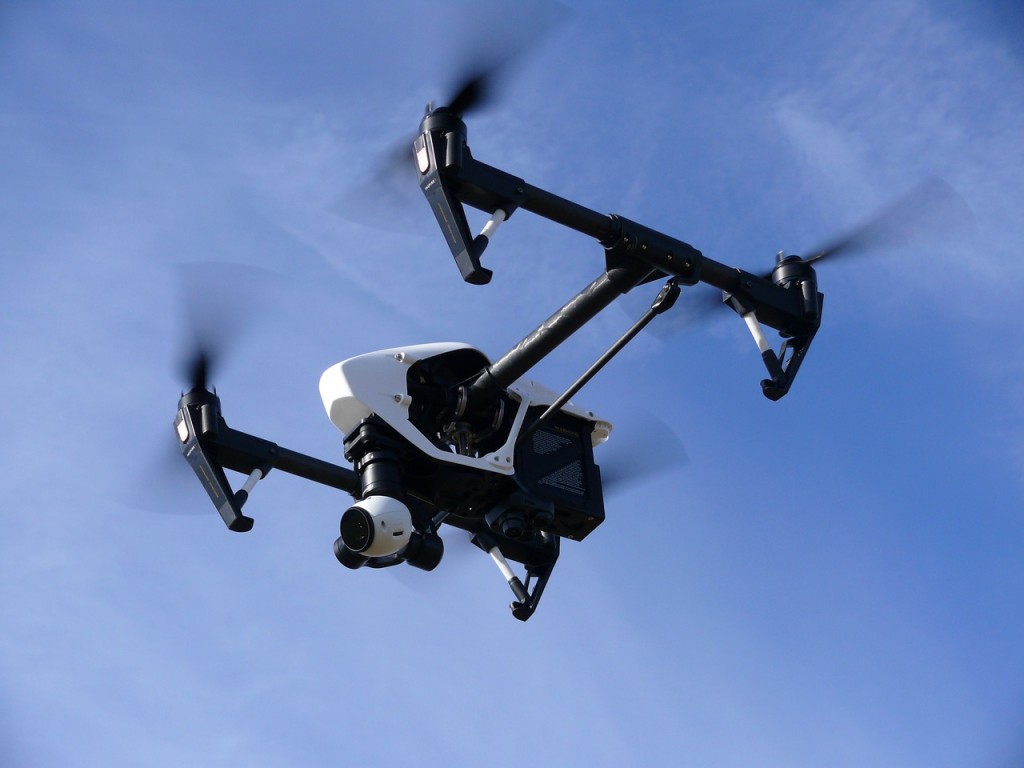 Drone photography gained momentum over 2015 with destination marketing brands like Visit Australia joining the fun. As more brands develop products to encash this trend, this CES will have a lot for the drone photography enthusiast. Action camera manufacturer GoPro is supposed to release their drone Karma this year and might give the first glimpse of the quadcopter at CES 2016. Qualcomm will also reveal its next step in autonomous drone technology. There will be more startups like Fleye from Belgium and Uvify from South Korea showcasing their drones.
Selfies are obsolete, drone photography is the next big thing
#4- Virtual Reality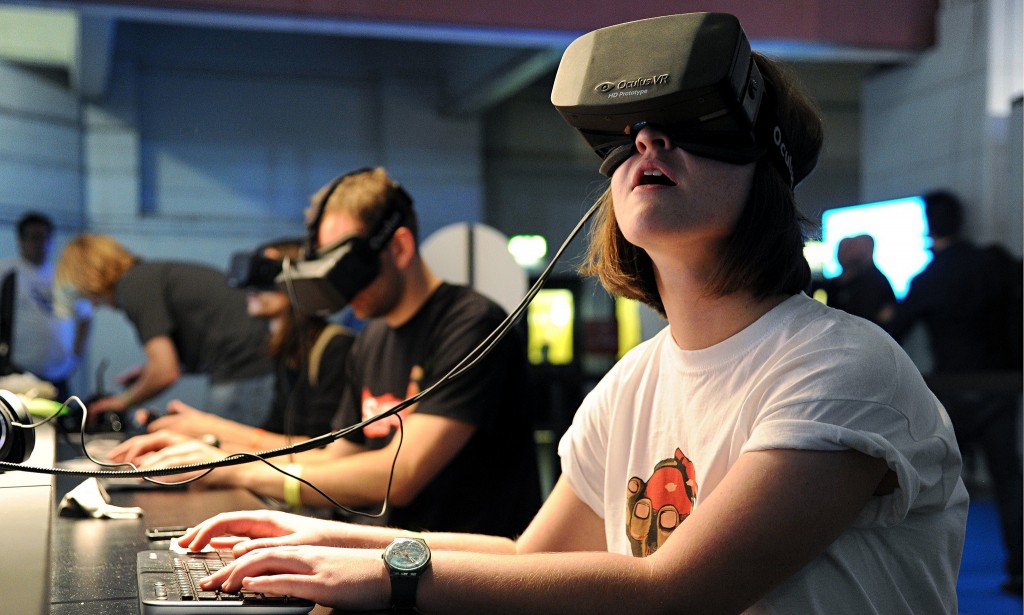 (Image: Oculus by bagogames/CC BY 2.0)
This is the year Virtual Reality goes mainstream and brands like Google and Oculus will lead from the front. HTC has got the revamped Vive VR headset to show and the manufacturer has claimed that it is a big technological breakthrough. Given the high pace of Virtual Reality right now, it is quite possible that we will see some new names talking about VR. Focussing on simplifying the content creation process, expect camera companies to showcase affordable 360 degree cameras. We have seen hotel brands like Marriott adopt VR and expect more travel brands to make a move in this space with more technologies at disposal.
Google Jump: An ecosystem for virtual reality
#5- Wearables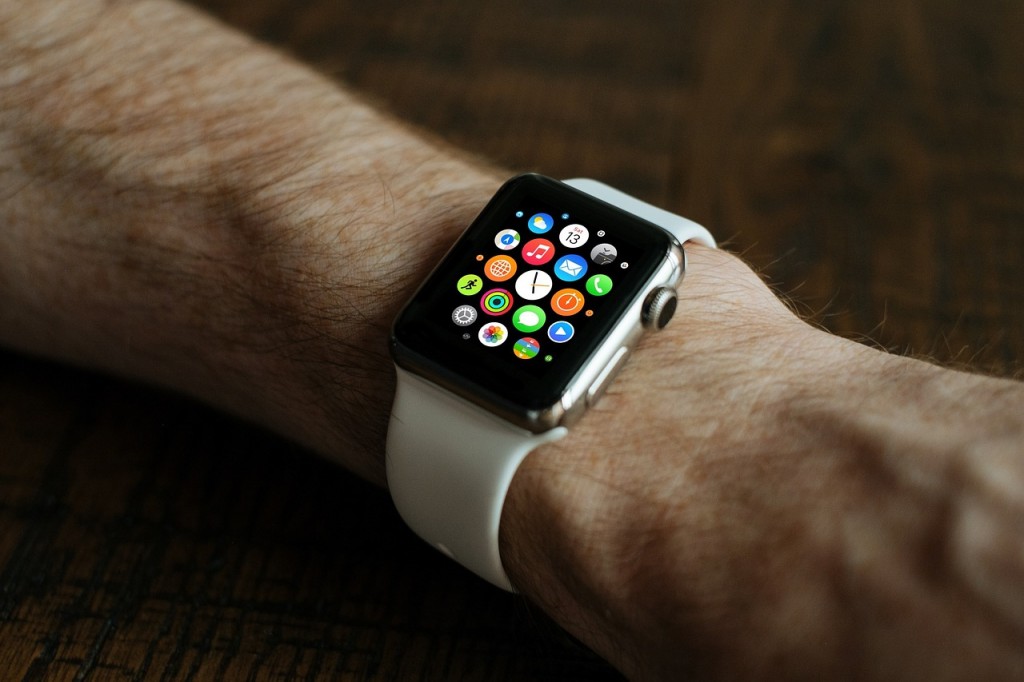 Last year we saw more smartwatches and even more travel brands come up with applications for them. While CES 2016 won't be an event which sets a clear path for this segment, we might see developments in terms of design. Along with design, the focus would also be on making the wearables more accessible to increase the rate of adoption. With sensors finding their way into almost everything, expect more travel brands to experiment with them.
Apart from these categories, there will be some quirky innovations to see at the CES 2016. We will keep you updated as we learn more from the event.