Silicon Valley based Management consulting firm Zinnov recently carried out a study on how the automotive industry is changing with the growth of new age mobility startups. The automobile industry has started changing with tech companies trying to take a piece of the pie to change how we travel. This has motivated the estabilished car companies to step out of their comfort zone and work with fast moving tech startups. Some of them are also setting up new divisions to offer ground transportation as a service rather than focussing just on products.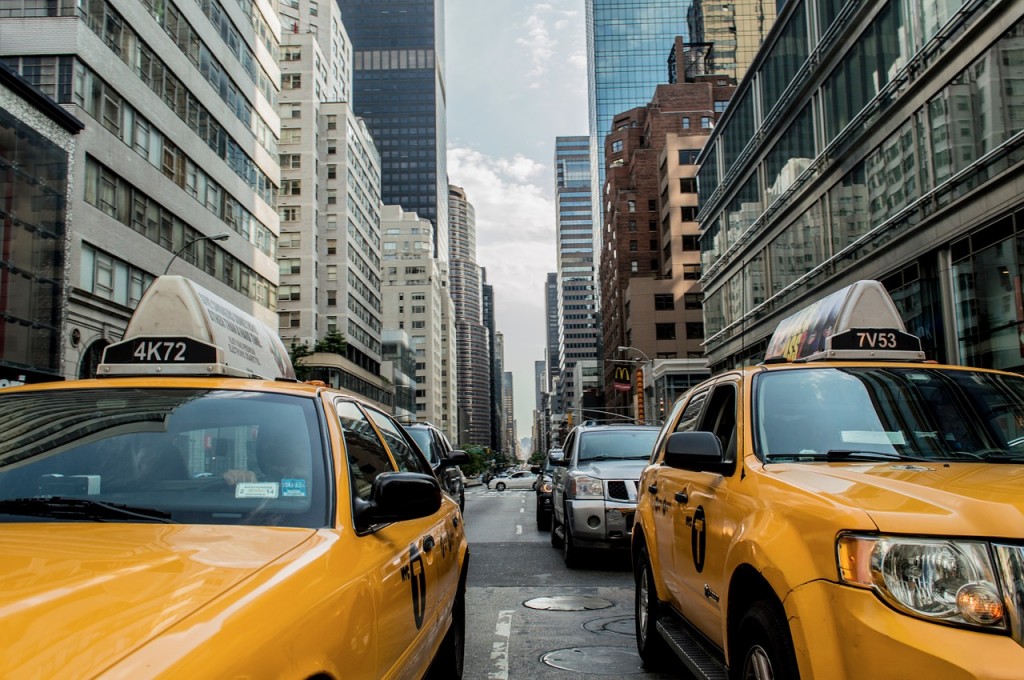 The report by Zinnov analysed over 60 automotive companies and highlights the disruption experienced across the spectrum. The product strategy of automobile companies is shifting from building discrete products to cognitive AI systems with IoT and connectivity technologies getting the prime focus.
Speaking about the report, Sidhant Rastogi, Partner, Zinnov said, "The automotive industry is witness to the highest disruption among all industries. New technologies such as Autonomous, AI, and Electric have reached application maturity. New OEMs such as Tesla, Next EV have changed the way cars are conceived, built and sold. Tech Mafia – Google, Apple have invested billions of dollars in user experience. Start-ups across driver assistance, autonomous, sharing have received over $14 billion in funding. The existing OEMs and Tier 1s are fighting back with their own massive investments – in house R&D + start-up collaboration / acquisitions. Of all locations, the Bay Area Silicon Valley is at pole position with 27 new R&D centres of auto companies and more than 50% of all auto start-up investments."
In financial year 2015, around USD 6 billion were invested in automotive startups. Major brands are setting up new R&D centres in popular tech hubs. Honda recently announced a new upcoming R&D Innovation Lab in Tokyo to work on intelligent technologies like vehicle connectivity, robotics, brain research and visual recognition. Another major player, Toyota, invested around USD 1 billion in setting up its own Silicon Valley R&D unit to develop artificial intelligence and also formed a partnership with Uber to explore ride hailing opportunities. General Motors announced the acquisition of Cruise Automation, a Silicon Valley startup developing technologies for driverless cars. According to Zinnov's analysis, 9 out of 12 of the top automotive companies have venture arms in Bay Area to tap into the startup ecosystem.
The automobile giants have also set up 70+ startup accelerators across to globe with Bay Area being getting more attention again. They are also fostering academic partnerships with top universities across the globe including MIT, Stanford University, Imperial College London and many more to facilitate research on emerging technologies and drive the next big innovation in mobility sector.
The data is a clear indication of things that are about to come. Tech companies move faster than automobile companies and that is why, the car makers are either betting on young, agile startups to innovate or spinning off their research units as separate entities to face the potential disruption they are facing. (Also read: 9 industries that will be affected by the arrival of driverless cars)
You can find more information about Zinnov and their other research reports at zinnov.com/.