The Chinese search giant Baidu has taken another step towards supporting the development of self-driving vehicles. The tech giant has announced a new autonomous vehicle platform called Project Apollo to help car companies accelerate their self-driving car developments. With the platform, Baidu will be offering the partners both tech and open source code needed to operate autonomous vehicles.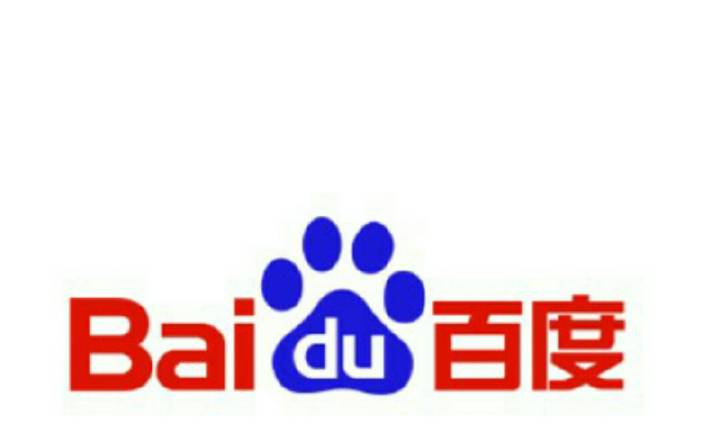 Baidu plans to open up Project Apollo for testing in closed environments in July and then offer it for vehicles operating in urban conditions later this year. Baidu set an optimistic goal for itself to deliver self-driving vehicles to the market by the year 2018. The company got permissions to test the vehicles in California last year and also partnered with Nvidia to work together towards the common goal.
Baidu initially started working on driverless cars with German car manufacturer BMW which has been working on the technology for well over a decade. However, the partnership was called off last year reportedly due to different pace of both the companies. The new project, Project Apollo will also help Baidu find new partners to work with, including car manufacturers from its home country.
Last year, BMW, in association with Intel and Mobileye announced a platform to create common technology standards and bring together multiple brands working in the same direction. According to Intel chief executive Brian Krzanich, the platform would play a critical role in advancing the safety aspects of driverless cars.
A survey last year indicated that Chinese were more open to the idea of using a car with autonomous functions compared to Germans and Americans. And while Baidu has got the tech and data to build for its home market, it won't be easy to beat Waymo (Google) in other parts of the world because of its deep map data and years of head start.
Source: MarketWired