Many names previously unheard of in the travel and ground transportation space are now entering the picture. The latest entrant is chip maker Nvidia. The company known for gaming hardware, graphic processors and mobile chipsets recently announced a partnership with Baidu. The two will work together on building a comprehensive autonomous driving platform.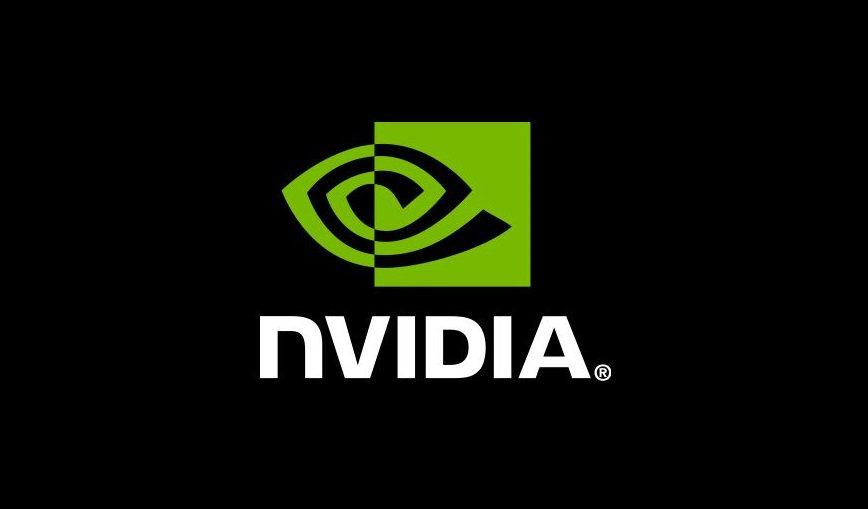 According to Nvidia CEO Jen-Hsun, the objective is to bring together the skills of two companies and leverage the AI and deep learning skills. This way they are looking to deliver a cloud-to-car architecture platform to build an end-to-end solution for self-driving cars. The platform would allow Baidu to bring self-driving taxi fleet to the market while also being suitable for use in OEM cars. Recently BMW, Intel and MobilEye joined hands to create a platform to invite automobile manufacturers to collaborate and contribute towards the common goal and these two companies are looking to do something similar.
It is worth mentioning that Nvidia has previously showcased self-driving car development platforms at CES. In other news, Nvidia's new partner Baidu has recently received permits to test their autonomous vehicle publically in California and might soon join the other tech giants.
Source: TechCrunch