Bot is the new app. What we saw with the rise in number of iOS and Android devices 4-5 years back is exactly what we are going to witness now with the rise in usage of messaging apps. After you have an answer to how your brand can use a bot and whether you should build one, you might be considering that it is worth exploring. But being a startup, it is possible that your developer has got low bandwidth or maybe you don't have a developer working full time with you.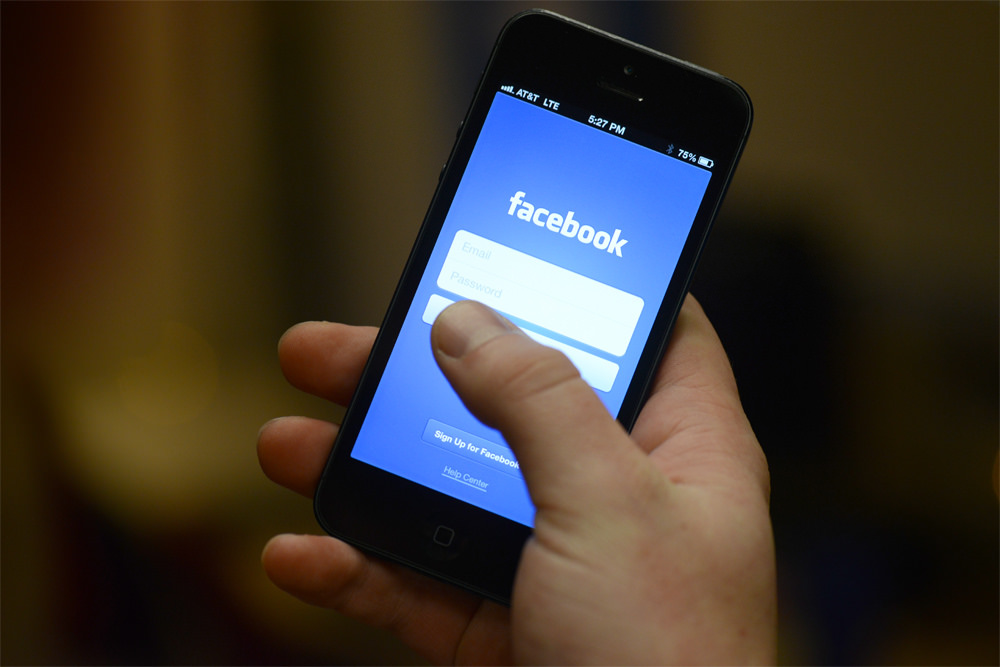 (Image: Facebook messenger by downloadsourcefr/CC BY 2.0)
If that is a deterrent for you, you should continue reading. With bots growing into a bigger opportunity, some companies are offering simplified tools to allow people who don't have the technical expertise to be able to build bots easily. Here are the tools you can try to build a bot for your travel brand:
1- Chatfuel
Chatfuel, a Y Combinator company is allows you to make a bot for free and deliver your content in different ways. The bots can pull data from a variety of platforms and deliver to the user in a well-structured format. Forbes and TechCrunch are two of the big names using Chatfuel to power their bots. It supports two of the most popular platforms, Messenger and Telegram.
Website: chatfuel.com
Founders: Dmitrii Dumik and Artem Ptashnik
Location: Russia
2- Botsify
Another interesting platform if you are looking to build a bot is Botsify. It supports Facebook Messenger only but with Messenger being one of the biggest chat platforms (that support bots), you won't miss out on much. I found the process to be slightly complicated when compared to others but nothing that should pose a challenge. It allows you to embed APIs so that you can pull content from other sources and integrate easily into your bot.
Website: botsify.com
Founder: Usama Noman
Location: Pakistan
3- Api.Ai
This tool comes from the team which is behind Speaktoit, the Siri like virtual assistant for Android. Now the team is bringing the same power to masses and it has got lot more to offer than many others in the list. Creating a bot takes a bit more effort than others but with the kind of features, it is very well justified. It can be integrated with Facebook, Slack, Telegram, Kik and many other platforms, even Alexa and Cortana. It is free for limited queries or if you are just looking to play around but is paid beyond that.
Website: api.ai
Founder: Ilya Gelfenbeyn, Pavel Sirotin and Artem Goncharuk
Location: United States
4- ManyChat
This is one of the simplest tool if you are looking to create chat bots for Facebook Messenger. While the features appear to be slightly limited, digging around for a while will reveal that it can do a lot more than it appears at first glance. It can easily integrate with your Facebook pages and start working immediately.
Website: manychat.com
Founder: Mikael Yang
Location: United States
5- Converse.Ai
With support for a large number of chat platforms including Slack, Facebook, Telegram and many more, Converse is the way to go if you are looking at more than just the most popular platforms. Apart from responding to customer queries by understanding natural language, it can identify and route the queries to right people and also enable for customers to complete transactions over messaging.
Website: converse.ai
Founder: Tony Lucas
Location: United States
6- Morph.Ai
With an objective to connect technical infrastructures of apps or web services with the conversational touchpoint of company, Morph already supports building bots for multiple platforms and plans on adding more. You can choose to integrate APIs, design conversation flows and then use the service on your favourite platforms. It is still in early days and you can sign up for access on their website.
Website: morph.ai
Founders: Pratik, Vipul, Niyati and Abhishek
Location: India
7- Motion.Ai
Motion.AI is another US based startup that is working on giving the bots a push with artificial intelligence. They offer a flowchart to guide through the process and simplify it. It is free to use for upto 2 bots with limited number of messages. However, if your bot is expected to be flooded with messages, consider investing in one of their paid plans depending on the volume.
Website: www.motion.ai
Founder: David Nelson
Location: United States
Are you part of a promising startup that can change travel? Take the centre stage. Sign up for Startup Knockdown+.