Rush to download all the content you posted on Vine first. The platform is being killed off and in few hours your Vine app will turn into Vine Camera. What was once the go to place for casual short form videos is fading away and we don't like it a bit. The six second limit (before it was changed) forced people (and brands) to think differently and be creative. We absolutely loved shooting some quirky videos from around the office for our own account and putting the message in the tiny time frame was actually a tough job. However, marketers began moving their money away from Vine and the platform eventually reached where it is today despite its initial popularity.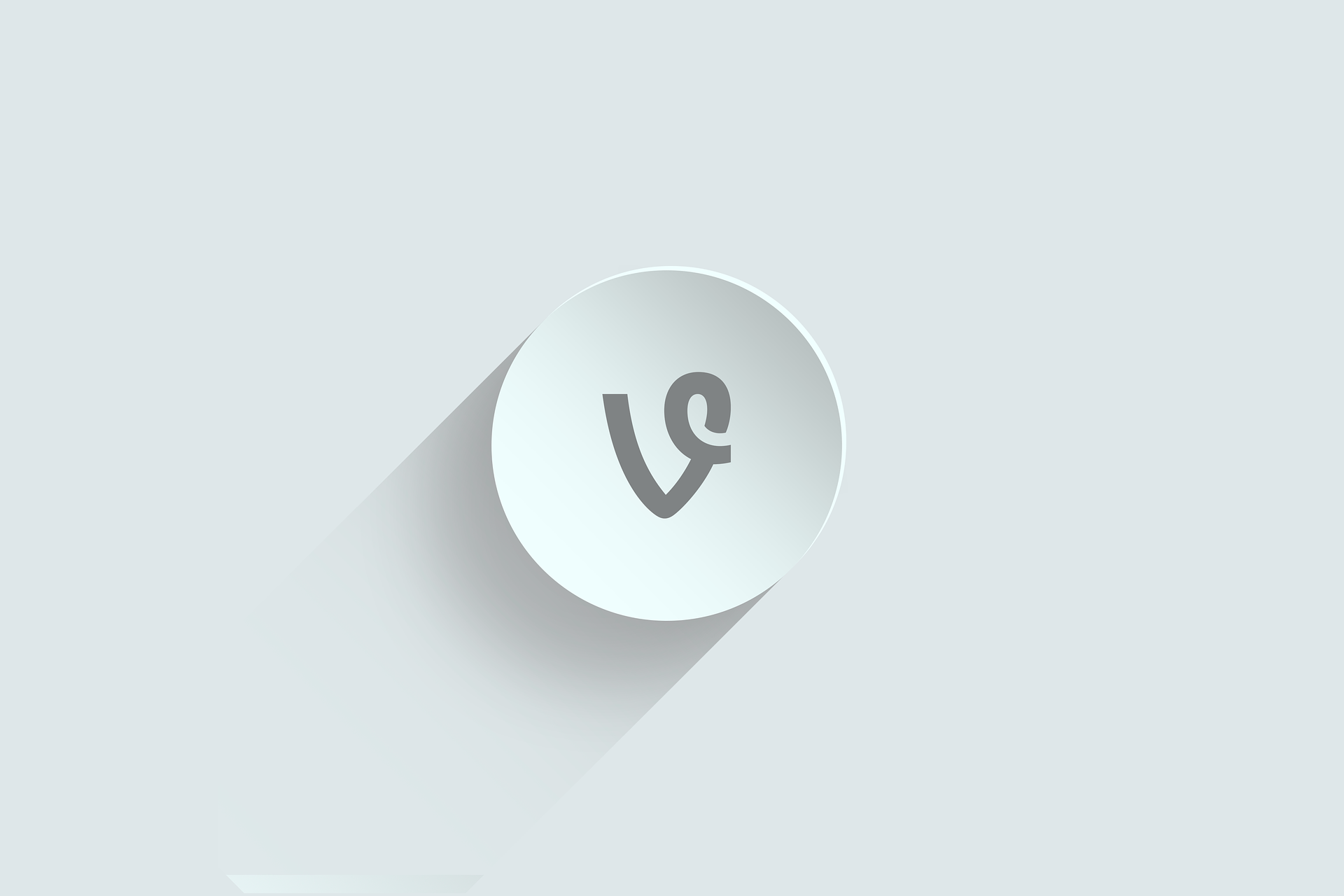 Now that Vine has gone away, here are some ideas for where you can direct your energy to gain more visibility for your brand:
Instagram stories
500 million monthly active users on Instagram. 150 million using the relatively fresh Stories feature already. Instagram goes on top of the list because its success with videos is one of the many reasons Vine is going away and Stories are a great way to keep the creativity alive. You can go with quick photos or short videos (or Boomerang, even better). Instagram posts are losing visibility as algorithms work their magic but for now, stories can help with your brand visibility. If you are still not convinced, here are some more reasons.
Snapchat
How can we talk about Instagram Stories and not talk about Snapchat! The platform is built around unrefined real time experiences (and disappearing content), something that Facebook looked at for inspiration. The number of young travellers is increasing and they are on Snapchat. Travel brands like Conde Nast Traveler and Marriott are already using the platform to engage with young audience and you should too. Find your quick start guide here.
Animations
You are probably putting lot of graphics and photographs on your Facebook and Twitter account. Maybe you should try using more animations if you aren't already. Think of it as Vine without sound and get creative. Show your audience that your brand has a funny side and get your message across with less words. Of course you should dial up the humour only in line with your brand communication style but if you hit the sweet spot, it could translate into increased reach for your social accounts. There are plenty of free tools available online that can simplify the process of making them.
WeChat
In some parts of the world, WeChat is really popular and with over 800 million monthly active users, it is bigger than Instagram. It is lot more than just a messaging app and has added social features over time (and as you would have guessed, influencers as well). There is Moments which is like Facebook timeline and brands can also choose to place sponsored content in Moments' timeline. Subscriptions can drive your content to your audience and the wallet means that it is easier for users to spend $$$ when you convince them to.
Messenger
Facebook is bullish on Messenger as it tries to be the WeChat of West and we know Facebook is good at identifying trends. You can use your Facebook posts to get people to interact with you more through Messenger. Going a step further, you can consider diverting resources towards chat bots, for PR opportunity and the novelty if not for anything else. Even if you don't have the resources to put towards building a chat bot from scratch, you can use some of these tools to experiment with what you can make. Bots might not have picked up yet but they certainly have potential.
What platform are you planning to replace Vine with?