The airline food is usually nothing worth talking about, and it isn't something airlines highlight often. In most cases, it is 'decent' at best. Singapore Airlines however can make an exception here. The highly awarded airline not only receives appreciation for the excellent in-flight entertainment and on-board amenities but also for employing celebrated chefs to offer quality in-flight dining experience. In their latest video they have tried to draw attention to this dining experience and judging by the numbers so far, they have pulled it off well.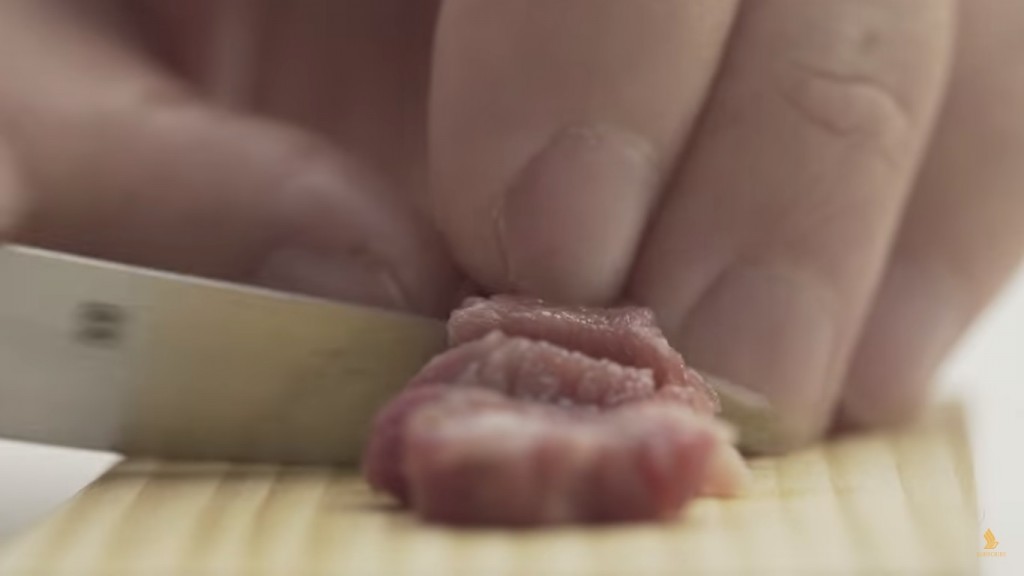 Singapore Airlines offers a 'Book the Cook' menu with which it allows travellers to book meals from a menu featuring exclusive options upto 24 hours before departure. Through the recently released video conceptualised by Dentsu Mobius, they have showcased the dishes from this menu. However, instead of taking the obvious approach of featuring the chefs preparing the delicacies, it created miniscule versions of the dishes with a tiny set of utensils.
The video was released on October 19 and since then, it has got close to 2.4M views and 8K shares on Facebook and 600K views on YouTube. It features various elements including miniature stove with candle flame, grills and utensils that are used to create small size dishes thoroughly following the preparation process, only at a smaller scale. The video very well puts light on what they have on offer and sends the message of how attention to small details can enhance the overall experience. The impact is also indicated by the fact that someone actually tried to recreate it (without much success).
This isn't the only video of its kind though. They have released another video in the past which featured a designer crafting miniature aircraft seats of all the seat categories the airline offers. The latest video was followed by a behind the scenes video as well which features the artist and the massive effort that went behind the not-so-simple video. These videos go very well with their communication of delighting the customer by paying attention to small details. No wonder Singapore Airline is among the very few carriers for which the sentiments on social media platforms aren't negative. And that is something praiseworthy in an industry dealing with baggage losses and unexpected delays on a daily basis.