As more people look away from the ownership model and get acquainted to the idea of sharing, car manufacturers all over the globe are facing challenge in selling cars. Luxury car makers are even worse hit and to deal with the change, they are dipping toes into the on-demand economy. All over the world, we have seen the car manufacturers take steps to be a part of the sharing trend. In yet another such step, BMW has signed a MoU with Ola to provide on demand luxury cab service in India under Ola Lux.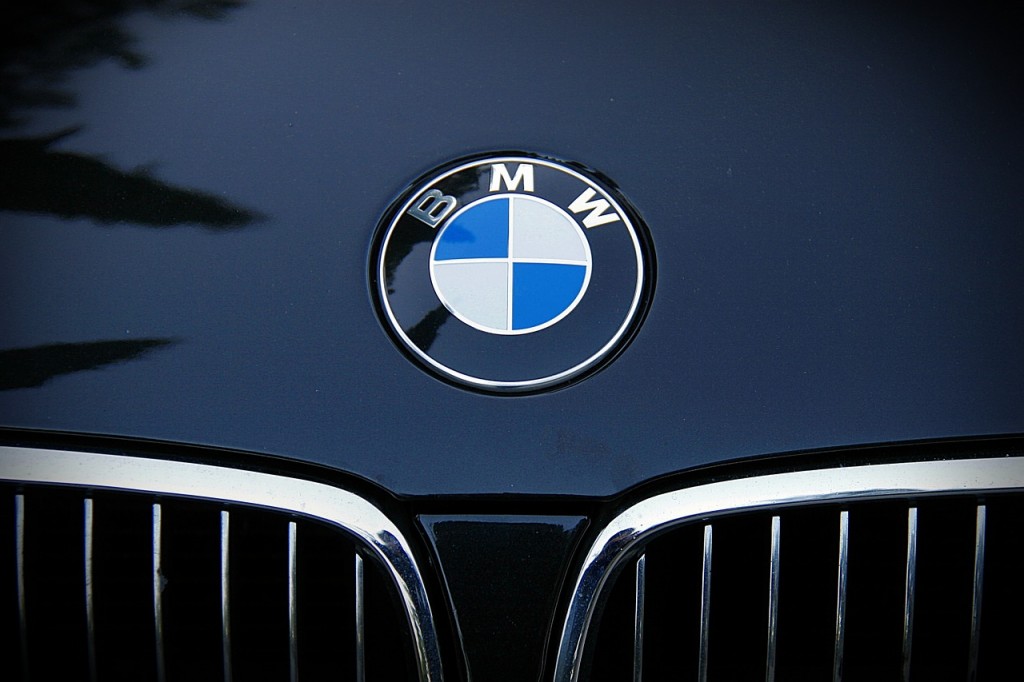 Introduced earlier this year, Ola Lux allows users to book premium vehicles in selected areas. Ola Lux has presence across three cities in India and offers an array of premium vehicles from luxury brands. The cab hailing company plans to double its revenue from the segment.
With this association, BMW vehicles will be made available to Ola fleet operators through easy ownership and maintenance options. The German car maker will offer 360 degree solution for pre and post sales support throughout the lifecycle of vehicle. BMW Financial Services India will offer attractive financing options while the brand will also offer assured buy back option for the car on completion of the contract.
This is an interesting move from BMW to give its sales a push in India which is otherwise a slow market for the brand. Through Ola Lux, BMW will be able to get more vehicles on the road which in turn could also give a push to the direct sales as more high income individuals get to experience the vehicles through the sharing service.