As voice search continues to gain relevance, more players are joining the race to offer a seamless assistant that an average user can rely on. The assistants are spreading horizontally in their capabilities and the brands behind them are trying to make sure they offer everything they can to keep the customer from leaving their ecosystem. Amazon offers Alexa, Apple offers Siri, Google offers Assistant (get a fancy name, duh) and Microsoft offers Cortana and these tech companies are playing on their strengths and network to reach more places with their voice assistants.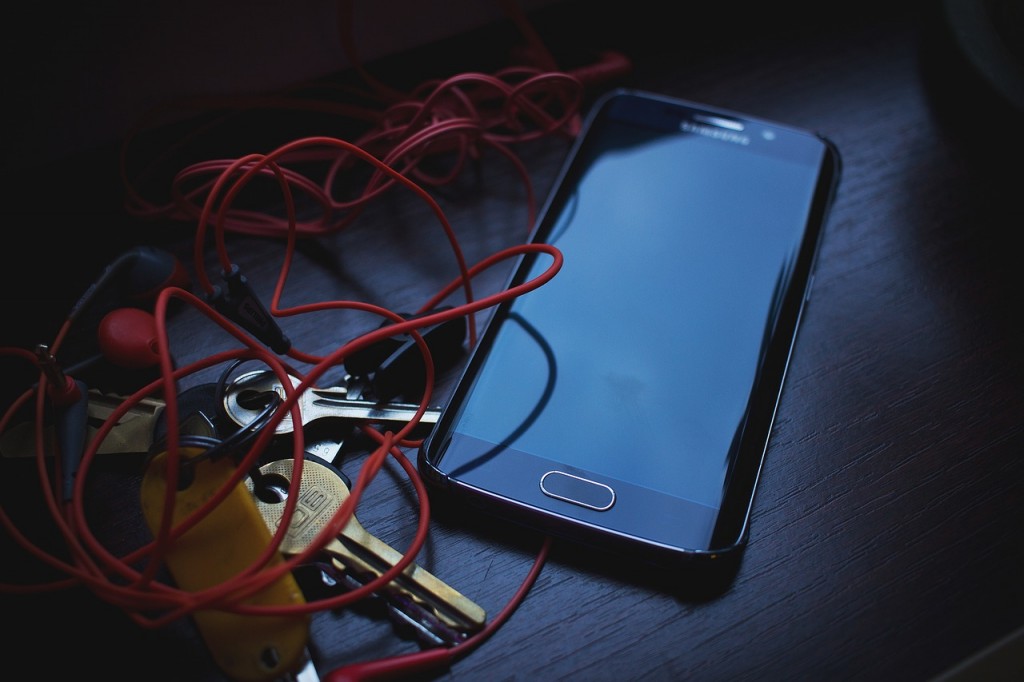 Now The Wall Street Journal reports that Samsung is working on an Echo and Google Home type smart speaker. Bixby is one of the multiple steps brands like OEMs like Samsung are taking against Google. They are rolling out their own software to replace the Google counterpart to reduce dependence on Google software while exploring new revenue opportunities. When Samsung rolled out its smart assistant Bixby earlier with its flagship mobile device, it was obvious that Bixby will go more places, with Samsung's own range of home appliances if not into a dedicated home speaker.
Apart from the major tech companies in this space already, Alibaba and Line are also reportedly working in the same direction. This is in-line with what is predicted to be the future of search, voice. Google is the undisputed winner when it comes to owning the screen real estate. From Google Chrome to Android devices, Google is right there when you touch a screen. However, there are no clear leaders in the race for voice assistants yet. An answer to who is going to dominate the segment of voice assistant would have been easier if there weren't so many players competing to tap into the shift in user behaviour. It is quite possible that we will see even more tech companies running this race in near future.
As the tech companies pick their allies for the competition, there will be a shift from the current purchase path. From serving the customer just on phone screen, there will be more touchpoints like cars, home appliances, home speakers and of course phones. With each tech company having its own picture of a voice enabled future, none of them is falling back without a fierce fight. The travel industry doesn't particularly love Google for the kind of influence it holds and things aren't getting any better as it tries to go deeper into verticals like Hotels and Flights.
(Also read: Amazon, Google, Microsoft and the web of voice)
This recent development from Samsung further reinforces the thought that there is an escape from the wide ecosystem Google has created. Right now, Amazon has more developers getting behind Alexa and Google is playing the catch-up game and offering incentives to developers. The top tech companies are placing big bets on a voice enabled future and Google isn't holding all the aces. So it is probably time for younger travel brands to start identifying the useful touchpoints for themselves in a voice enabled system.