We have been witnessing Samsung vs Apple in the smartphone industry for years now. That battle isn't going away anywhere however, a new one is just beginning. Soon after reports of Apple testing its self-driving cars started appearing, it is being reported that Samsung has received permissions to test self-driving car.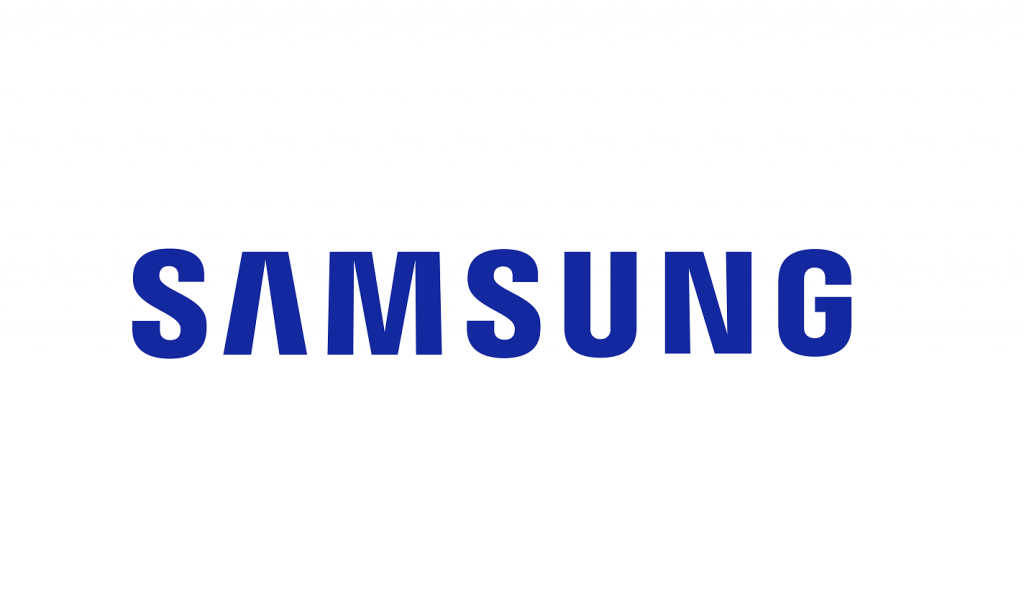 South Korea's Ministry of Land, Infrastructure, and Transport has granted Samsung the required permissions to test its self-driving car. It is reported that Samsung will use South Korean carmaker Hyundai's vehicles for the testing and the vehicles will be equipped with Samsung's hardware and software. Hyundai itself is working in the same direction, or at least has plans to do so, and was the first one to obtain South Korean government's approval to test self-driving vehicles. Samsung becomes the first tech company to do the same.
Samsung has previous tried its hands in the auto industry and with this development, there were speculations that Samsung might consider the same again. However, the tech giant quickly dismissed the rumours claiming that the test run approval is to run pilot for developing the software.
The company statement said, "The test run approval does not mean that Samsung is making a self-driving car. The pilot run is being carried out for software and solution development for an autonomous car, nothing more."
The bankrupt Samsung Motors was sold to Renault in 2000 with Samsung holding 19.9 percent of the resulting Renault Samsung Motors. However, as auto industry begins its shift towards becoming transportation industry, an increasing number of tech companies are trying to be a part. Samsung recently acquired Harman, which has a range of in-car connectivity solutions, for USD 9 billion and has been registered presence across auto shows over the past few years.
For its self-driving endeavours, Samsung will use off the shelf laser and radar systems manufactured by other companies with its own software algorithms and AI. With this, Samsung joins the ever expanding list of companies working towards developing self-driving vehicles. What role the South Korean tech giant is looking to assume in the transportation ecosystem of future is something only time will tell.