ANA Holdings recently reported its financial results for the fiscal year 2016 and things look quite positive for the Japanese carrier. Riding on back of lower fuel costs, cost cutting measures and new international routes. On the other hand, the other major Japanese carrier, Japan Airlines saw a dip in its profits. ANA, parent of All Nippon Airways said that the consolidated net profit was up by 26.44 percent to ¥98.83 billion from the preceding year.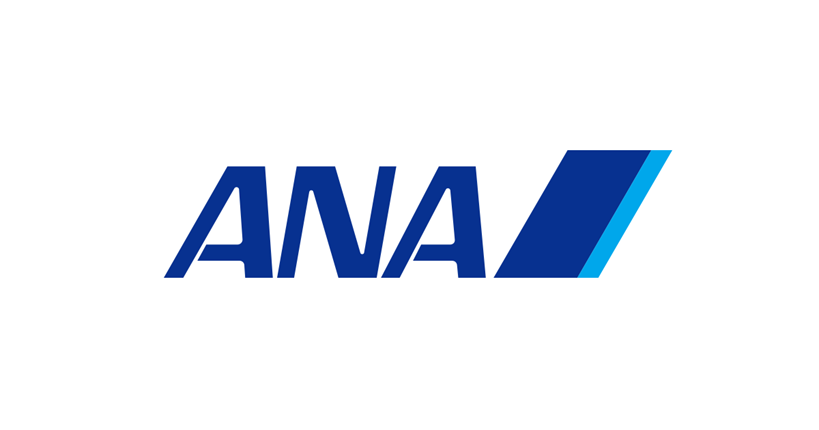 The group operating profit reached another record high of ¥145.5 billion up by 6.7 percent. The number of passengers on international flights went up by 11.6 percent to 9.12 million while number of domestic passengers saw small change of 0.7 percent from 42.66 million to 42.97 million.
JAL however, saw a fall of 5.9 percent in the group net profit to ¥164.1 billion. There was a dip in number of international passengers. The airline carried 8.4 million passengers on international flights which was down by 0.8 percent compared to previous fiscal year. The international passenger revenue was down by 7.5 percent to ¥415.2 billion.
For the fiscal 2017, ANA projects an increase of 26.5 percent in group net profit to register ¥125 billion and an increase of 3.1 percent in operating profit to ¥150 billion. On the other hand, JAL's net profit is estimated to be ¥100 billion, down by over 39 percent and operating profit to be ¥142 billion, dropping by 16.6 percent. JAL was the world's most profitable public airline for fiscal 2013 and since it exited bankruptcy protection in 2011, fiscal 2017 is the first time ANA is expected to outperform it.