Last minute hotel booking app HotelTonight has announced a partnership with English Premier League's Chelsea Football Club. Starting February 4 with the match versus Arsenal, HotelTonight will expand its proprietary GeoRates to stadiums, providing attendees at Stamford Bridge with location-based, extra-discounted hotel deals bookable from their smart phones during and after the match.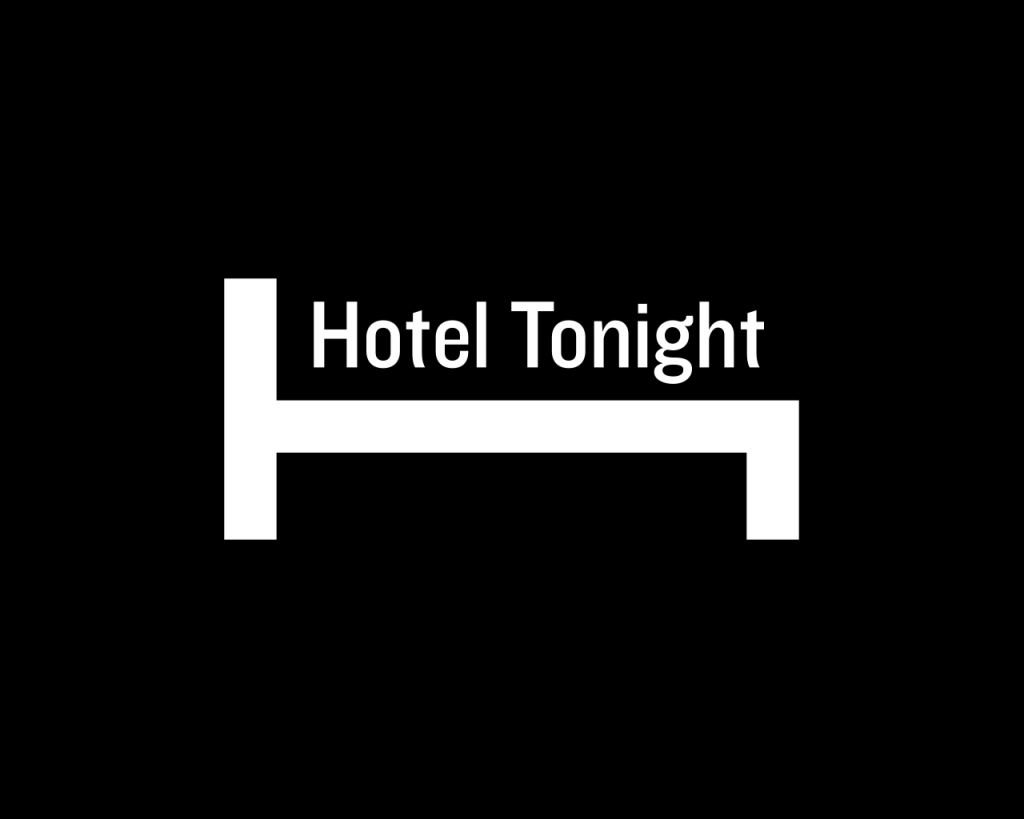 The category-exclusive partnership will also include in-arena advertising along with digital and social campaigns featuring Chelsea FC players, promotions and giveaways. In addition to HotelTonight GeoRates within Stamford Bridge (and other EPL stadiums for away games), Chelsea supporters will have the opportunity to win surprises when Chelsea scores in the last seven minutes of a match and supporters who are HT Perks (loyalty program) members will receive exclusive access opportunities.
"Chelsea FC is an iconic global brand with incredibly loyal supporters who come from far and wide, and attending matches can often spontaneously turn from a day into a night or weekend," said HotelTonight's Chief Marketing Officer Ray Elias. "HotelTonight aims to enhance that experience by providing the best way to book extraordinary hotels, at amazing values, at a moment's notice."

"Chelsea Football Club is thrilled to name HotelTonight as our first mobile app partner and is delighted by the opportunity this brings our supporters at our matches," said Christian Purslow, Managing Director of Chelsea FC. "We're pleased to connect them with the perfect solution to turn a match into a night at a great hotel."
Across the board, hotel bookings are becoming increasingly last-minute: nearly 50% of U.S. domestic hotel bookings are made within three days of arrival and 50% of EU hotel bookings are within seven days of arrival, according to Sojern, the world's leading performance marketing platform for travel brands. HotelTonight shares that on an average, more than 40 percent of Chelsea supporters attending matches at Stamford Bridge are travelling from outside the greater London area. The partnership would allow HotelTonight to gain visibility in front of new audience when they would actually be looking for accommodation options.