Hoteliers and restaurateurs absolutely dread negative reviews. While with so many platforms for the consumers to voice their opinions, no business can ignore the online reviews, hospitality brands are among the most impacted because of the aggressive competition and wide array of interchangeable options. The ever growing internet user base has further changed the market dynamics. Right now, it is of utmost importance to strive towards becoming a brand that is identified with the consumer experience and impeccable service. The role played by web platforms has expanded massively and as consumers, we almost always tend to do a quick a Google search before making any purchase decision and just a couple of negative reviews are enough to impact the decision.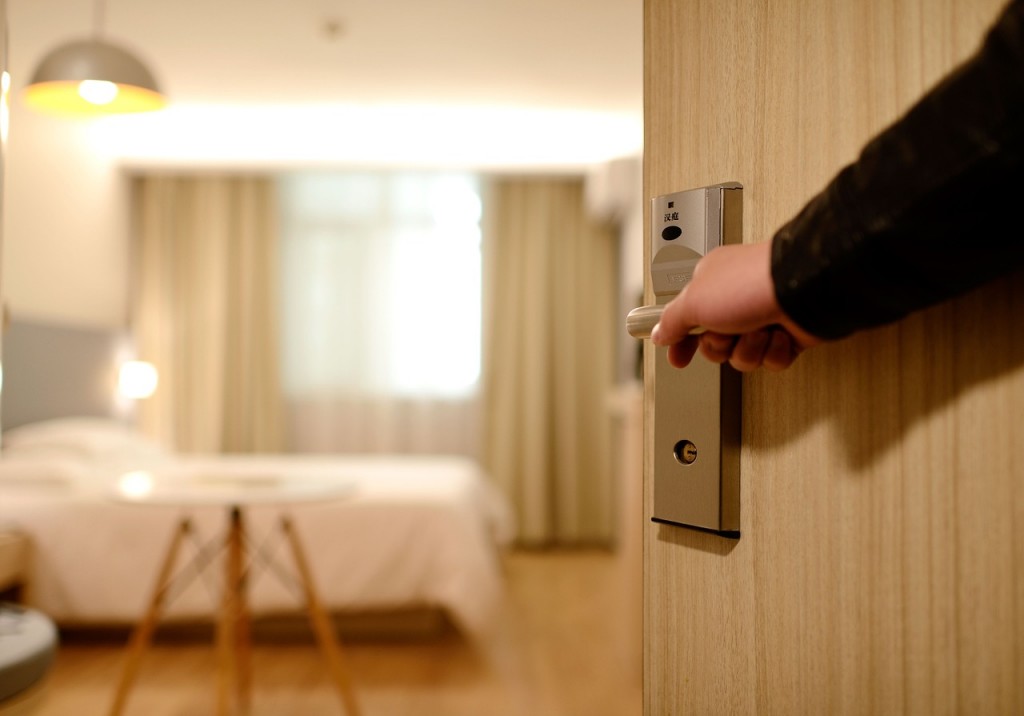 But negative reviews aren't necessarily a bad thing. Not acting on them is. A negative online feedback, if addressed right, could highlight that you care about your customers and are willing to take steps to improve their experience. To top that up, at times they can actually put light on real issues you might need to address. But being a hotelier is a taxing job already. It might not be easy to actively listen to and act upon all the conversations going on about your brand. The feedback is not just on TripAdvisor or Zomato anymore. Facebook would ask you to leave a rating for any place you visit and it is the same story with Google Maps. And of course, there is Twitter with its capability to blow things out of proportion.
Survaider is trying to help here by improving how businesses listen to their customers. It allows them to see reviews, posts and comments from all review websites, social media channels, company emails, calls, and direct feedback forms. This ensures that no reviews are lost in juggling between platforms and all are acted upon in real time.

But just listening to feedback and responding to it would do little good. For hospitality businesses, it is also important to take a couple of steps back and look at the bigger picture to identify patterns. There could be very real issues hidden in complaints scattered over time across different platforms and Survaider enables hoteliers to identify these addressable issues. It also allows for tickets related to these issues to be generated right there and allows the team to collaborate on them.
Survaider emerged as an idea when founders Tushar and Madhulika were final year engineering students at the University of Delhi. The two had dipped toes into entrepreneurship prior to that and achieved reasonable success before moving on to take up bigger challenges and starting Survaider in 2016.
Survaider co-founder Madhulika shares that for hoteliers, seemingly small issues like water or noise might appear to be one-off instances when looking at individual reviews. But it is possible that there are patterns driven by external factors and need attention. She adds that while there are multiple tools that allow businesses to keep watch on conversations about them, Survaider gets an edge by leveraging AI engine to draw better business insights for the businesses. The system is better at understanding context and connotation plus keeps improving over time with more data. Along with that, it also allows hoteliers to keep track of the competitors so that they have a better understanding of their relative performance as well.
Survaider is already working with some prominent hotel chains and individual properties including Ginger Hotels and Mango Hotels among others and they have a very positive experience to share. However, Madhulika adds that the suite of tools that they have built isn't limited in capabilities to suit just the hospitality industry and can easily be leveraged by many other consumer facing businesses as well. In fact, they are already in the process of testing with an automobile manufacturer before trying to go deeper into other domains.
Tushar and Madhulika have bigger plans for their product in the coming months. They believe CEM is a much larger realm than recognised by most, and they want to expand the horizon of what technology can do with hotels and how they run their business. Without revealing a lot, the founders claim that they want to work more on the different use cases this product could have with hoteliers, and explore or research more on how technology can be added to truly simplify their lives when it comes to listening to their visitors' opinions. Based out of Bengaluru, India, Survaider is backed by Axilor Ventures. You can find more details at Survaider.com or shoot your feedback/queries to them @survaider.