Many hoteliers and restaurant owners would tell you how much they hate it when someone gives them a low rating and a negative review on TripAdvisor or Zomato. We have even heard stories of how a series of negative reviews costed them their visibility on one of these platforms. And now it is not just TripAdvisor or Zomato. Facebook would ask you to leave a rating for any place you visit and it is the same story with Google. And of course there is Twitter with its capability to blow things out of proportion. With more platforms for people to voice their opinions, business owners, especially the ones that rely on their visibility on these platforms than their name, dread negative reviews.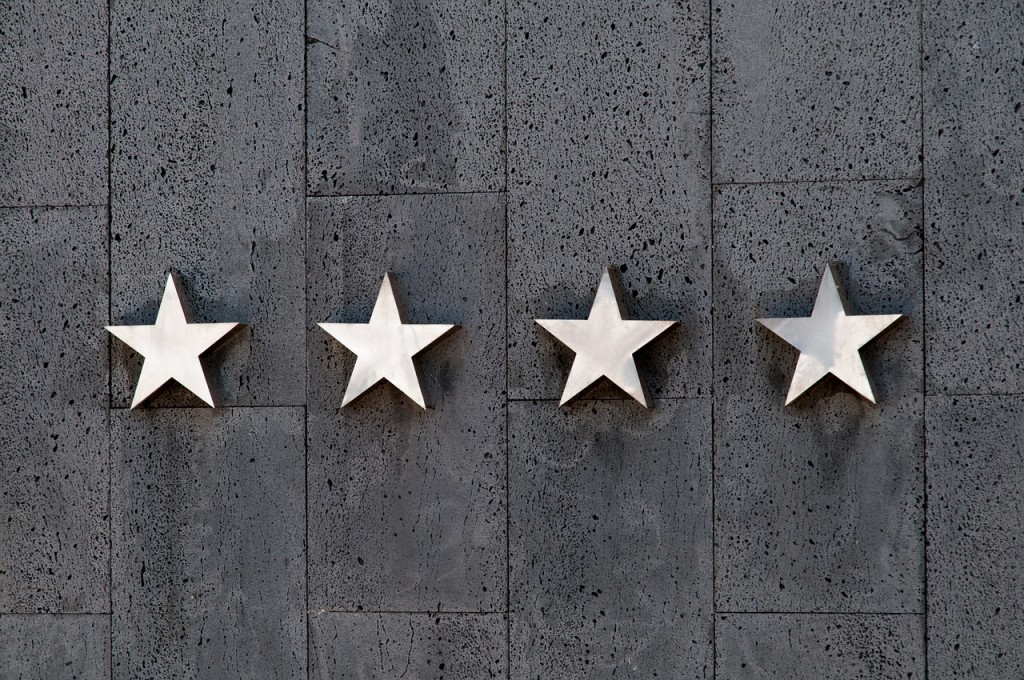 However, negative reviews aren't all that bad. We tell you why:
1- New opportunity
You provide accommodation and serve every guest that walk into your hotel. A negative review would not create negative impact if you address it right. Show that you care and you are willing to address the trouble your customer has faced by stepping up and you might end up with a loyal customer and a brand advocate.
2- Realistic
An authentic negative review helps build some trust into the other reviews. If there is nothing but positive written about you online, people might find it hard to trust, maybe even pass it off as paid. Negative reviews will remove any doubt potential customers might have on the positive reviews.
3- Better perspective
I often scroll through the reviews to find the negative ones and there are many others who do the same thing. The negative reviews give an idea of what not to expect and that in turn results in more satisfied customers as people have more realistic expectations. The hotel food is not great? I am okay with that as I am going to eat at the local food joints. Small pool? Maybe I won't even use it. With the expectations set right, a customer is more likely to leave happy and satisfied.
4- Reduces further attacks
If someone has already criticised certain aspect of a hotel or restaurant, one might refrain from doing the same thing all over again. This especially holds true when the review in question has been properly addressed and a proper solution or explanation has been provided. People tend to go straight to the solution instead of adding another negative feedback.
5- Feedback
If someone is taking the trouble of going online and writing down an entire paragraph about certain aspect of your business, maybe there really is something that you need to address. It might not be easy to always point out what your employees aren't doing right but you can discuss both the positive and negative reviews with them to achieve the same result.
How do you deal with negative reviews about your business? Do share with us.