Business travel is growing exponentially worldwide. This is bringing in a huge amount of business travel spending. According to Amadeus' report, by 2025, the corporate travel spending in Asia Pacific region will become more than double from the current $400 billion to $900 billion. Observing the rise in the number of international business travellers, many organisations have come to the forefront to fulfil their requirements.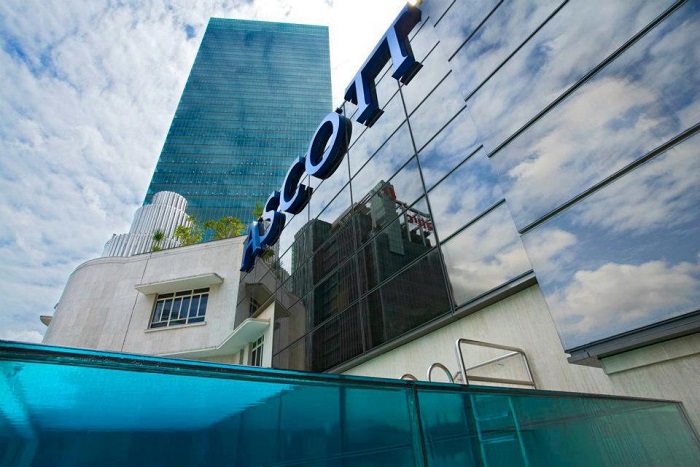 The Ascott Limited offers efficient premium services to the business travellers so that they can relax, enjoy and work comfortably in a luxurious environment. Mr. Jean Keijdener, Ascott's Country General Manager for Thailand, has many years of progressive experience in the international hospitality operations, service & real estate – development & asset management – industry. Recently, we had a conversation with him to learn more about Ascott and its business association with TripAdvisor.
What is the role of TripAdvisor in managing hotel's reputation?
Nowadays, people tend to do more research on accommodation, dining, activity selections prior their trip. Undeniably, travellers' reviews on one of the biggest online travel communities like TripAdvisor are having a big impact on the fellow travellers. Especially in a high competitive market as Bangkok, the higher ranking you are on TripAdvisor meaning the more visibility and more opportunity for potential guests to choose you over other thousands of Bangkok accommodation choices.
Having good reputation on TripAdvisor not only helping Ascott properties in Bangkok in term of revenue but it's also helping the properties to better understand the customers' point of view. Whether it's positive or negative review, each one of them is motivating and encouraging the team to keep delivering service excellent. Of course, everyone loves to hear positive feedback from guests. However, the negative feedback is also beneficial in some way. Guests' complaints help the properties to learn the areas that needed to improve. Hence, the properties can address their action and use TripAdvisor space to apologise and explain the situation. Managements' respond is not just a message to the particular reviewer, but it's also showcasing how well the properties can handle their complaints.
Mr Jean Keijdener, Ascott's Country General Manager for Thailand, said: "At Ascott Thailand, we understand the power of 'word-of-mouth' on the current online world. We pay close attention to the reviews on TripAdvisor as well as other review websites. Each review is checked, thoughtfully responded by high-level management and shared to the team for further actions."
This year, Ascott properties in Bangkok have been recognised again with 'TripAdvisor® Certificates of Excellence 2015'. Eight of our properties have received the prestigious award whilst three properties have been inducted into the 'Hall of Fame Winners 2015', for being recognised successfully for five consecutive years earning their annual 'Certificate of Excellence'. The above prestigious awards are part of the fruitful results of how much effort Ascott Thailand puts into the TripAdvisor."
How are you leveraging Twitter & Facebook page to create the awareness of the property?
Ascott is using the social media channels eg. Facebook, Twitter, Instagram and Linkedin to build awareness of its properties and also to create instant two-way communication channels with the guests and potential customers.
The Ascott social media channels are managed by the corporate online marketing team in Singapore. Ascott Thailand online marketing team as well as other local online marketing teams are feeding interesting local content to the corporate online marketing team to be featured on these channels.
One of the main benefits of using the brand social media channels is; the fans and followers can receive the news and information of Ascott properties in various locations across over 25 countries which might be their next holiday destinations or relocation cities. In addition to content sharing on the social media channels, Ascott Thailand is also encouraging its guests and corporate clients to help building brands awareness via check-in and hashtag features on social media channels as well.
For example, the recent social media campaign that used the #GoGreenAscott hashtag to create awareness on green features and initiatives from Ascott properties worldwide, which received about a thousand Go Green posts on the Instagram platform. Another example from Ascott Thailand is to use the social media campaign to tie-in with corporate events, which encourages the corporate clients to share their experiences and happy moments during the corporate events and activities on their social media platforms via #thelinkclubTH hashtag.
Ascott
The building of Somerset Sukhumvit Thonglor Bangkok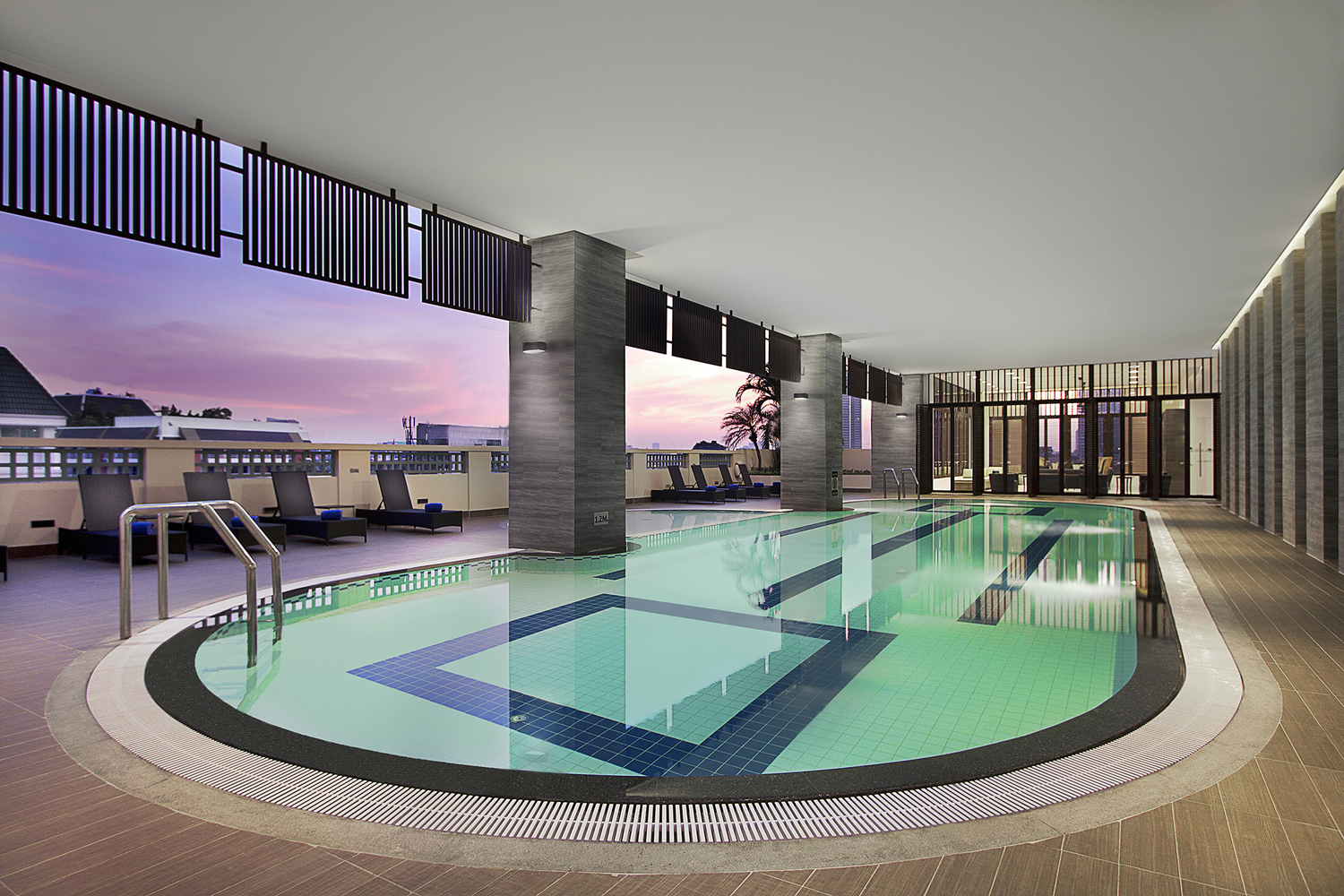 The pool view of Somerset Park Suanplu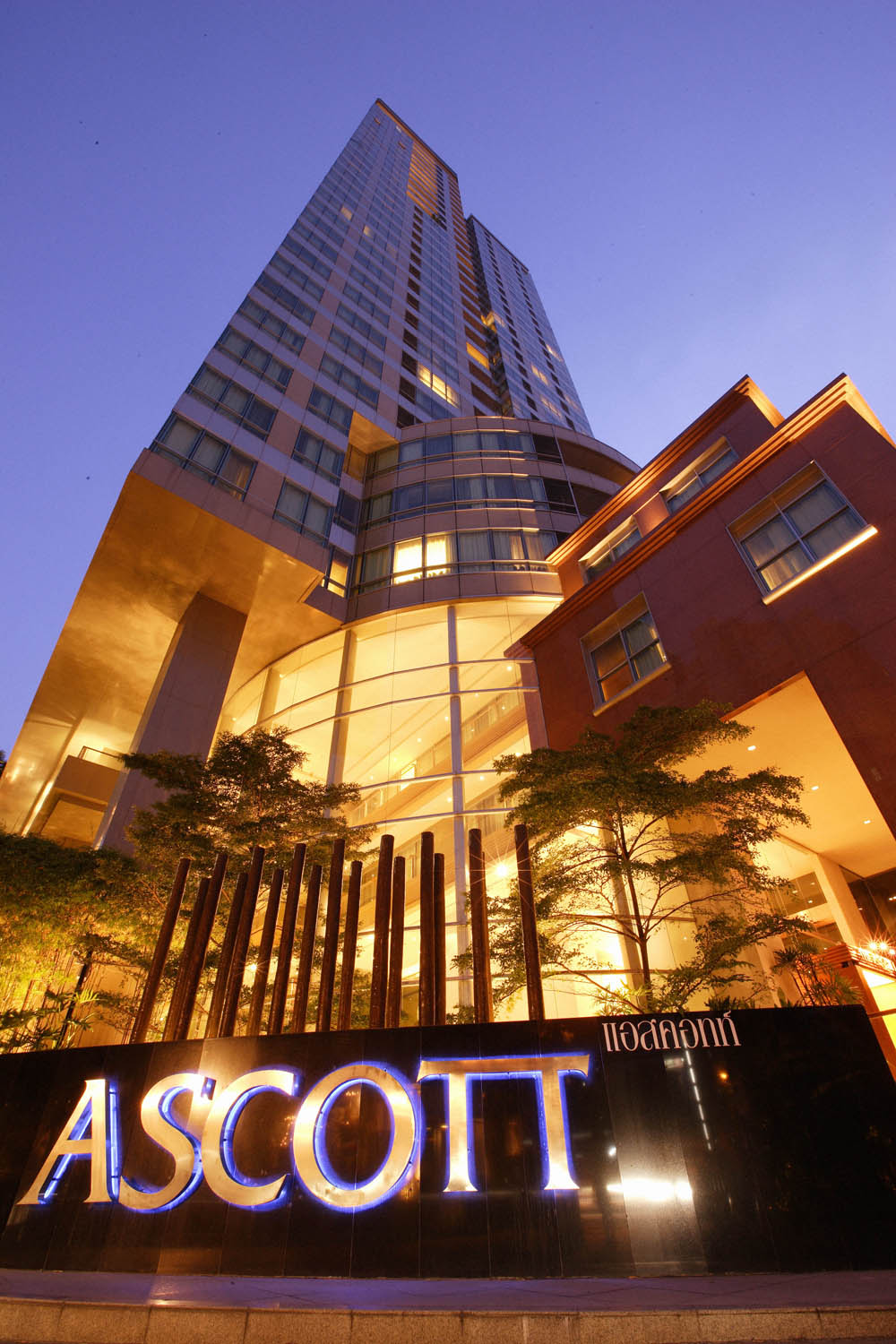 Ascott Sathorn
The evening view of Somerset Sukhumvit Thonglor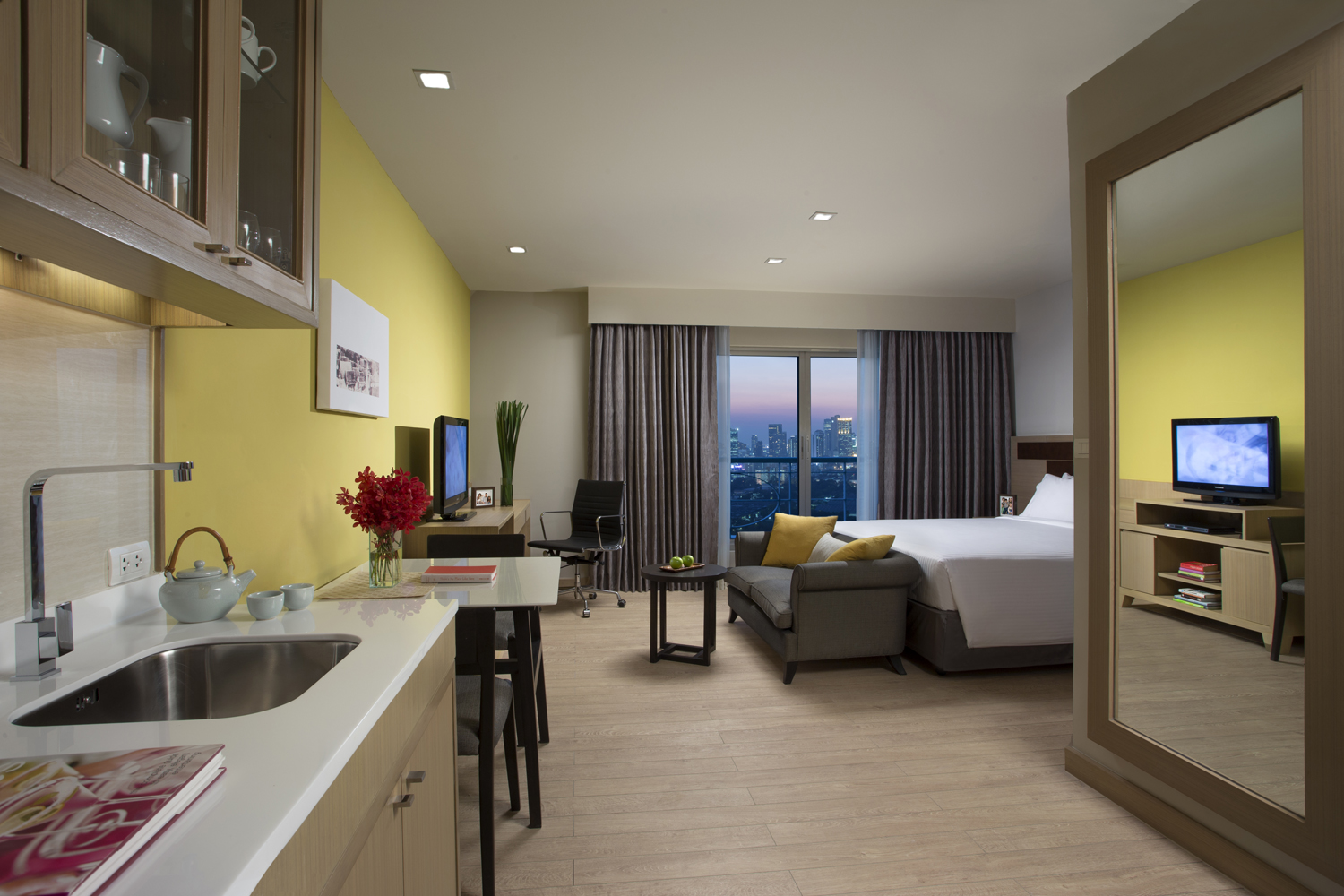 A room in Somerset Lake Point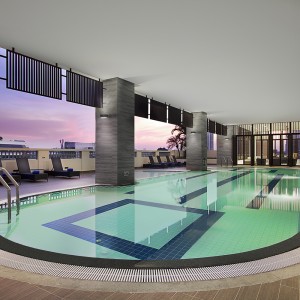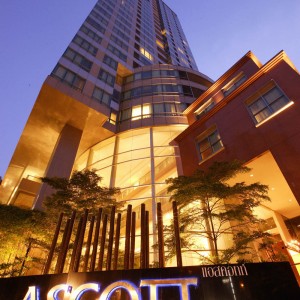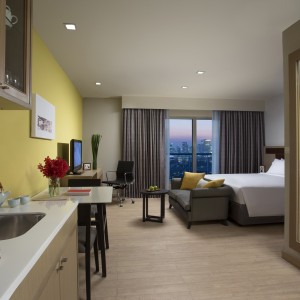 TBEX 15 was conducted recently which drove participation from a number of travel bloggers. Have you been working with travel influencers to amplify the visibility for Bangkok property?
Travel Blog Exchange event (TBEX) is the world's largest gathering of travel bloggers, writers, new media content creators, and social media savvy travel industry professionals. This year, the TBEX was conducted in Bangkok and it brought together a number of travel bloggers from around the world to Thailand. Ascott Thailand took this great opportunity to work with the international travel influencers who came to join the TBEX.
Working with trustable online travel influencers is one of the best ways to amplify the visibility for Bangkok properties and it's worthwhile for all parties; the brands, the influencers and the fellow travellers. Great marketing content which created by prominent travel influencers will help building up an online reputation for the brand. The influencers themselves are also having good chances to exclusively experience the products and services from the brands at fewest or no cost. This marketing content is also helping fellow travellers to have in-depth information about the destination and the brands, especially in the hospitality section.
Bangkok's hospitality market is becoming more and more intense. Having a good reputation in the online world helps to make Ascott brand and its properties in Bangkok stay ahead in the market. Aside from working with the travel bloggers from the TBEX, Ascott Thailand has also been working with many prominent travel influencers recently. This is not only limited to the form of blog posts but including vloggers and social media influencers as well.
There are many hotels which have dedicated mobile apps, handy phones and keyless entry for check-ins. What are you doing in this direction to cater to the smart travellers?
The Ascott Limited has recently entered into an exclusive partnership with Samsung Asia Pte Ltd, a unit of Samsung Electronics (Samsung) to jointly develop smart home technologies customised for our serviced residences to offer our guests a seamless 'Smart Living Experience'.
Ascott aims to test bed the new technologies at selected Ascott serviced residences by the first half of 2016, with plans to roll out to its properties across over 25 countries globally in phases.
In the new age Ascott serviced residence, guests will be able to use customised settings on their mobile devices or smart TV to control one or multiple devices simultaneously no matter where they are — turning on air conditioning or monitoring laundry cycle, for example – while inside or outside the serviced residence, or even while travelling abroad.
Ascott will work closely with Samsung to co-innovate and test customised hospitality solutions, with some initial development work done at Ascott's Innovation Hub in Singapore before testing at its properties. Guests will get to try out the new smart technologies and appliances in specially designed Samsung Experience suites or residents' lounges in selected Ascott properties for a trial period. In addition, Ascott will explore the application of automated technologies such as robotics at its serviced residences to enhance its employees' productivity, so that they can focus on ensuring that guests have a memorable stay at its serviced residences.
Headquartered in Singapore, The Ascott Limited provides 26,000 operating serviced residence units in cities of the Americas, Asia Pacific, Europe and the Gulf region and has another 16,000 units under development. It has 30-year industry track record and serviced residence brands under it that enjoy recognition globally.