Periscope, the live streaming app which was acquired by Twitter, gave mobile live broadcasting the initial push. Meerkat also offered similar feature but Periscope was quick to surge ahead and attract a large number of users and brands. All of a sudden everyone was becoming a news reporter, travel blogger, broadcaster and what not. However the initial attention did wear off soon and the number of active users started going south.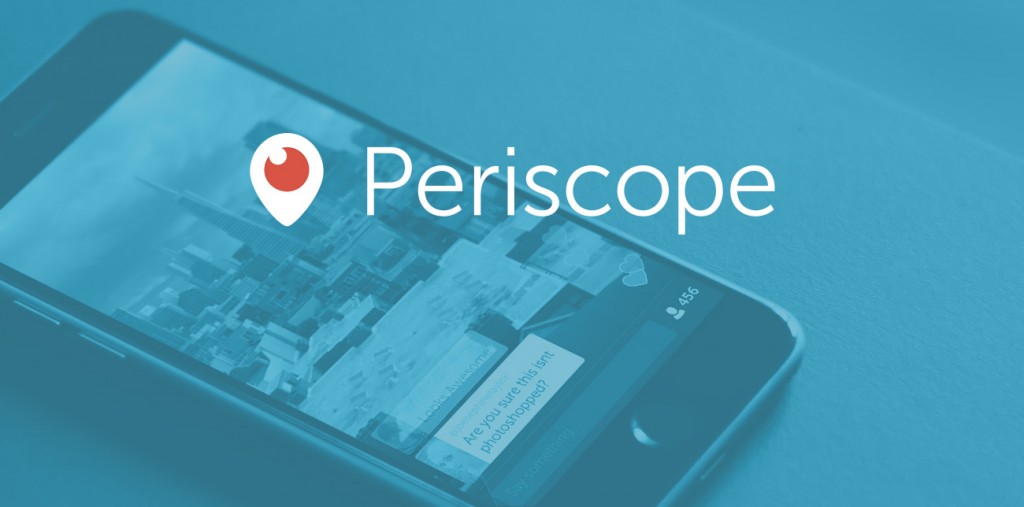 Facebook borrowed the live video feature from Periscope and now Periscope is trying to hit back with some new features. The first feature that they have added is 'sketch'. As teenagers would tell you, this feature is inspired by the similar feature in Snapchat. You can simply tap the screen, select 'sketch' and start doodling on the screen. So at this point, it appears that the social platforms are picking pages from the success story of other social platforms.
https://twitter.com/periscopeco/status/725452090244521984
https://twitter.com/periscopeco/status/725454938923491329
Previously Periscope changed the layout of the app to make it easier for users to discover streams. Now they have also introduced viewer graphs for broadcasters (iOS) so that they can see how many people watched the stream and how many watched the replays. This is something both users and brands would be interested in.
In other news, China now has an answer to Periscope and the app is called Yizhibo. Periscope is banned in mainland China and it will be interesting to see how this one fits in the tightly controlled social ecosystem.