Delta airlines have come up with deploying  Radio Frequency Identification (RFID) baggage tracking technology providing customers with real-time tracking of luggage throughout the travel experience.
This is a big move in the history of luggage handling as the RFID would replace bar code hand scanning- the standards industry has been using since the early 90s. Scanners use radio waves to capture highly accurate and consistent data stored on a RFID chip embedded in the luggage tag, driving superior tracking and increased transparency.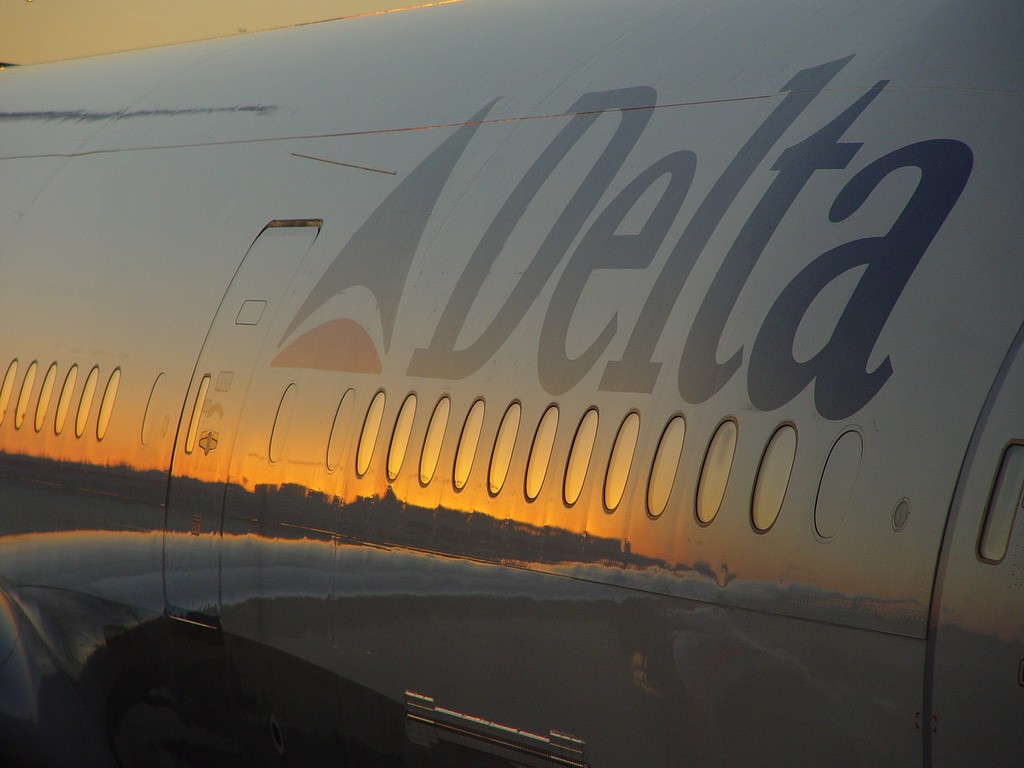 Image by Franco Folini / CC BY 2.0
The Fly Delta mobile app enables the flyers to see their luggage on and off via push notifications using this technology. Initial deployments of RFID integrated through the baggage process show that the bags are tracked at 99.9% accuracy, to ensure proper routeing and loading.
"With a $50 million investment in RFID at 344 stations around the globe, we aim to reliably deliver every bag on every flight," said Bill Lentsch, Delta's Senior Vice President – Airport Customer Service and Cargo Operations. "This innovative application of technology gives us greater data and more precise information throughout the bag's journey."
Delta has currently been successful in deploying 4600 scanners, 3800 RFID bag tag printers, and claim readers to enable hands-free scanning of baggage throughout the handling process. RFID would soon track bags on all Delta airlines and Delta Connection flights.
84 of Delta's largest airport stations, 1500 belt loaders will give baggage the green light on successful handling to the correct aircraft and red light if the luggage needs additional handling. With this technology, there is no chance a flyer misses his connection because of the ability to take the inventory quickly or pinpoint a single bag. Manual retagging of the luggage will be history.
Better baggage handling and enhanced technology have shrunk the mishandled bag rate by 68% over the past decade. In 2015, Delta led U.S. global airlines in DOT bag performance while setting six monthly DOT records and a full year record.