For the 20th consecutive year, Marriott International, Inc. is one of the Fortune 100 Best Companies to Work For. Marriott ranked #33 on the list, which is based on employee ratings of their workplace culture, including trust in their leaders, pride in their jobs and camaraderie with co-workers.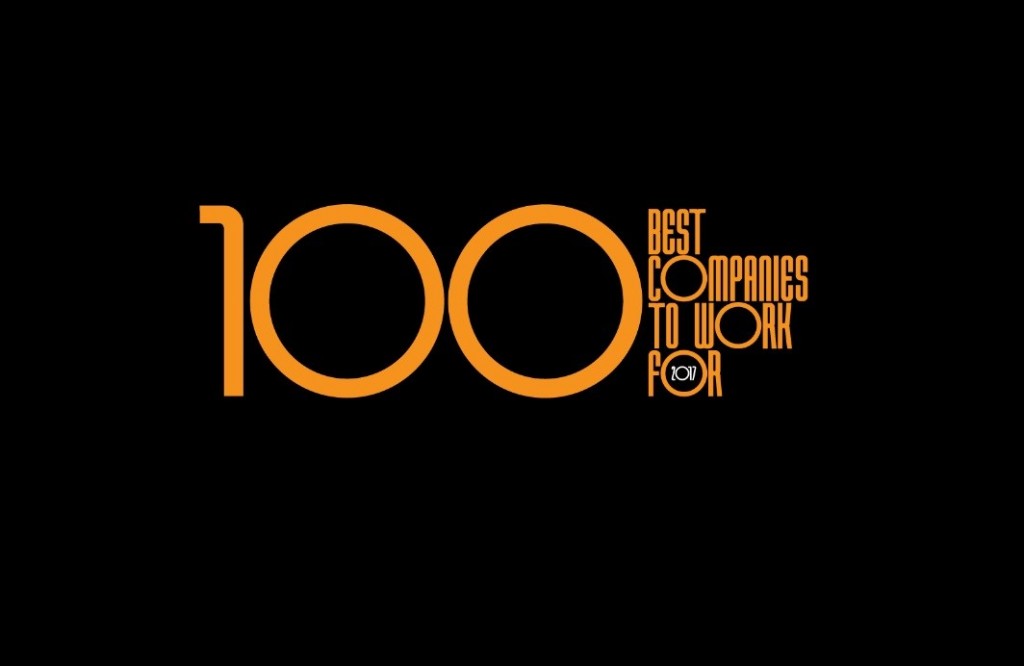 In announcing the 20th anniversary 100 Best list, research and consulting firm Great Place to Work and Fortune revealed that Marriott is also being recognised as one of the Great Place to Work Legends for having appeared on the list every year since the ranking was first published.
"Since the founding of our company, associates have lived our core value of putting people first. They have contributed to creating a family-like, inclusive culture that welcomes all guests and has led to business success," said Arne Sorenson, Marriott's president and CEO. "We are deeply honoured to have been recognised by Fortune each year since the list was established in 1998."
Great Place to Work research shows that list winners outperform the stock market, beat industry rivals when it comes to talent retention and demonstrate higher levels of productivity than peers. Marriott's own studies show that when associates are highly engaged it has a positive impact on productivity, retention and guest relations.
"Our company culture is the most important element for attracting and retaining top talent and ensuring future success," said David Rodriguez, executive vice president and global chief human resources officer. "Our TakeCare commitment to associate wellbeing and happiness helps associates live their best lives and drives our business success."

"We are proud of the Great Place to Work Legends," said Michael C. Bush, CEO of Great Place to Work. "These companies have done the hard work of creating, maintaining and improving a culture that puts people at the centre. And they have reaped the business advantages that come with high-trust workplace relationships."
Google tops the list and is recognised as the best company to work for. Hilton Worldwide is at the 26th spot on the list. Four Seasons Hotels and Resorts also features on the list at 79th spot. The chain has also been recognised on many other occasions as an employer of choice, hiring and developing local talent. Delta Air Lines is the only airline to feature on the yearly list ranking no 63 on the list. The carrier was also recently named one of the Fortune magazine's most admired companies for the fourth consecutive year.
You can find the full list here.