Most of the large organizations with extensive business travel requirements are well-aware that keeping a track of travel-related bookings and reimbursements of the employees is not quite easy. This is the reason why most of the organizations have a large team managing the business travel expenses.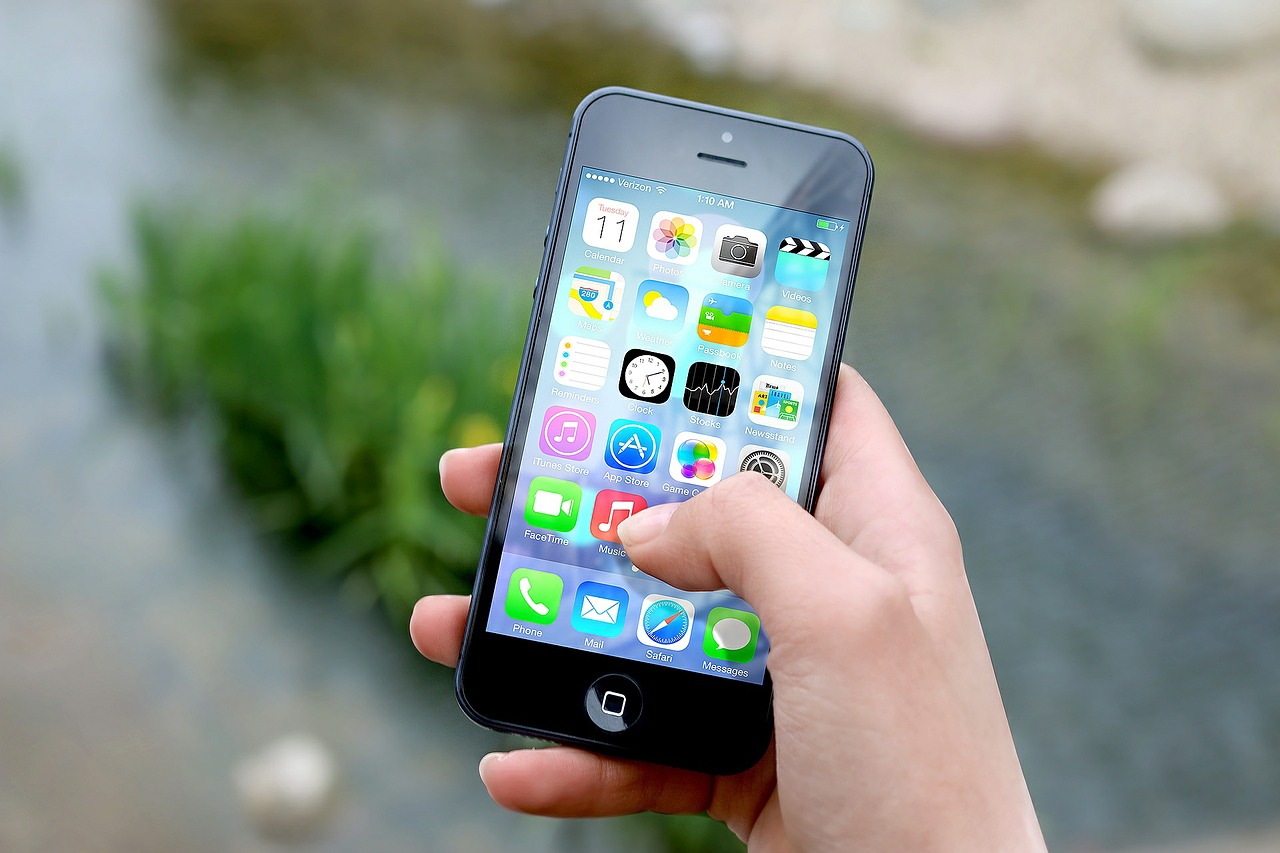 Offering a permanent solution to this age-old problem, Wipro, a leading information technology, consulting and business process services company, will launch an app called 'Travel and Expense Management as a Service' for enterprises on Microsoft Azure. It will be released next month in the business market providing accurate, simplified and scalable travel-related processes for users, administrators and finance functions across an enterprise.
Wipro's 'T&E Management as a Service' solution will develop an easy-to-use, cloud-based mobile and web app with enterprise and third party API integration to make this process a smooth one. The app will allow easy travel ticketing and accommodation booking while providing intuitive performance and insights. The business travellers will be able to capture their expenses and report about it to the accounting department without any hassle. The app will have data analytics feature for detection of frauds and duplicate claims.
Elaborating on this development, T K Kurien, Chief Executive Officer, Wipro, quoted:
"Wipro believes in innovation that helps businesses achieve better outcomes. With our T&E Management as a Service solution, businesses can achieve up to 60% reduction in total travel & expense management costs and improve the experience for their employees. Microsoft was an exceptional partner in helping us realize our idea."
Scott Guthrie, the Executive Vice-President of Cloud & Enterprises business in Microsoft, stated:
"Microsoft and Wipro have been working together closely to bring Wipro's solutions to Microsoft Azure so as to provide trusted solutions to enterprise customers. Wipro's 'Travel & Expense Management as a Service' solution will provide a simple and efficient process to enterprises, leveraging the scale and performance of Azure. It is a great example of a mobile-first cloud-first world application."
This developing service can be a perfect example of how Wipro can help establish core enterprise processes and engineer intuitive services and solutions that offer advanced productivity to win in the mobile-first cloud-first world for the business travellers.
In your opinion how will this new travel app perform in the business travel market?